Britney Spears Is Reportedly Considering A Tell-All Interview With Oprah Winfrey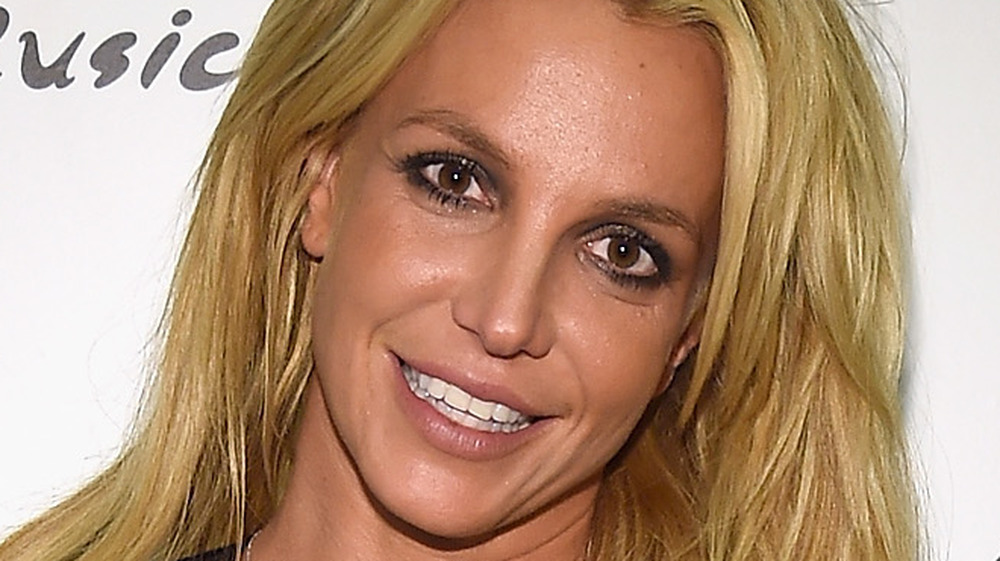 Kevin Mazur/Getty Images
Britney Spears has been fighting her conservatorship for more than a year now, according to NBC News. And while Spears hasn't spoken out about the court proceedings directly, she has thanked her fans for all of their love and support by way of her Instagram page. In 2021, a documentary about the superstar — Framing Britney Spears — raised some serious questions about Spears by highlighting the past 13 years of her life, all of which have been lived under the thumb of her father, Jamie Spears (via the New York Times). Spears was not directly a part of the documentary, nor did she play an active role in its creation. However, there have been several rumors that Spears wants to speak out on her own terms — to tell her own story — and it's possible that could happen.
"Britney has considered speaking out about her past, mostly because she doesn't feel others should tell her story," a source told Entertainment Tonight on March 18, 2021. Get all of the details on the potential interview below.
Britney Spears might be ready to talk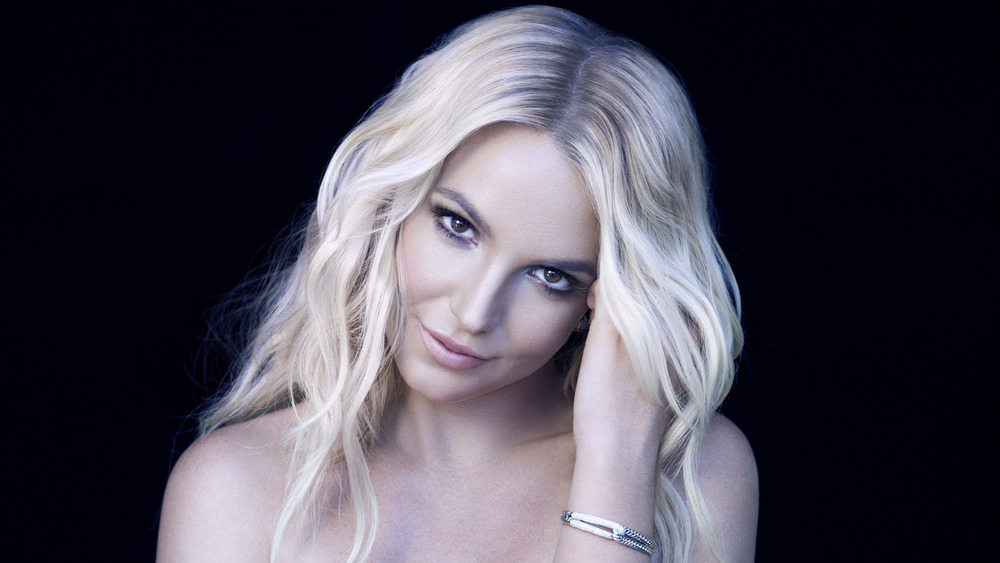 Handout/Getty Images
Britney Spears has reportedly been considering a tell-all interview in which she shares what's really been going on behind closed doors — and the person she may want to sit down with to let it all out is none other than Oprah Winfrey, according to Entertainment Tonight. "She's always hated doing interviews but if she ever takes that step, Oprah would most likely be her first choice," the insider told ET. 
Ever since Oprah's interview with Meghan Markle and Prince Harry, fans have been calling for a similar sit-down between Oprah and Britney Spears. While it's entirely possible that could happen in the future, the source told Entertainment Tonight that there are currently no plans for such an interview to take place. The anonymous insider went on to add that Spears has been "much happier lately" and that she truly appreciates the love and support that she receives from her fans.