The Real Meaning Behind Justin Bieber's 'Somebody'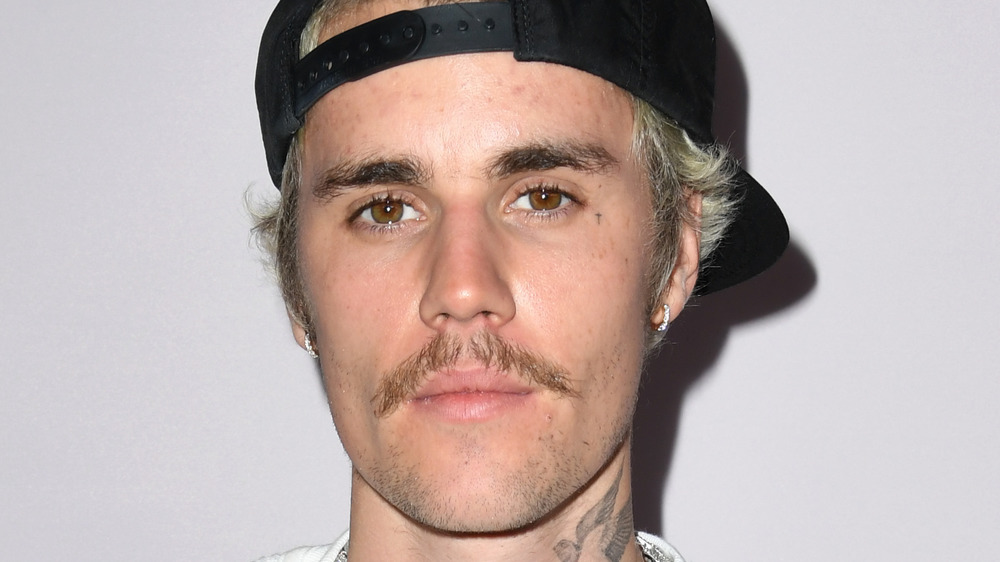 Jon Kopaloff/Getty Images
The newest addition to the Bieber catalog, Justice marks his sixth studio album. Bieber wrote and recorded 16 songs during the 2020 quarantine. "I named it Justice because there's so much injustice in this world, and there has been since the beginning of time," the pop star told British Vogue. Bieber added that after such a difficult year, he wanted to release something uplifting. He also expanded on the meaning behind the album. "My name actually means justice, so there's that," he added. "I'm really honored to play a small part and be able to make music that inspires and can uplift people in this time."
Like most of Bieber's recent music, many of the songs seem to be inspired by his wife, Hailey Bieber, his religious devotion, or some combination of the two. The album was released to rave reviews from fans and critics alike. The New York Post referred to "Holy" — a collaboration with Chance the Rapper — as "one of the best things Bieber has ever done." Similarly, fans went wild on Twitter, applauding everything from Bieber's use of religiously inspired melodies to the more cheeky tune "Peaches."
One song that stood out, though, is "Somebody," possibly a nod to one of Bieber's earliest singles, "Somebody to Love," or possibly an homage to his wife. Let's investigate.
'Somebody' explores religion and love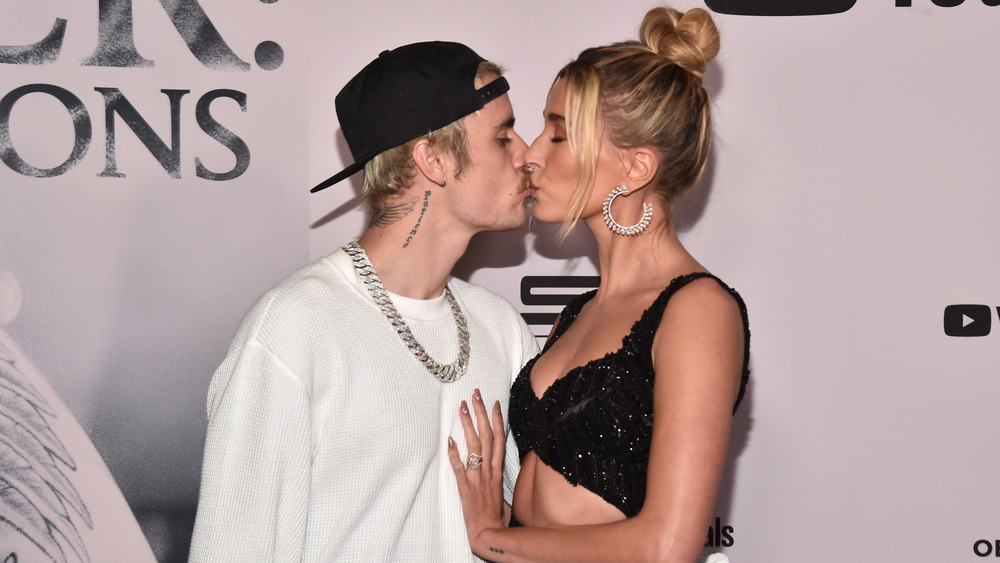 Alberto E. Rodriguez/Getty Images
Justin Bieber begins "Somebody," the 10th track on his studio album Justice, by talking about God. "Every time I wake up next to you, I talk to God. And I'm so damn grateful, 'cause you make up for all the things I'm not," he sings. Bieber then breaks into the chorus: "Everybody needs somebody. Somebody to remind you that you're not alone." The sweet song stands in sharp contrast to others on the album, such as the raunchier "Peaches." 
It seems likely that Bieber is singing about his wife, Hailey Baldwin Bieber. Since tying the knot in 2018, Bieber has released many a song dedicated to the love of his life. His wedding to Hailey also represented a change for Bieber, who spent the greater part of his early 20s as a Hollywood bad boy. Bieber's relationship with Hailey also coincided with his newfound devotion to Christianity. Those changes are reflected in his music, hence why he begins the song talking about both Baldwin and God.
Bieber hasn't yet spoken openly about the inspiration for "Somebody," so whether it is actually about Hailey or it's just a poppy ode to love is unclear — but either way, fans love it. "somebody by Justin Bieber about to make me bawl my eyes out, omfg," tweeted one Belieber hours after the album dropped. "I think I have a new obsession and it's called Somebody by Justin Bieber," tweeted one devotee. "Yeah sure, sex is amazing, but have you heard," wrote another.