Here's What Elle Fanning's Net Worth Really Is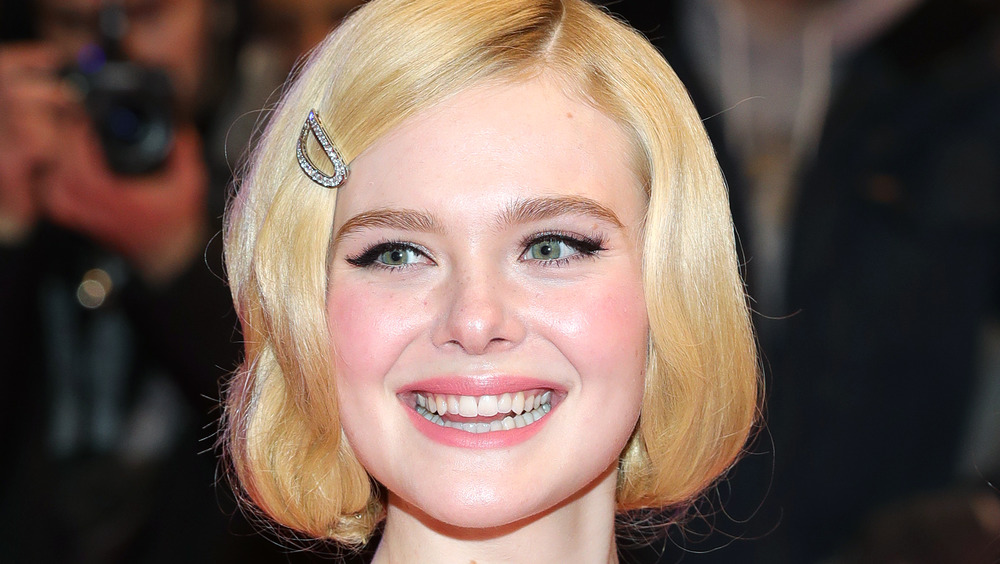 Andreas Rentz/Getty Images
Former child star Elle Fanning has been in the spotlight since 2001, when she made her screen debut at just two years old. Now, at 23 years old, Fanning's fortune rivals those of actors decades older than her. 
Fanning rose to fame after her big sister Dakota Fanning's turn as a 2000s "It" girl. Fanning's first brush with stardom was alongside Dakota's role in the Sean Penn film I Am Sam; Fanning's debut leading lady role is credited to the screen adaptation of beloved children's book Because of Winn-Dixie. Yet it wasn't until 2011's Super 8 where critics really took notice of Fanning's acting chops. 
The starlet now counts Trumbo, Mary Shelley, and Maleficent among her acclaimed works. Her hit Hulu series The Great also garnered a second season, opposite co-star Nicholas Hoult. Fanning also staked her claim in the fashion industry, appearing on the runway for Miu Miu in 2018 and becoming the face of brands like L'Oréal and Tiffany & Co. So with all of her success at such a young age, how much is Fanning worth today? Keep scrolling to find out!
Elle Fanning has a fortune well beyond her years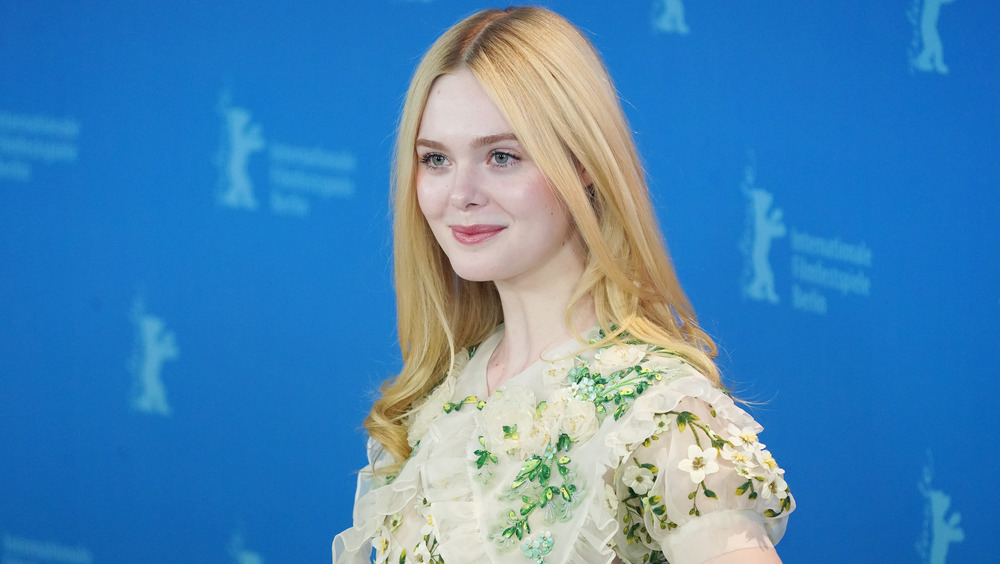 Thomas Niedermueller/Getty Images
A-lister Elle Fanning has found love, fame, and fortune all within her early 20s. The star is dating her Teen Spirit director, fellow actor Max Minghella. She even stepped into the role of producer on Hulu's The Great, per Variety. Fanning's film Nightingale — slated for a December 2021 release — reunites her with sister Dakota Fanning on-screen, and it seems the sky's the limit for this talented fair-haired duo. 
So just how much has Fanning accumulated during her two decades in the fashion and entertainment industry? According to Celebrity Net Worth, Fanning has an estimated $6 million net worth, and she is just getting started. She already feels at home on the red carpet, saying that premieres are a fun, "creative space" where she is fully herself and not simply a movie character. "It's kind of like my soul coming out," she mused to Marie Claire in February 2020.
Looking ahead, Fanning hopes to expand her talents. "Now that I've gotten older, I'm much more interested in developing projects and reading material, producing it, maybe not being in it but just getting it made," Fanning continued. "I really want to direct. I think doing it from such a young age, I learned on the job." 
It's safe to say we can't wait to see what Fanning does next!