Will Travis Barker And Kourtney Kardashian's Relationship Last? Expert Breaks It Down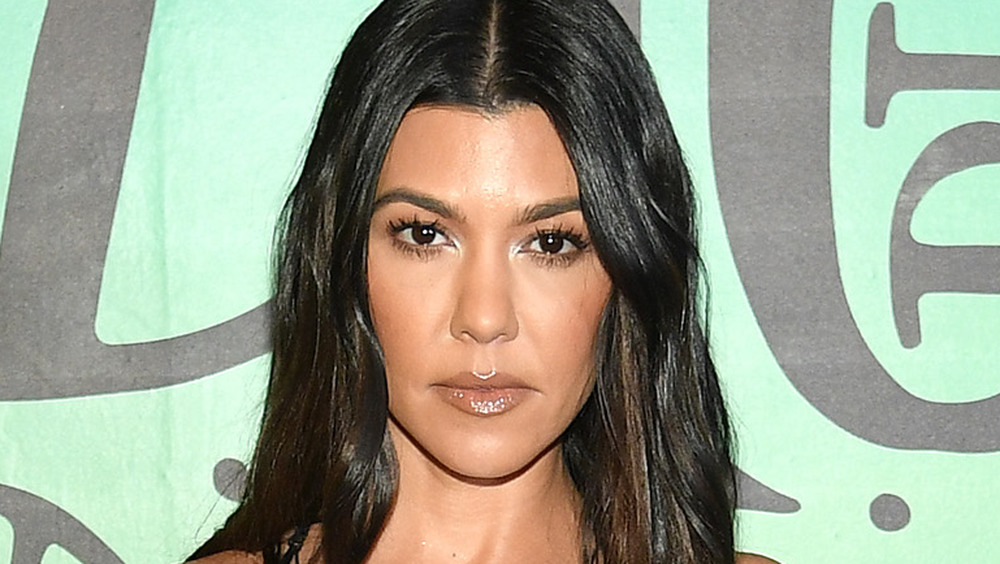 Dimitrios Kambouris/Getty Images
Fans of Keeping Up With the Kardashians will know that Kourtney Kardashian has been through a lot when it comes to love. When the show premiered way back in 2007, Kourtney was in a messy but very serious relationship with Scott Disick. A few short seasons later, they learned they were pregnant with their first child, Mason Disick. They went on to have two more children Penelope and Reign.
They dated on and off for years, but Kourtney was hesitant to marry Scott. Their relationship was plagued by infidelity and Scott's ongoing substance abuse issues. To many fans, it looked like Kourtney gave him every chance in the world until she just couldn't give anymore. It came as a pretty big slap in the face when Scott started dating Sofia Richie, a model nearly 20 years his junior (he has a thing for younger models, ahem Amelia Hamlin).
Kourtney wasn't quite as lucky — she dated around too, but nowhere near as seriously as Scott. Fans were, therefore, thrilled when Kourtney found love again with rocker Travis Barker.
Will Kourtney finally catch a break in this relationship? To find out, Nicki Swift spoke to Susan Trombetti, a professional matchmaker and CEO of Exclusive Matchmaking, about what's really going on with Kourtney and Barker.
Travis Barker and Kourtney Kardashian might have a shot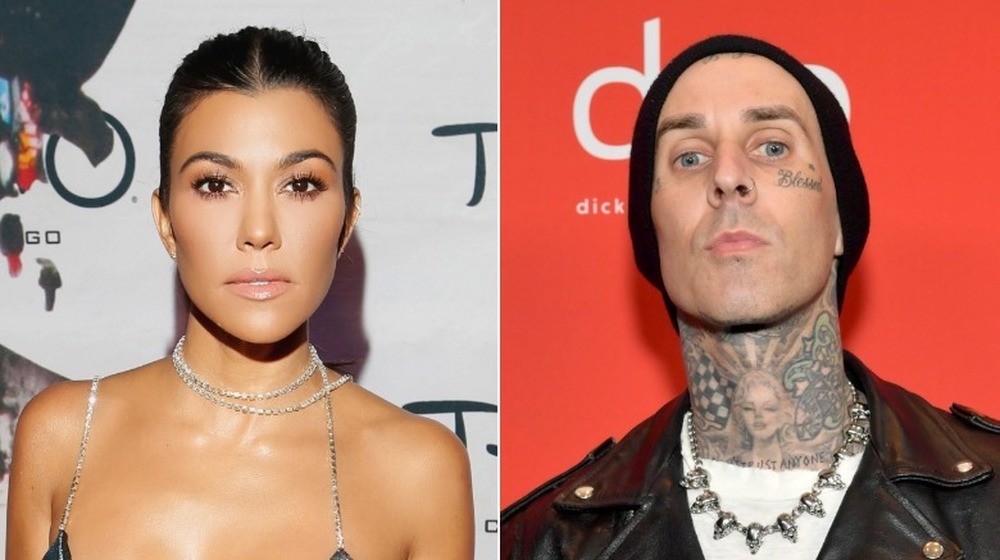 Jeff Schear, Emma Mcintyre /ama2020/Getty Images
"When it comes to Travis Barker and Kourtney Kardashian, as a matchmaker, I believe their relationship could go the distance," matchmaker Susan Trombetti exclusively told Nicki Swift. 
Kourtney and Barker reportedly met in a very celebrity way, via Kourtney's close friend, Paris Hilton. That was way back when Barker and Kourtney were both seeing other people. Their relationship was a bit of a slow burn (it took about 15 years for them to get together), but it's been hot and heavy since 2020, per Us Weekly. 
Now that they're finally together, their prospects are pretty good, according to Trombetti. "They were friends already... so they know each other well at this point," she said. Plus, they "both have children already" and Kourtney has shown an ability to make both her family and partner a priority.
In addition to knowing each other for so long, their careers in reality TV give them something in common. While reality TV has been the death knell for many a couple, that likely won't be the case for Kourtney and Barker. "Having experience in this different world could only benefit the couple," explained Trombetti. "They aren't new at this game which gives their relationship an advantage."
"That said, you never know, and the same thing that draws them together might be the thing that causes them to part ways [in] the end: their celebrity," Trombetti added.
Here's hoping Kourt and Barker fare a little better than Kourt and Scott.