How Batwoman Could Lead To A Major Shift In Diversity Across Hollywood - Exclusive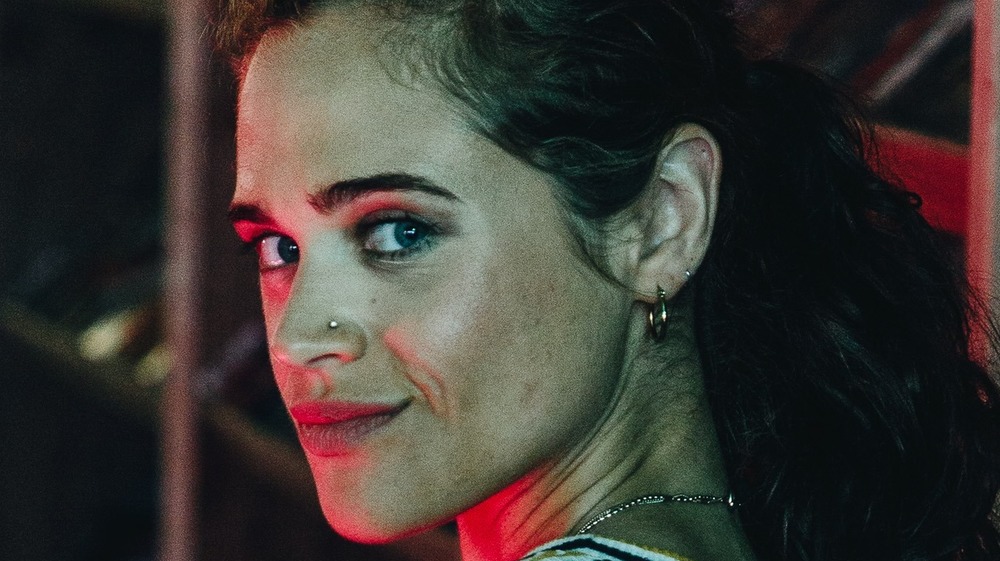 Courtesy of Anderson Group PR
There's no other show out there doing representation and inclusivity quite like The CW's Batwoman. Although Season 1 star Ruby Rose — who portrayed openly lesbian protagonist Kate Kane — exited the show before its second chapter, it was important to showrunner Caroline Dries that the Batwoman mantle remained with a lesbian character. Enter Javicia Leslie's Ryan Wilder, who takes over watch for Gotham City in Kate's absence during the second season. Although, as of this writing, we're still a few weeks away from its highly-anticipated season finale, fans have already started shipping Leslie's character and her down-on-her-luck ex Angelique Martin (Bevin Bru).
Considering Avengers: Endgame's miniscule "gay moment" left a lot to be desired for queer fans, it's particularly remarkable that The CW is giving airtime to the origin story of a Black, lesbian Batwoman. It's a trailblazing moment that's not lost on its cast, who know just how "powerful" the story they're telling is, as Bru told Nicki Swift in an exclusive interview. 
The Cuban American actor, who has gay parents and identifies as bisexual, gushed about how the series is "hitting on all the topics that are literally happening around us in society," adding that with a "gorgeous, talented Black Batwoman," they're "checking so many bad*ss boxes."
Bevin Bru thinks Hollywood still has a ways to go in terms of inclusion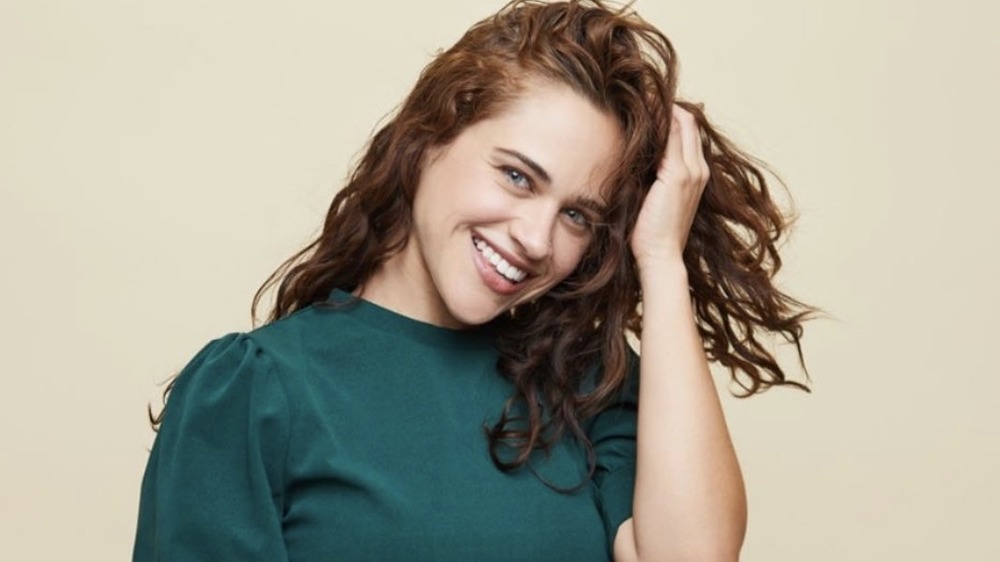 Courtesy of Anderson Group PR
Because Bevin Bru grew up with two moms, she knows the strength of women firsthand. Being a part of a lesbian romance in a superhero show felt like an especially "incredible" story to tell as an actor, and one she told us made sense because of her upbringing. "To me, it's like, 'Duh, if a girl is going to be a superhero like that, that's how it's going to look," she joked. We have no doubt her parents are caped crusaders in their own right!
However, representation in one show on one network certainly doesn't speak for the industry, and while Bru called her Batwoman experience "an honor," she added that she wished it "was easier for" BIPOC creators to get their feet in the door. "As long as there are human beings on this planet, there's going to be a need for more stories so that everyone can get their ticket," Bru explained. She added that diversity in the media is "not about" canceling white artists, but allowing minority groups like Black, Latinx, and Asian filmmakers "the same opportunity to get the same budget, to make the same awesome content, and to reach the same market" as their white peers. 
Still, the bubbly actor is not one for pessimism. Instead of focusing on the weighty problem, Bru told Nicki Swift that she plans to be part of the solution by starting her own writing. She added, "Once ... everyone gets a chance to really tell their stories from their perspectives honestly, then I'll think, 'Okay, diversity is finally ... tick. We did it."
Batwoman airs on Sundays at 8/7c on The CW.