Why Did Ruby Rose Just Quit Batwoman?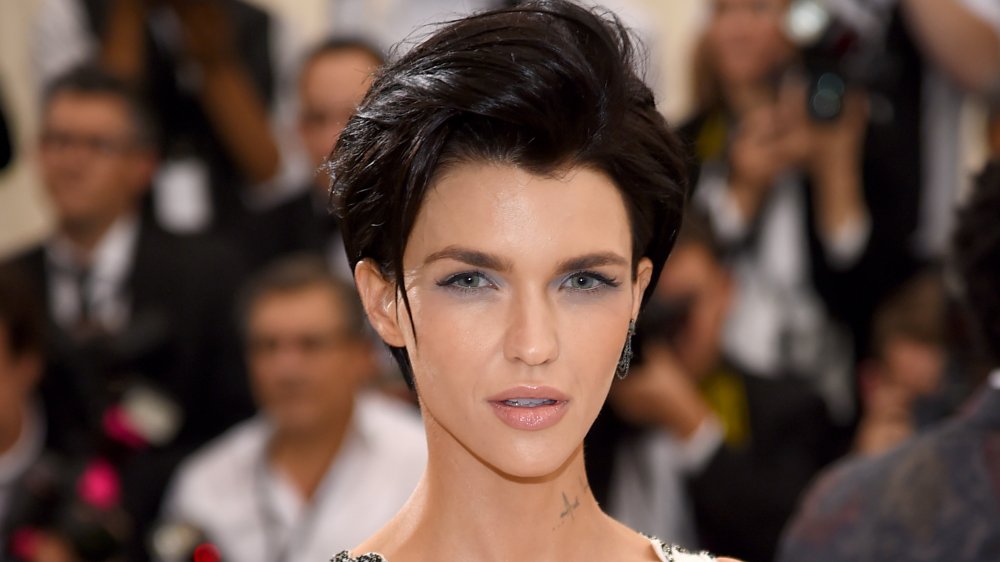 Dimitrios Kambouris/Getty Images
Ruby Rose is a formidable figure in Hollywood. The tattooed actress, who won fans over on Netflix's Orange Is the New Black, has continued to find success in the business thanks to a range of roles that have kept audiences on their toes, including her gig as Adele Wolff in 2017's xXx: Return of Xander Cage or her appearance as the kickass Ares in John Wick: Chapter 2, which came out that same year. 
Her dominance onscreen eventually led to a starring role as Kate Kane on The CW's Batwoman and while that seemed like the job of a lifetime for Rose, news broke on May 19, 2020, that the actress wouldn't be returning to the show following its action-packed first season.
"I have made the very difficult decision to not return to Batwoman next season," Rose said in a statement (via Variety). "This was not a decision I made lightly as I have the utmost respect for the cast, crew and everyone involved with the show in both Vancouver and in Los Angeles."
The star continued her message by expressing her appreciation for those whom she worked with and explained that she was "truly grateful" for the fact that she was given "this incredible opportunity" while being "welcom[ed] into the DC universe they [Greg Berlanti, Sarah Schechter and Caroline Dries] have so beautifully created."
While that's a lovely sentiment, it also leaves us wondering: If it was such a great opportunity, why did Rose leave the show after just one season?
Ruby Rose was apparently 'not happy' on Batwoman
It's hard to imagine why Ruby Rose would leave behind her starring role on Batwoman. However, the actress obviously had a strong motivation for making the choice that she did. While Variety notes that the "exact reason [why] she is leaving remains unclear," and Deadline points out that "[n]either Rose, nor the Batwoman producers would speak to the reasons for the actress' exit so early into the series' life," sources have a few ideas regarding what went wrong.
Although the actress' ongoing physical issues might have been a problem, including a "stunt injury she sustained during filming of Season 1, which left her facing paralysis and needing emergency surgery," Deadline notes that there's speculation that "the two sides mutually decided to part ways after recently reflecting on the first season and its challenges." For instance, production was "cut short by the coronavirus pandemic."
Beyond that, apparently Rose, who doesn't have the most experience with "the intensity and long hours involved" when it comes to being the lead on a TV show, "was not happy." Frankly, due to the fact that it was simply "not a good fit," "no one could see this going for another season" and "the studio and the star opted to part ways." 
Considering Rose had two movies — SAS: Red Notice and Doorman — in the works when she revealed she was leaving Batwoman, it seems as if she might have realized that making movies suits her better than starring on a TV show.
Fan reactions to Ruby Rose's departure are mixed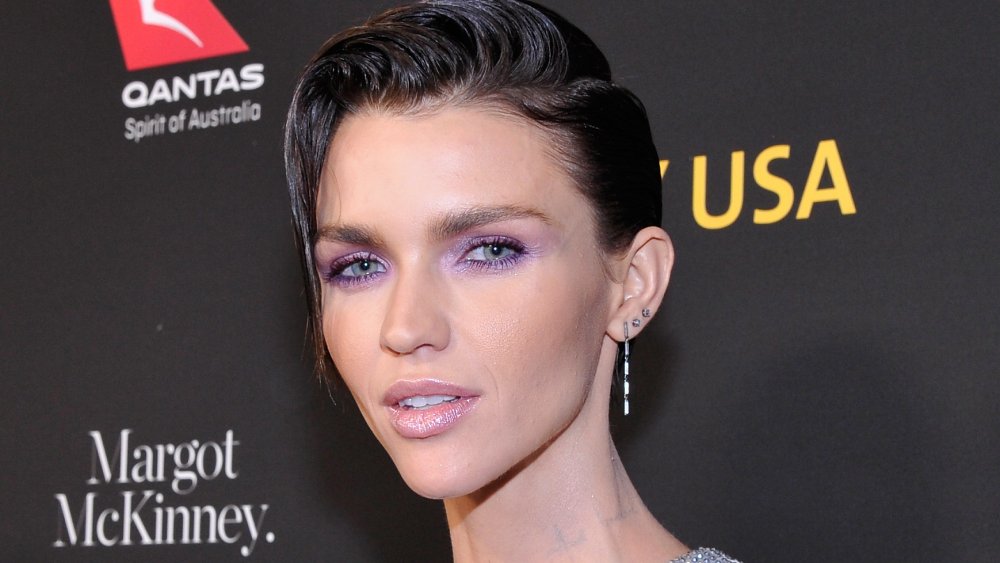 John Sciulli/Getty Images
When Ruby Rose announced her departure from Batwoman after just one season, her decision sparked a range of reactions. "I'm bummed. This is a bummer. Bumming right now. Hope she's happy [and] everything. Bat-bummer...," one person wrote on Twitter in reaction to the news, before adding, "Will absolutely NOT be shocked when I see her in a [Marvel Cinematic Universe] movie in 2-3 years."
Another Twitter user wasn't shocked, writing, "Doesn't surprise me too much that a heavy workload played into it." The fan was likely referring to the rumor that Rose wasn't thrilled with the show's physical demands.
Other viewers weren't as forgiving, like this person who penned, "This just INFURIATES me. I know many super-talented actresses who would break their backs & work with broken backs to play a series lead."
Yet another social media user shared this sentiment, tweeting, "TBH ... if that's her attitude towards acting she needs to find a different job."
Either way, many thought that Rose's choice may end up hurting her career. "She can kiss goodbye to other leading roles in major shows or movies," one person tweeted, while another wrote, "I hope her career can recover from this."
Only time will tell, we suppose. But if Rose's Instagram account is any indication, it's likely she's not stressing about her future plans. "Empty streets of Venice quarantine," she captioned a series of shots in the Los Angeles beach town on May 17, 2020.