The Real Meaning Behind Justin Bieber's 'Deserve You'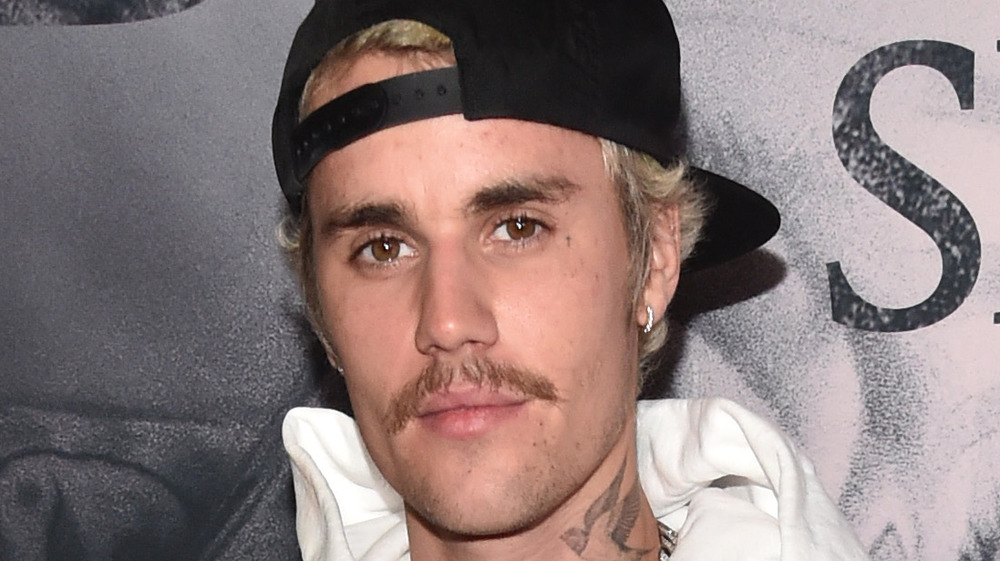 Alberto E. Rodriguez/Getty Images
Is "Anyone" not listening to the new Justin Bieber album?
On March 19, 2021, the Canadian pants-sagging megastar unleashed his sixth studio album, Justice. It's been more than 10 years since his 2009 debut album, My World, which saw the star sing to millions of tweens and making them feel like "One Less Lonely Girl." Now, Bieber is continuing to evolve and shine, and singing for just one. With a well-curated batch of features like Chance the Rapper, Dominic Fike, and Khalid, Justice makes it clear that married life with Hailey Baldwin Bieber, whatever ups and downs may come, makes for good tunes. 
According to MTV News, this new album sees "Bieber at his most multifaceted." And The Independent called it a "career-best." We'd have to agree! While some listeners are demanding, well, Justice for Bieber's sampling of Martin Luther King Jr. on the album (via TMZ), the reception has otherwise been generally positive. "My objective in making this album was to provide comfort to the listener [...] I know a lot of people have been isolated, but music is really an outlet to bring people together," Bieber told Vogue. 
One of those comforting tunes is undoubtedly the second track, "Deserve You." The intimate, driving track has a clear message. "Love Yourself" enough to head to slide two and find out the meaning behind the new song.
'Deserve You' sees Justin Bieber expressing his love for Hailey Bieber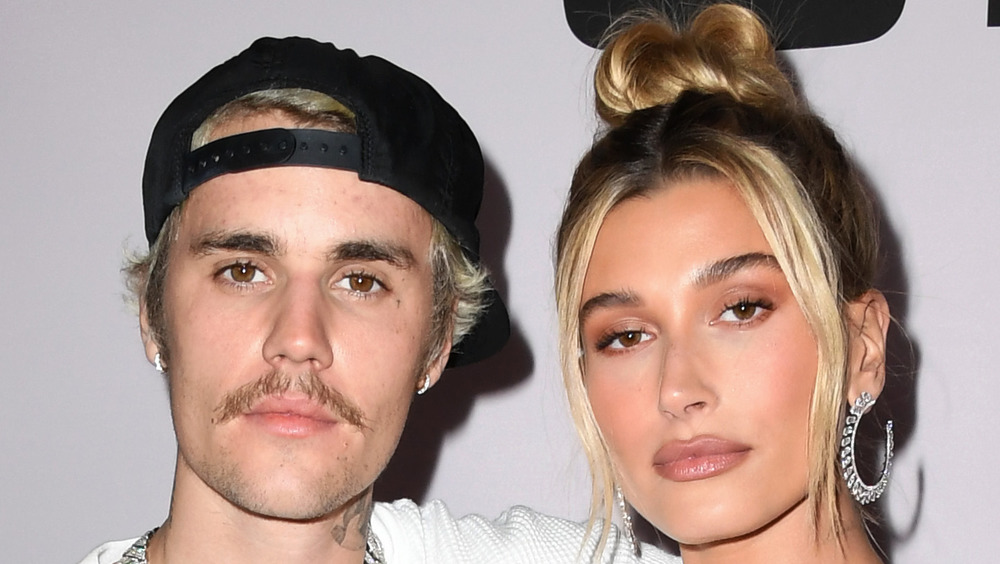 Jon Kopaloff/Getty Images
So what is the meaning behind Justin Bieber's new song, "Deserve You"? With a chorus that goes, "I feel like I don't deserve you tonight / It's in the way that you hold me," and a pre-chorus that goes, "Night after night you fall asleep on me / I'm prayin' that I don't go back to who I was," per Genius, Bieber expresses his love for wife Hailey Baldwin Bieber and the close moments they share. Specifically, falling asleep together.
"Justin expresses his gratitude that they get to share the intimate act of falling asleep beside one another...," one Genius contributor wrote. "Similar to how in May 2020 Bieber dedicated an Instagram post to his wife as she slept." Whether he's the big or little spoon is not clear, but what is clear is that there's a lot of love, and Bieber never wants to go back to his (comparatively) chaotic old ways. According to Vogue, there's also musical influences — not just his heart — on his sleeve on the track. "['Deserve You'] makes a direct nod to the former Genesis drummer [Phil Collins] with its "In the Air Tonight" dramatic drumroll midway through."
"It was important for me to not only talk about the lovey-dovey stuff but to also talk about some of the struggles," Bieber told Vogue. "A lot of people have lost jobs, lost loved ones... So I hope [Justice] can provide some comfort or stability." We're in!