Why Chrissy Teigen's Tweet About Her Well-Being Is Causing A Stir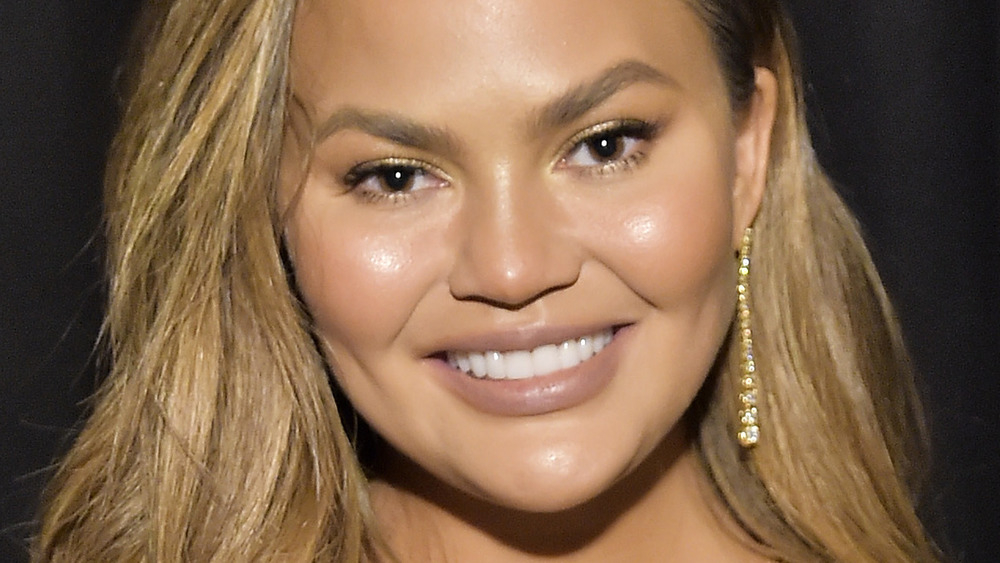 Stefanie Keenan/Getty Images
Chrissy Teigen is once again causing a stir on Twitter. The social media queen is known for making relatable jokes, live-tweeting 90 Day Fiancé, and most importantly, taking down the haters, but has the model reached her limit?
Teigen has consistently made headlines for all that she shares (or over-shares) on Instagram and Twitter. Teigen took fans along the ride of her difficult third pregnancy that tragically ended in a miscarriage. While some of her followers found her open honesty about the process refreshing, others attacked the model for sharing intimate photos of the day she lost her third baby. Shortly after, Teigen took a break from her socials before returning to the same old trail of trolls following her every move.
From controversy surrounding the Cravings author's nearly topless photo with her son Miles to intrigue behind the model's medical journey after the miscarriage, it is no surprise that, eventually, hateful comments that come with fame and nearly 14 million Twitter followers would be "overwhelming." 
"Do u ever feel like everyone hates you?" began Teigen in a tweet that is raising eyebrows.
Chrissy Teigen feels "everyone hates" her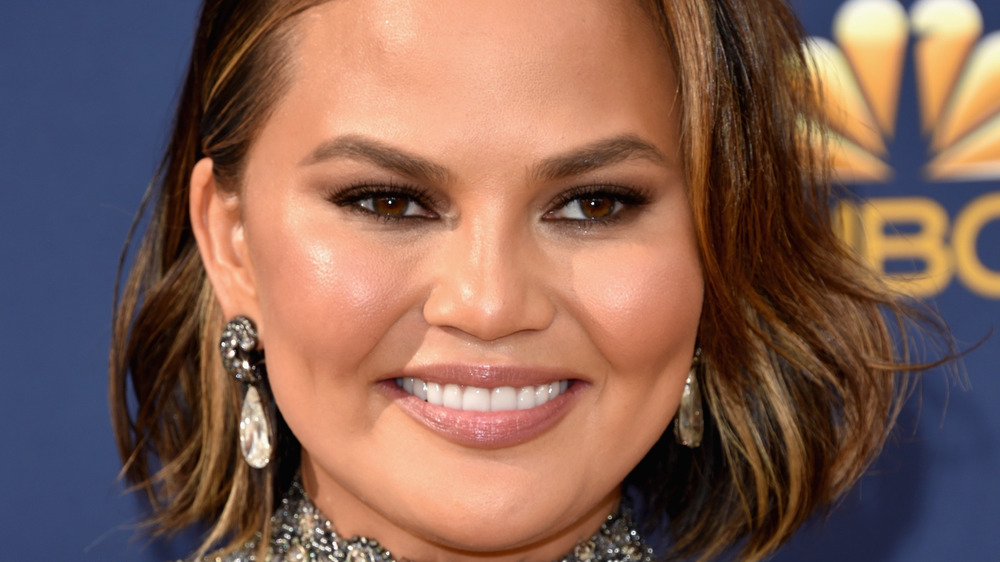 John Shearer/Getty Images
In a series of tweets, former Sports Illustrated model Chrissy Teigen shared just how much the pressure of having millions of Twitter followers is getting to her.
"Do u ever feel like everyone hates you? I feel like everyone hates me," tweeted Teigen in the heartbreaking confession. "I'm not looking for you to tell me you don't, I swear, please don't!!! it is just overwhelming. i keep seeing "how has she not disabled these comments" across all platforms on anything I say and it sucks."
The model followed up the tweet, writing, "I don't feel I can do anything well enough or right. I dunno. Maybe just a rough patch."
The tweets sparked a cause for concern from the model's 13.7 million followers, and plenty of people expressed empathy for Teigen. One wrote, "It's easy on this website to feel like everyone hates you... I don't think I'd be able to open my notifications if it was anywhere near the firehose of hostility and creepiness you get." Others suggested the model "Check [her] screen time and step away" and focus on her "beautiful babies, husband and precious mama."
Yet, the cookbook author hasn't decided to take an internet break just yet, making a Twitter joke just minutes later. "We should all hope to one day trip on the way up to our personal jet," wrote Teigen, referencing the day's Joe Biden news.