The Real Meaning Behind Justin Bieber's 'Love You Different'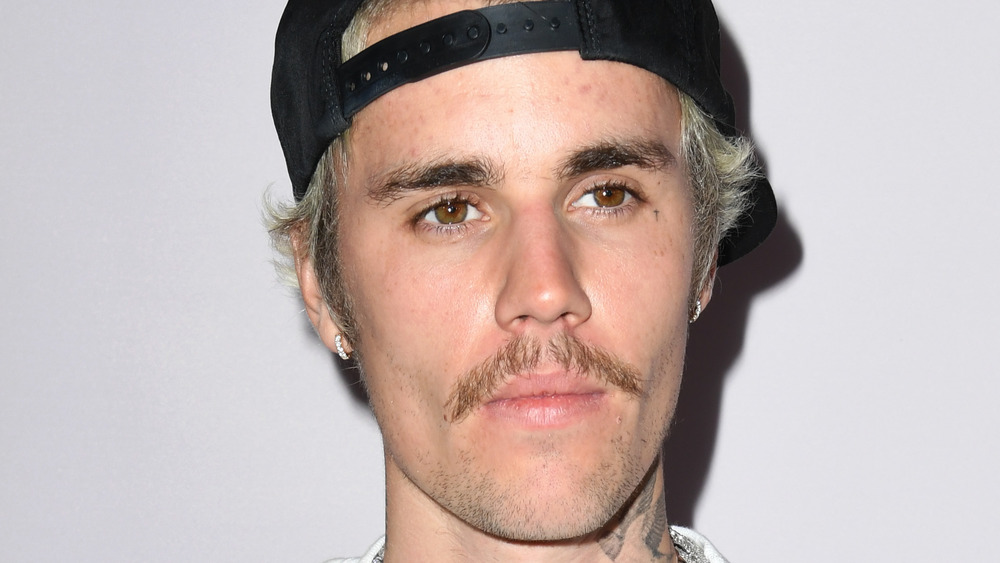 Jon Kopaloff/Getty Images
Well, we know how Justin Bieber spent his pandemic year. He was busy churning out bops for his sixth album, appropriately titled Justice, including the romantic and upbeat "Love You Different." In the past, Bieber's songs have been obsessively analyzed to figure out who exactly was the inspiration behind the lyrics (we all agree "Love Yourself" was about Selena Gomez, right?).
But the pop princeling is all grown up now, with a newfound Christianity and a wife, Hailey Bieber, who he's clearly obsessed with. And it totally shows. Justice has gotten great reviews across the board, and critics have noted the tracks' more upbeat vibe in general. Bieber himself has said, "I think this is the first time in my life where I've actually enjoyed the process of releasing an album," in an interview with Billboard.
He has also said in interviews that many of the lyrics are inspired by his own life — whether they're songs about loss, mental health, or love. So what's the meaning behind "Love You Different"? Let's take a look.
Justin Bieber has one special inspiration in particular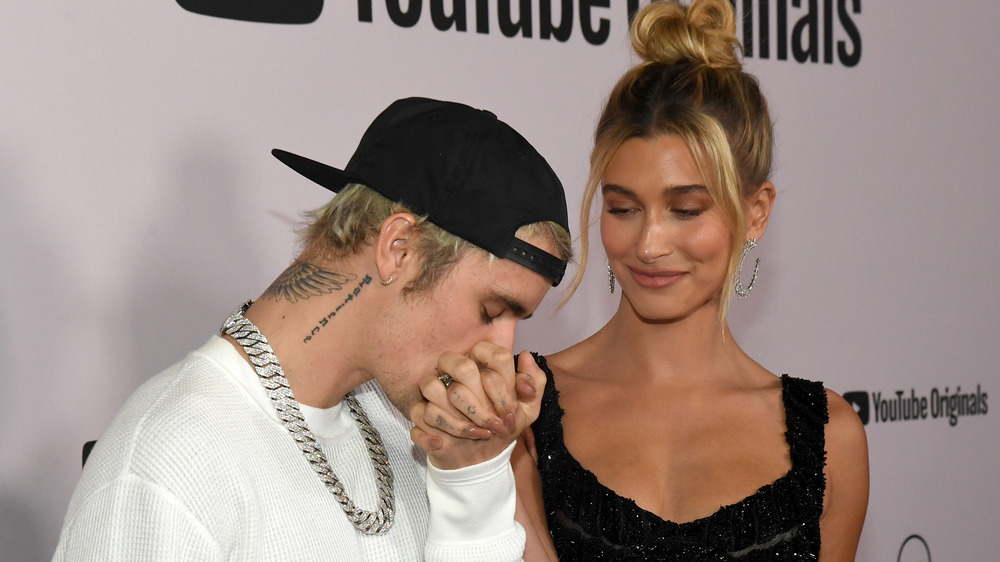 Kevin Mazur/Getty Images
The lyrics to "Love You Different" are pretty straightforward, message-wise, promising over and over, "I will love you different just the way you are." The song doesn't name Justin Bieber's wife, Hailey Bieber, by name — but there's no question she's the inspiration. Referring to another track on the new album, "2 Much," Bieber told Vogue, "I'm a hopeless romantic. This is one of those songs where I get to talk about how much I love my wife."
However, there are a few lines that may have fans wondering if there's something the young couple isn't telling us yet. The lyrics also say, "Under covers ain't no rubbers. On this planet, I'll treat you like a mother (Let's make babies)." Um. Hailey completely shut down pregnancy rumors in November 2021 on her IG, writing, "Since I know you guys were about to break your lil story @usweekly I'm not pregnant. So please stop writing false stories from your 'sources' and focus on what's important aka the election."
But Bieber has made clear that whenever she's ready, he's onboard to become a dad. During a December 2020 appearance on The Ellen Degeneres Show, he said, "I'm going to have as many kids as Hailey is willing to push out," later adding, "I think Hailey still has some things to accomplish as a woman, I don't think she's ready yet and that's OK." Well then!