Why Corinne Olympios And Taylor Nolan Can't Stand Each Other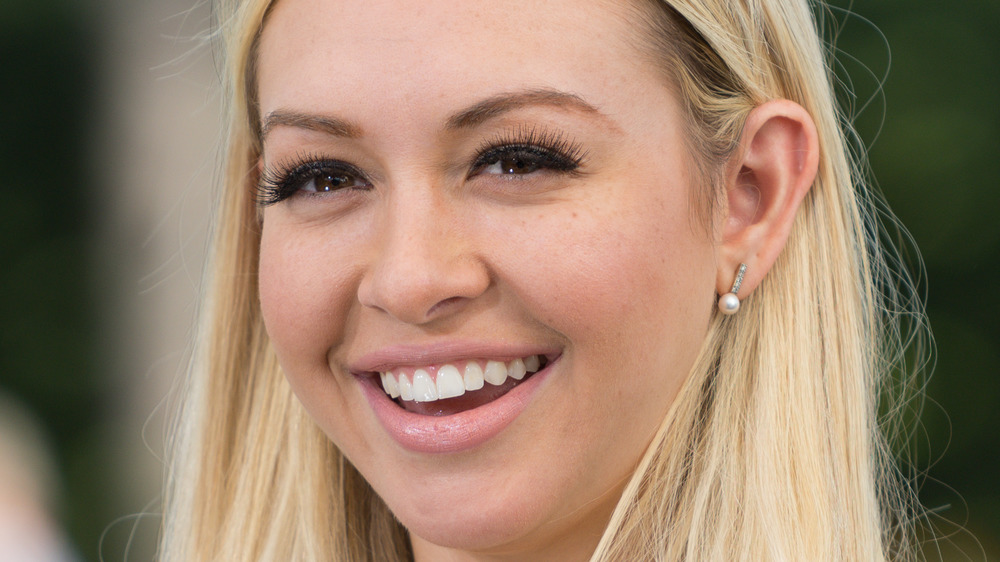 Noel Vasquez/Getty Images
Former Bachelor contestants Taylor Nolan and Corinne Olympios have never been friendly with one another. They battled against one another for roses during Nick Viall's season and it has been clear that their animosity never fully evaporated.
Corinne quickly garnered the title of "villain" during Nick's season. She was assertive and bold in her pursuit of Nick and didn't let anybody get in her way. Although a number of women on that run of The Bachelor took issue with Corinne's approach, Taylor was perhaps the most outspoken about it.
Taylor and Corinne certainly had little in common. Corinne lived a privileged life in Miami while Taylor took a more serious route via a degree from Johns Hopkins University. Taylor touted being a counselor, and she wasn't shy about doing a bit of analysis on Corinne.
As Elite Daily detailed at the time, Taylor declared that Corinne lacked "emotional intelligence." Corinne claimed that Taylor was a bully, and naturally, the producers threw the two women on a two-on-one date with Nick. Corinne ended up with the rose while Taylor was sent home.
The two women did not manage to smooth things over during the reunion show for Nick's season, noted Insider.
"Taylor, I never spoke a bad word in the house about anyone ever, until you started treating me like a piece of trash," Corinne noted.
Corinne Olympios hasn't held back the comments about Taylor Nolan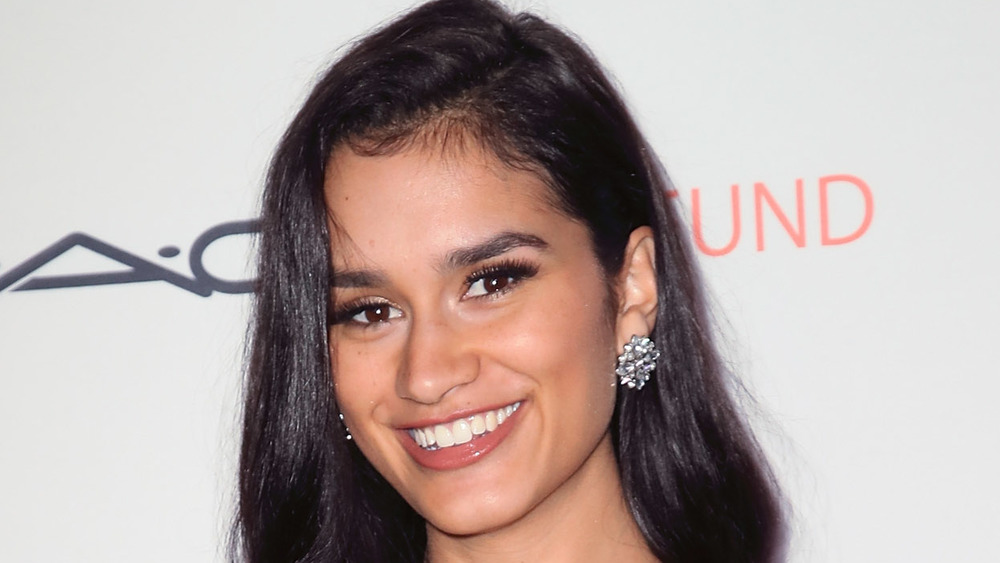 David Livingston/Getty Images
During that same reunion show for The Bachelor, Corinne Olympios explained more regarding her issue with Taylor Nolan (via Insider).
"She totally, totally judged me without getting to know me," Corinne detailed.
For her part, Taylor said that her career suffered as a result of the tensions with Corinne. When Taylor went on to get engaged to Derek Peth during Bachelor in Paradise, and subsequently call it off, Corinne didn't hold back.
"Good. He actually lasted longer than I thought ... Taylor is a nightmare," she told Life & Style.
Quite a bit of time passed, but the friction between The Bachelor stars remains. Taylor came under fire when some older, offensive tweets of hers surfaced. As Us Weekly noted in March 2021, she had posted tweets that were insensitive toward a number of groups, including those in the LGBTQ, Jewish, Asian, and Indian communities.
"I wasn't really a villain because I didn't do anything. And I think we all now know who the real villain is here, which is what I was trying to tell everybody from the beginning," Corinne said of Taylor on the Us Weekly podcast.
The Bachelor star noted that she saw "something off there" with her nemesis and said she experienced a very different side of who Taylor really was. Some franchise contestants move on after filming to become friends. However, it doesn't appear as if that will ever be the case for Taylor and Corinne.