Josh O'Connor's Net Worth: How Much Money Does The Crown Star Have?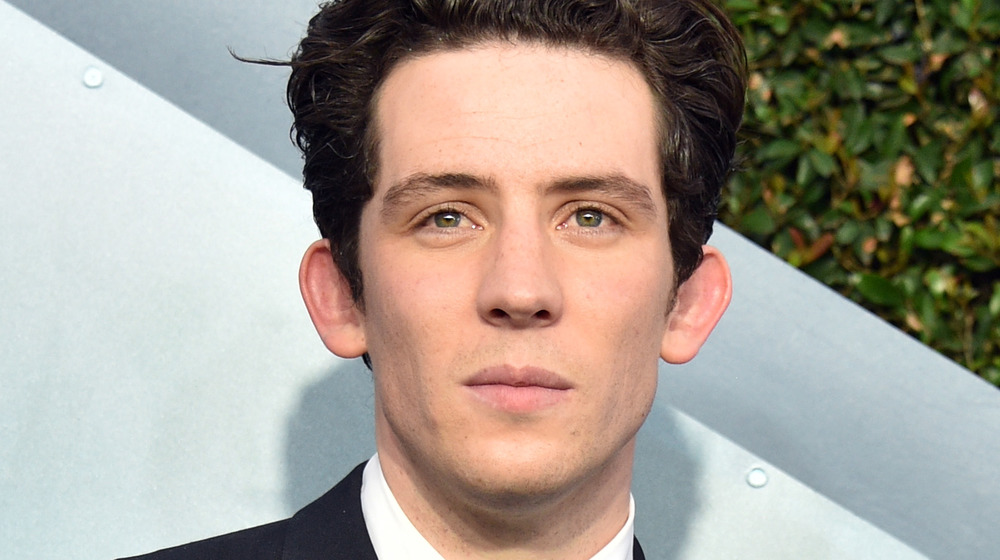 Gregg Deguire/Getty Images
The Crown star Josh O'Connor may be the perfect onscreen depiction of Prince Charles, but the British actor has been wowing audiences long before taking on the royal family. O'Connor kicked off his career in 2012 with stints on Doctor Who, Peaky Blinders, Ripper Street, and The Durrells in Corfu. 
O'Connor won his first Best Actor award at the British Independent Film Awards for the 2017 film God's Own Country. He was honored again as the Best Actor for 2018's romantic drama Only You. Only one year later, O'Connor was cast in The Crown, which earned him a Golden Globe Award for Best Actor at the 2021 ceremony. Aside from the hit Netflix series, he's also starred opposite Anya Taylor-Joy in Emma, and is slated to play Romeo in a 2021 TV adaptation of Romeo & Juliet. He also will be reunited with Crown co-star Olivia Colman in the film Mothering Sunday.
With a bevy critical acclaim and a slew of varied roles, how much is O'Connor worth today? Keep scrolling to find out! 
Josh O'Connor has a fortune fit for a modest king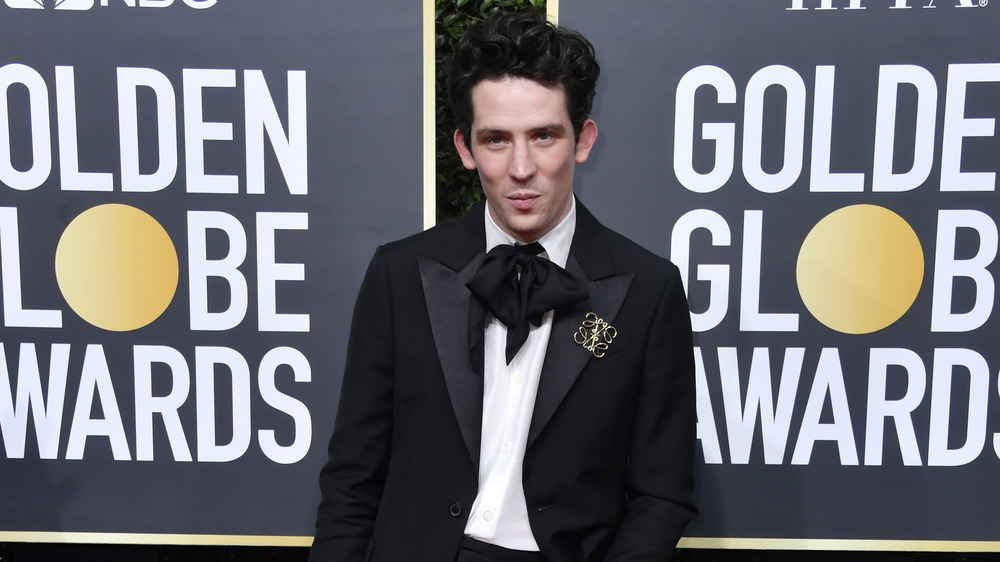 Frazer Harrison/Getty Images
While Josh O'Connor's net worth is not quite comparable to Prince Charles' fortunes, O'Connor certainly has done well for himself in less than a decade onscreen. According to Top Planet Info, O'Connor is estimated to be worth $2 million. 
O'Connor was raised in a modest household. The son of a teacher and a midwife, O'Connor was determined at a young age to pursue acting. "I had, not arrogance, but single-mindedness," O'Connor told The Independent UK in 2018. "The realization about how lucky I am, to do what I do, it's shaken me up." 
Aside from pinching himself about his success, O'Connor is focused on staying grounded in his craft. "Acting is essentially working with empathy," he explained. "Sometimes it's really hard finding empathy with yourself. That's the hardest thing." 
That empathy is sometimes difficult to locate when playing Prince Charles, though. O'Connor was skeptical about the royal even before auditioning for The Crown. "I think a bit of me felt that, beyond Prince Charles being a very rich and posh man, what's the get-in? Where's the juice to him? Where's the stuff?" he told The Guardian in 2020. Of course, having a paycheck from Netflix comes with its own benefits. "I'm really privileged. I can afford to take time off and for that to be a good thing, almost a holiday," O'Connor summed up. His net worth certainly proves that!