The Real Reason RM From BTS Never Got His Driver's License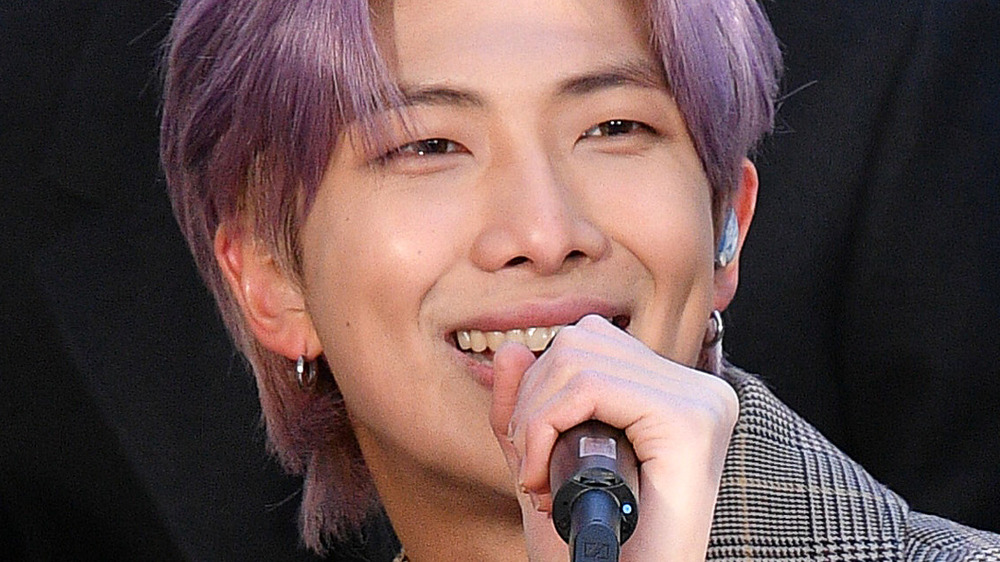 Dia Dipasupil/Getty Images
BTS band leader RM, aka Kim Namjoon, has always been an overachiever. The artist formerly known as Rap Monster not only sings, writes, and dances, but he also scored in the top 1.3 percent in the South Korean high school exams, per Cosmopolitan. The eloquent speaker has even addressed the United Nations, per UNICEF, in a speech where he urged people to "speak yourself" that had many reaching for the tissues. However, some may be surprised to learn that Joonie has never obtained his driver's license.
For many years, RM and Jimin were the only ones who did not have their driver's permits. Over the years, this has been a running joke in the band. The duo claimed that they didn't need one and so they didn't make an effort to become independent drivers. But in 2019, Jimin took the driving test and can now legally operate a vehicle on the road, per Koreaboo. This has left RM in a predicament as he is now the sole member of BTS without a driver's permit.
But, why has RM never bothered to get his license? Keep reading to find out what has been holding him back.
RM reveals reason he doesn't drive to a fan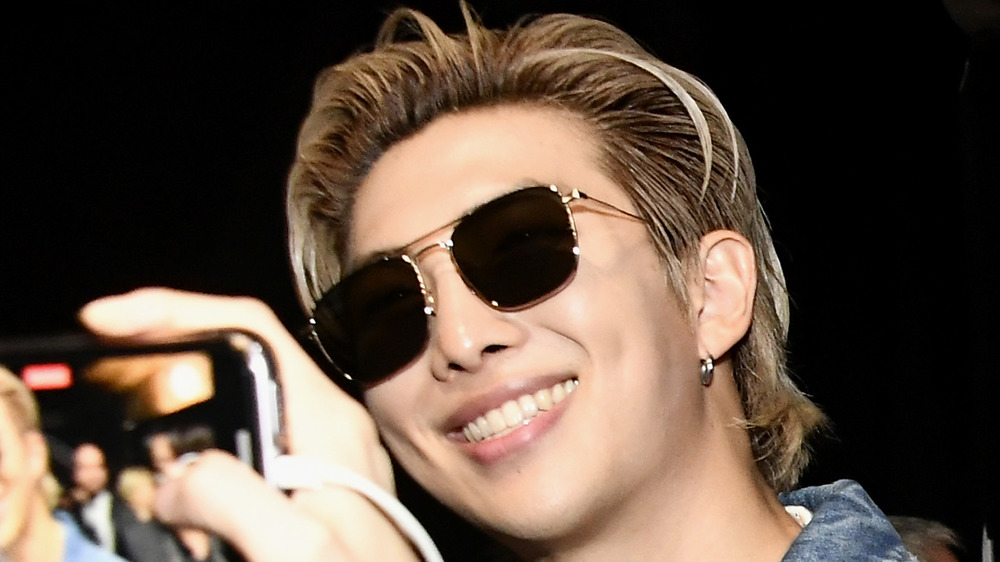 Frazer Harrison/Getty Images
RM is really smart. However, it seems as if he has a fear of failure. Back in 2019, a fan shared some bad news on Weverse, per Teen Vogue. The BTS Army member posted that they had failed their driving test and felt like a loser. RM came to the fan's rescue and personally responded to their message.
"Thts (sic) why I never do the test," RM wrote before adding, "Lol no worries at least this planet has namjoon." It appears as if RM doesn't want to attempt the test in case he doesn't pass it. In 2016, he expressed a similar sentiment in a BTS V Live video (per Teen Vogue). Namjoon revealed that his father and Suga felt that he should not take up driving, presumably because he's known as the very clumsy God of Destruction. Again, he confessed his fear, "I heard the test is getting harder, so I'm afraid."
So, the BTS band leader has some real concerns about the test. Should RM succumb to peer pressure and also get his license? Learn more about RM's future driving plans.
RM reveals future driving plans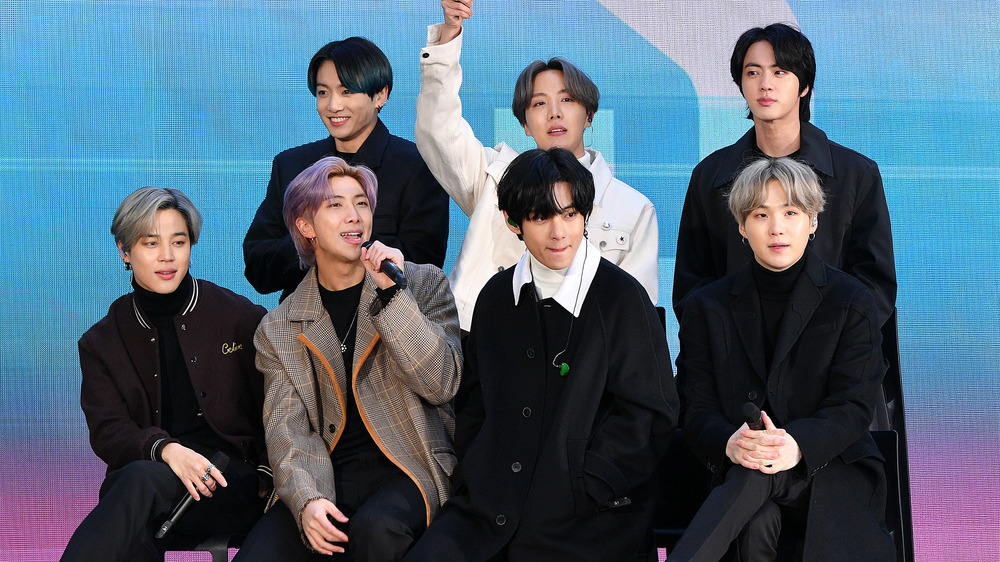 Dia Dipasupil/Getty Images
In a recent BTS Run episode, the boy band was brainstorming some ideas for a future program. Suga had to scrap one of his ideas because the band's lead couldn't drive, per Koreaboo. RM misheard Suga and thought that he said that the band's leader didn't have a brain. Suga quickly corrected him and the rest of the team quickly assured RM that they needed his acumen. RM, and his lack of a permit, was placed in the spotlight and he quickly made a decision. He felt that he may need to get his permit after all. Suga then suggested an "RM driver's license challenge" to motivate the 26-year-old to get his permit.
In the meantime, Joonie may still be taking his bike to work. He and Jimin made headlines last year when they shared some selfies as they got some fresh air en route to work, per Pinkvilla. The BTS Army is firmly behind the band leader whatever he decides to do. As long as RM continues to spit his thought-provoking rhymes, they don't care if he's driving a car or launching a spaceship.