RHOA: Why Kenya Moore Didn't Sign A Prenup Before Marrying Marc Daly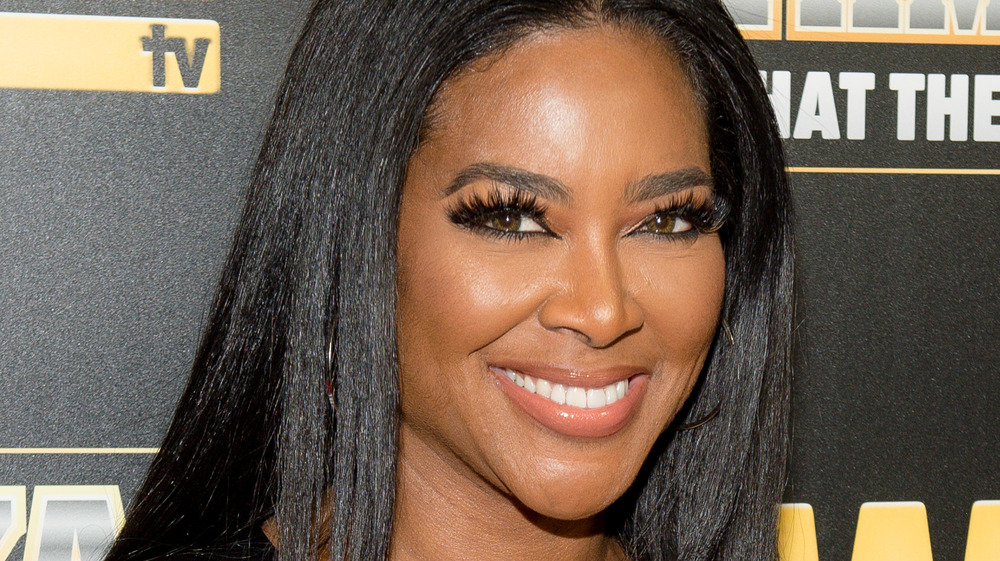 Marcus Ingram/Getty Images
Kenya Moore has had to share the end of her marriage to Marc Daly on The Real Housewives of Atlanta. Viewers have gotten an inside look into the tension that led to their demise as a couple. The Detroit native was on cloud nine after secretly tying the knot in St. Lucia in 2017, via Oprah Magazine.  It was a big step for Kenya after years of sharing her hopes to become a wife and start a family. 
"I've never experience[d] a first date like this before. You know when you meet people, and you like them or have good chemistry with them but you don't feel like the world has changed? I felt like the earth moved after our first date," she told People shortly after news of their marriage hit the press in June 2017. "I probably would have married him in 30 days, the feeling was that strong. But we wanted to wait and get to know each other and make sure it wasn't an infatuation. We needed to make sure it was actually real."
She also shared how eager they both were to start a family together. "We both want to start a family and soon — like, right away," she shared. "We both want a child." A little over a year after eloping, Kenya and Marc welcomed their daughter Brooklyn Daly in November 2018. But, one year later, the Miss USA winner confirmed their divorce after two years of marriage, via People. 
How Kenya Moore 'dropped the ball' with her prenup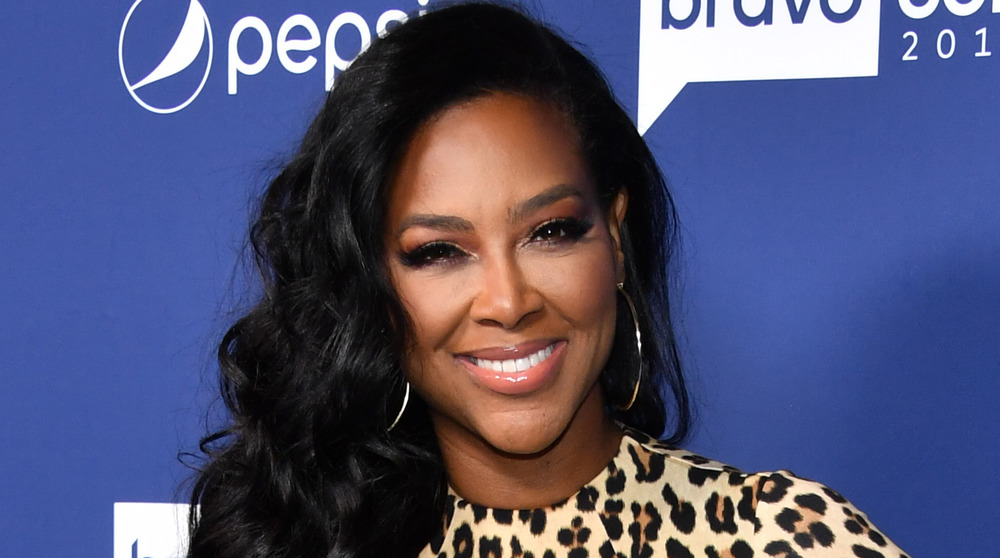 Dimitrios Kambouris/Getty Images
Fans wondered if Marc Daly would be granted any spousal support from Kenya Moore due to her being the primary breadwinner in the marriage. Additionally, the RHOA star admitted to never signing a prenup with Marc ahead of their nuptials due to her having "dropped the ball" in that area, via Bravo. 
"You know, I am such an advocate for prenups, because I do believe they protect both parties, and I think that especially when you're successful, you want to protect what you've earned and what you've fought for your entire life," Kenya shared during an appearance on Watch What Happens Live. "And I just think that I was in love, and when he said that he didn't want one because it was forecasting where we would be, I just kind of agreed to it, because a lot of the things I owned, I owned outright before marriage, so I felt like I was protected."
Her lack of a prenup with Marc came off as a contradiction after she scolded Cynthia Bailey for not signing a prenup with her husband Mike Hill. "She said she would get a postnup, so I'm hoping she'll still go through with that," Kenya said. However, she unfortunately did not take her own advice. During season 13, fans watched as Kenya received Marc's divorce filing, which included the alimony he was requesting. Oh, the things that can happen when you drop that proverbial ball...