Queen Elizabeth Is Allegedly Frustrated With Prince Charles. Here's What We Know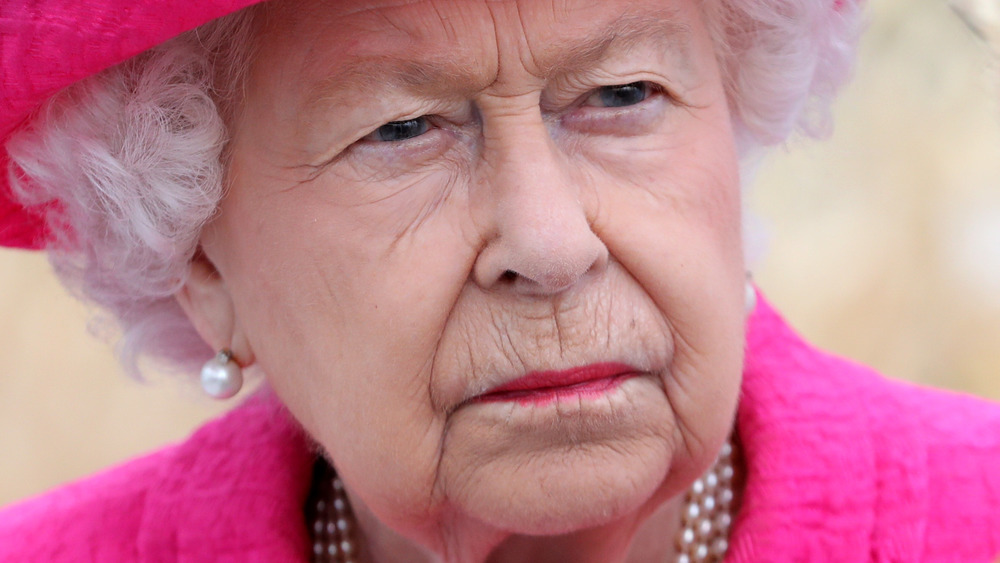 Chris Jackson/Getty Images
The Queen reportedly doesn't think Prince Charles measures up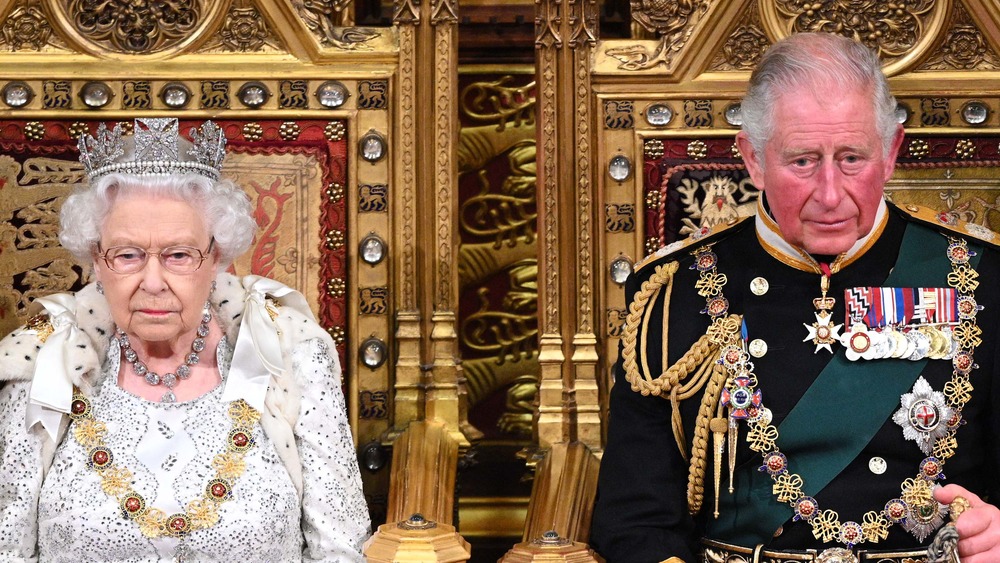 Wpa Pool/Getty Images
In Queen Elizabeth: Love, Honour and Crown, author Clive Irving claimed that Queen Elizabeth II is supposedly "frustrated" and "puzzled" by her eldest son, Prince Charles (via the Daily Mail). Irving alleged that "she's more openly affectionate to Andrew and more forgiving toward Andrew than she is towards Charles" and claimed that Charles "will never live up to the queen's sense of duty." Irving suggested that "those around the Queen never measure up" to her "very dedicated sense of duty," and claimed that Charles — who also has a sister, Princess Anne — in particular, "never measures up to that." 
He added that it's reportedly only Prince William, Charles' eldest son, who really appreciates Queen Elizabeth's fierce dedication to the throne. The editor-in-chief of Majesty magazine, Ingrid Seward, added that Charles is supposedly "the polar opposite to younger brother Andrew," while describing him as a "noisy" and "bumptious" man who can also be "very charming, when he wants to be."
The queen's reported closer relationship with Andrew may surprise some, as he's been shrouded in controversy over the years while Charles has always been more in the spotlight by his mother's side. Andrew was infamously accused of sexual abuse after an encounter in 2001, which was linked to his close friendship with convicted sex offender Jeffrey Epstein. Andrew denied the claims in a BBC interview and resigned from royal duties in November 2019.

If you or someone you know has been the victim of sexual assault, you can call the National Sexual Assault Hotline at 1-800-656-HOPE (4673) or visit RAINN.org for additional resources.