Sarah Jessica Parker Shares Her Love For Matthew Broderick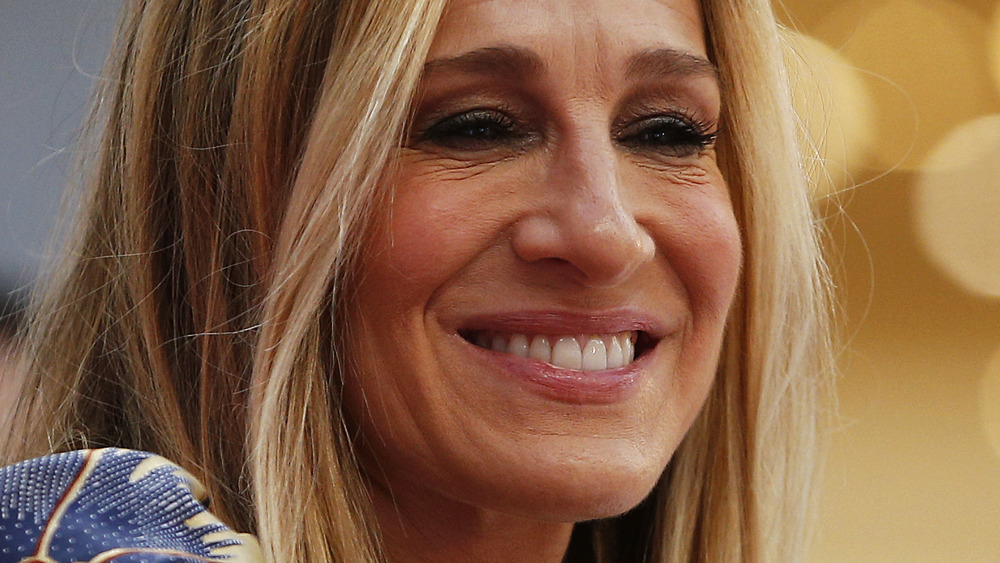 Daniel Pockett/Getty Images
Marriages take a lot of work, especially when you and your spouse are both famous working actors with three kids. But for some celeb couples who manage to keep their personal lives out of headlines, it works. Take Sarah Jessica Parker and Matthew Broderick, who have been married since 1997 and are seemingly still blissfully in love. So much so, in fact, that even the Sex and the City actor's birthday post to him seemingly came out of nowhere, even though they have been happily married and growing their family throughout the years, welcoming their son James Wilkie, now 18, and twins Tabitha and Loretta, now 11. 
Parker and Broderick's longevity even surprises them! During an episode on SiriusXM's Quarantined with Bruce in 2020, Broderick was asked about the "secret" to their relationship and he just laughed. He joked, "I keep reading 'communication,' and 'she's my best friend.' Uh, any cliché you want?" But, getting serious, he then added, "I don't know the secret at all, but I, you know, I'm very grateful and I love her. It's amazing. I mean, I can't believe that it's been that long. It doesn't feel like it. And I can't believe my son's 18." Broderick is getting older, too, but SJP's birthday tribute to him has to have made it all the sweeter. 
Sarah Jessica Parker is 'oh so grateful' for Matthew Broderick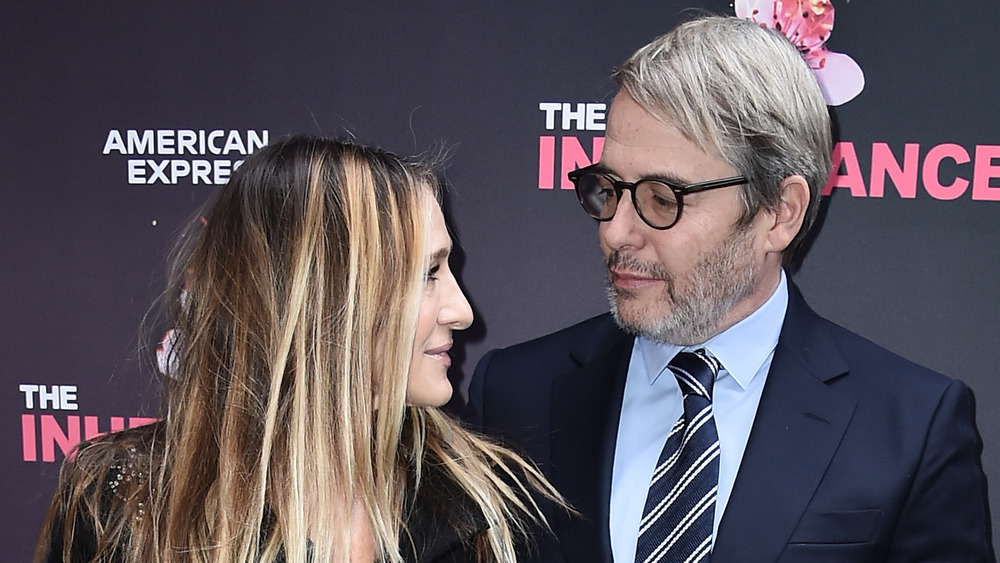 Steven Ferdman/Getty Images
For Matthew Broderick's birthday on March 21, 2021, Sarah Jessica Parker shared a sweet tribute to her husband on Instagram. Forever private, SJP posted a picture of a cake, lit with candles, and a caption that read, "Happy birthday Husband. We love you and we are oh so happy, grateful you were born. XXX, your SJ and 3 besotted young Broderick's." Per People, SJP also shared a better picture of the decorated cake on her Instagram Story and wrote, "we love you so" with some hand drawn hearts, too. 
Although she can be rather private when it comes to sharing details about her family life — and probably smartly so — SJP sometimes opens up about her love life. In 2018, she told People that being with Broderick for so long is still a ride she's happy to be on. She said, "It seems so silly, but I think you're very lucky if you like the person. I still just really like him. I'm sure I annoy him and he annoys me, but I literally learn about him every day. I'm like, 'You're doing what? You're reading what?' I think marriage has a lot of vitality. If you're fortunate, it's like this dazzling organism." And judging by Parker's birthday post for Broderick, their marriage continues to thrive.