Sarah Jessica Parker's Net Worth: How Much Is The Famous Actress Worth?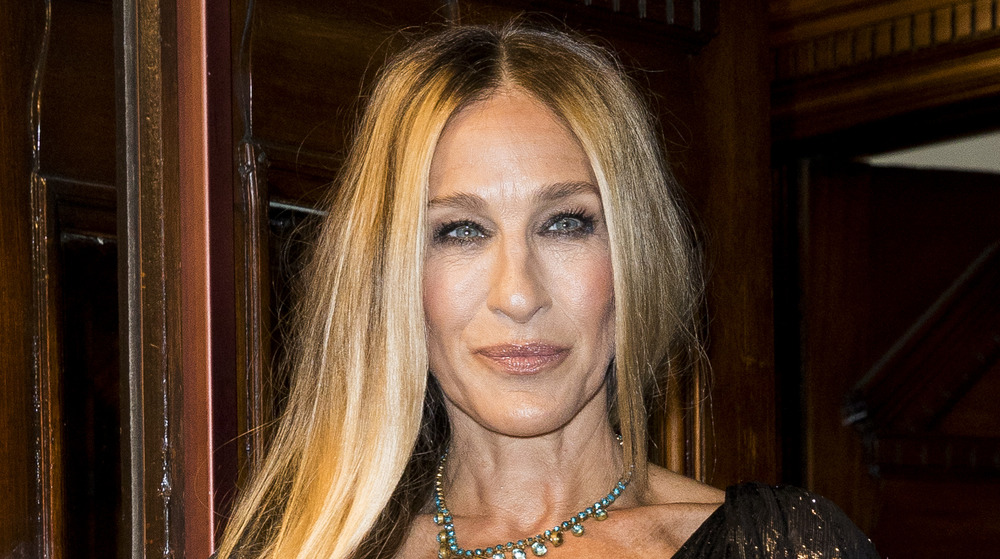 Tristan Fewings/Getty Images
Sarah Jessica Parker began her career on Broadway as a young girl, moving from her native Ohio to New Jersey to jump-start her career and begin her long reign in movies and television. One of Parker's first big film was Girls Just Want to Have Fun in 1985, where the star landed the lead role. About a decade later, Parker added Honeymoon in Vegas (1992), Ed Wood (1994), and the beloved Halloween film Hocus Pocus (1993) to her resume. In the late 90s, the actor landed a few roles in Miami Rhapsody, The First Wives Club, and If Lucy Fell before starring in her most memorable role as Carrie Bradshaw in Sex and the City.
The HBO series — which began in 1998 and lasted six seasons — earned Sarah Jessica Parker a Golden Globe for Best Actress, according to IMDb. Of course, Sarah Jessica Parker didn't just stop at SATC. In 2006, Parker starred in Failure to Launch opposite Matthew McConaughey and in 2011 took on a starring lead role in I Don't Know How She Does It. Then in 2016, she found herself back on HBO for three seasons of Divorce, all the while running her own line of shoes SJP by Sarah Jessica Parker. As for the latest development? In January 2021, HBO Max announced that a SATC revival is in the works.
So how much do four decades of successful work in Hollywood and one popular shoe line earn you? Keep on reading to find out.
Sarah Jessica Parker made a ton of dough on 'SATC'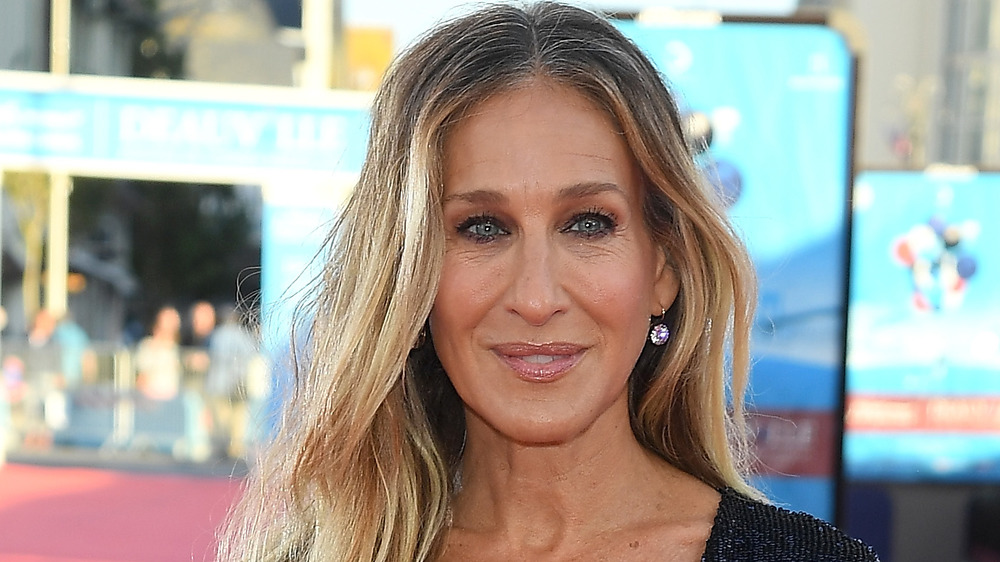 Pascal Le Segretain/Getty Images
With multiple hit films and one iconic series under her belt, Sarah Jessica Parker is estimated to have a net worth of about $150 million, according to Celebrity Net Worth.
At no surprise to fans, the outlet reports that the actor made much of her earnings through her hit role as Carrie Bradshaw in HBO's Sex and the City. According to Celebrity Net Worth, Parker brought in $50 million for the first three seasons of SATC, until her contract got supposedly renegotiated to a whopping $3.2 million per episode. If you do the math, that's $147 million for the last three seasons of SATC alone. Then came the movies, and we're not talking about Hocus Pocus, Failure to Launch, or any of the other leading roles Parker has portrayed on the big screen. For the Sex and the City movie, the star reportedly got paid $15 million and then another $20 million for the sequel. Since the end of SATC, however, Parker's net worth has seemingly dropped. The actor was last on the Forbes Top 100 Celebrity Earnings list in 2012, coming in at $15 million. Forbes noted the figure was partially thanks to her endorsement contract with Garnier. 
With the reboot of Sex and the City on HBO Max, there's no telling how much more Sarah Jessica Parker can earn thanks to her sex columnist pal, Carrie Bradshaw. Stay tuned.