What Emma Roberts Wishes She'd Been Told About Motherhood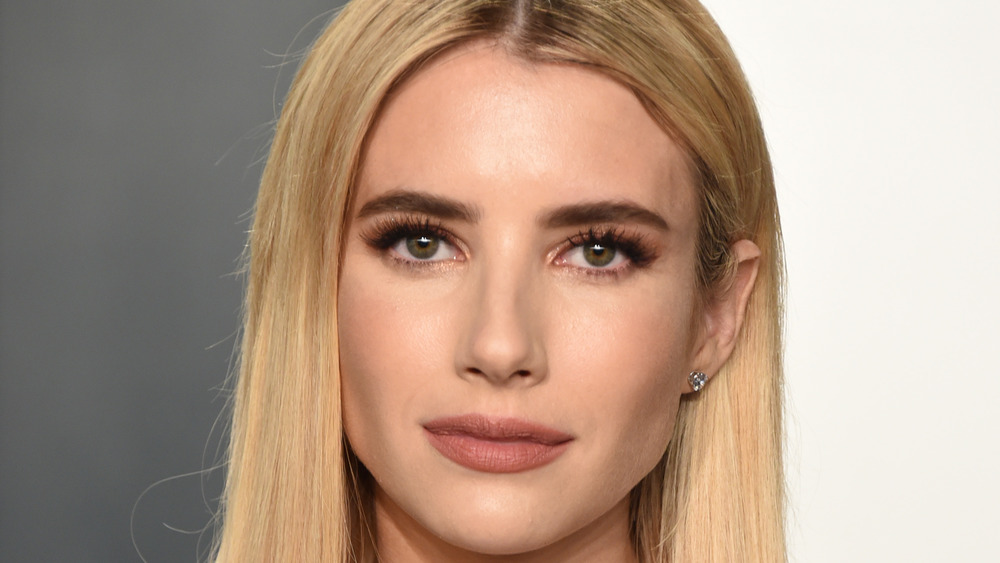 John Shearer/Getty Images
The past two years have been quite significant for Emma Roberts. The actor began a new relationship with actor Garret Hedlund in March 2019 after splitting from her longtime fiance and American Horror Story co-star Evan Peters. Roberts and Hedlund first entered into a "casual" relationship, per Us Weekly, and, soon after, found themselves expecting their first child together. The avid bookworm and Belletrist founder even announced her pregnancy and gender reveal with a subtle post on Instagram in August 2020.
On her new foray into motherhood, Roberts expressed to Cosmopolitan what type of mother she hoped to be. "It's a beautiful thing to know that you're in charge of creating your child's world. I take that so seriously," she said. "Sometimes it's scary, though, because I'm responsible for this child's world and memories, and I want to make it all wonderful." Just over a month after the Cosmo interview's publication, Roberts received the ultimate holiday gift when her and Hedlund's son, Rhodes Robert Hedlund, was born on Dec. 27, 2020, according to TMZ. Now that she's experienced being a mother to her new son for three months, what advice does Roberts wish she'd been told before welcoming her newborn? Read on to find out!
Emma Roberts wishes she'd been told this about motherhood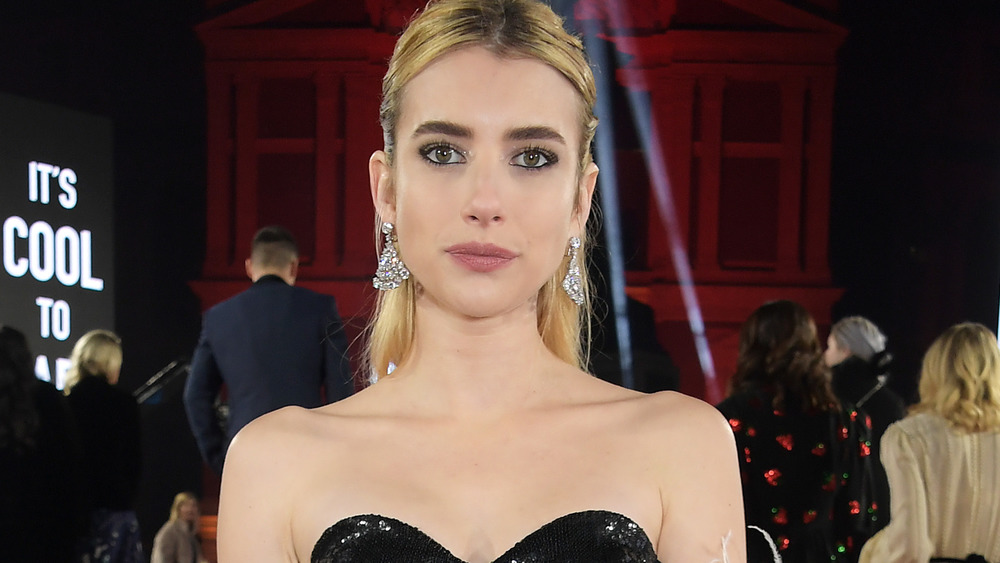 David M. Benett/Getty Images
After a few months in her latest role of mom, Emma Roberts revealed what she wished someone had told her before she welcomed her son, Rhodes. "It's not something you'll always feel like you're getting right, but you will get better every day," she told actor and former Scream Queens co-star Jamie Lee Curtis in March 20, 2021 interview for Violet Grey. "When in doubt, just love your child and yourself."
Roberts also told Curtis who she most admires, with an answer that's true for many. "My mom, especially after having a baby," Roberts said. "I kiss the ground she walks on!" 
It looks like Roberts is pretty well-adjusted to this new mom thing. And if there's one thing that she surely has right, it's story time. Roberts even posted a photo to Instagram of her reading a book by author Joan Didion to her son, captioning it: "Rhodes meet Joan." 
When Curtis asked in the Violet Grey interview about Roberts' potential legacy, the former Nickelodeon star revealed that she "tried to change people's minds for the better whenever I had the opportunity — and I recommended some good books."