Why You Recognize Jackie From The Parent Trap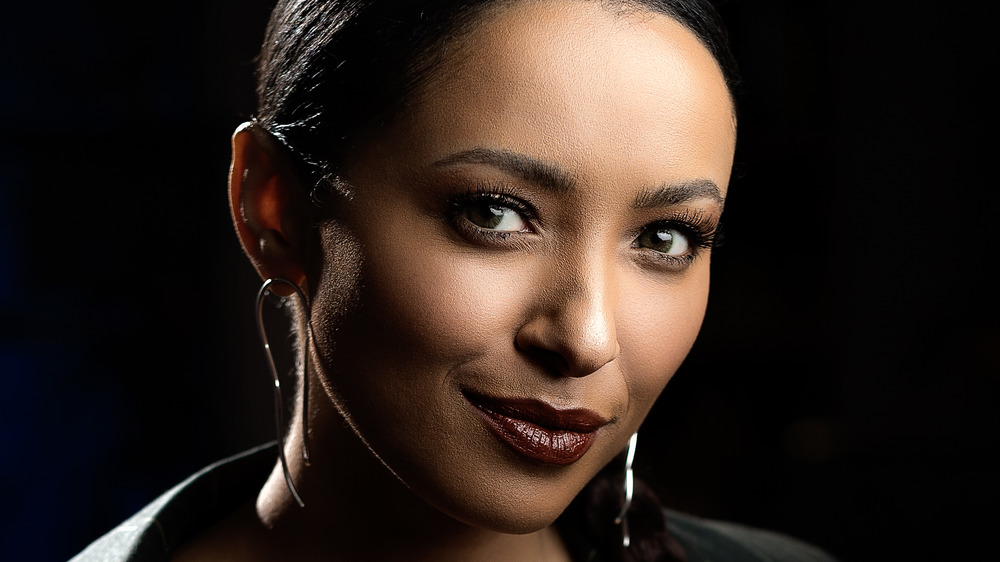 Rich Polk/Getty Images
When she played Jackie, one of Annie's closest camp friends, in the 1998 remake of The Parent Trap, Kat Graham was a bright-eyed child with a smile that showcased her baby teeth. Many child actors quickly fade into obscurity, but Graham has spent the last two decades doing quite the opposite.
You most likely recognize Graham from The CW's hit series The Vampire Diaries, in which she starred for all eight seasons as teen witch Bonnie Bennett (per IMDb). Graham reflected on the role after the series wrapped, telling Entertainment Weekly, "I learned a lot about what kind of actor I wanted to be. Work always comes first as an actor. I think a lot of young girls see actresses and they think of red carpets and they think of Us Weekly and they don't really think about the breaking down of a script and what that requires and what you would need to pull it off." 
After The Vampire Diaries ended in 2017, Graham played Jada Pinkett in the Tupac biopic All Eyez on Me and then turned to voice acting, lending her voice to April O'Neil in Rise of the Teenage Mutant Ninja Turtles. And Graham has certainly been anything but dormant.
Kat Graham has been doing even more off-screen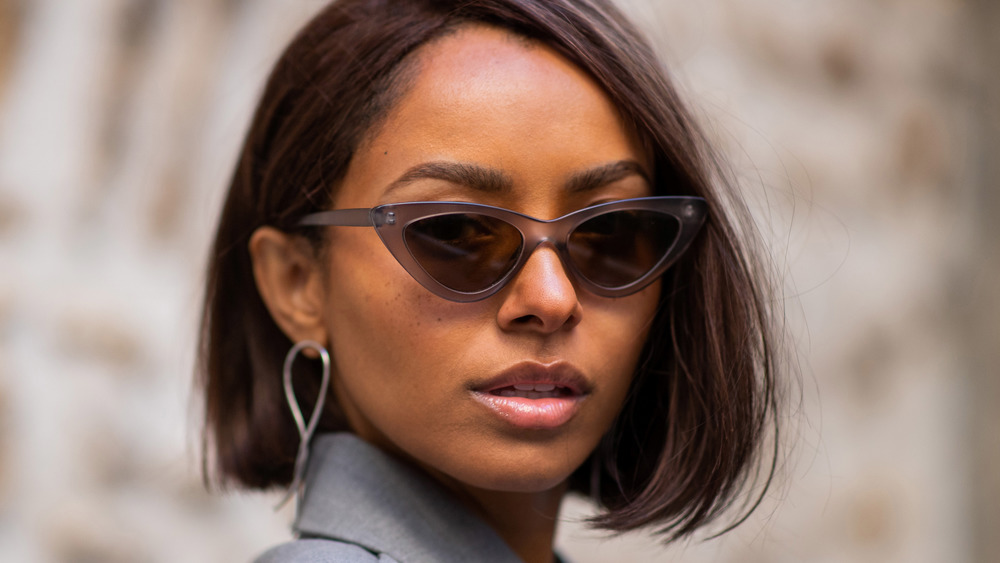 Christian Vierig/Getty Images
On top of acting, Kat Graham has also been successfully pursuing a music career. According to her website, her first single, "Put Your Graffiti on Me," got more than 7 million views on Vevo and peaked at No. 5 on Billboard's Dance chart. She has released two albums: Roxbury Drive in 2015, and Love Music, Funk Magic in 2017, the latter of which also peaked at No. 5 on Billboard's Dance chart. She frequently collaborated with Prince prior to his death, telling Access Hollywood in August 2020, "[M]ore than anything about music, he taught me about self-worth and being empowered and knowing your power as a Black woman, as a woman." According to Graham's official website, her next album is due out in 2021.
Graham's first official foray into music came back in 2011, when she and Kali Hawk from Bridesmaids starred in the viral Funny or Die video "Black and Jewish," a parody of Wiz Khalifa's "Black and Yellow." Graham is outspoken about her Jewishness, occasionally tweeting in Hebrew and showing off her Hebrew back tattoo. In December 2020, she became a Goodwill Ambassador for the UN Refugee Agency. She certainly has come a long way since her Camp Walden days!