Dr. Oz's Net Worth: The TV Doctor Is Worth More Than You Think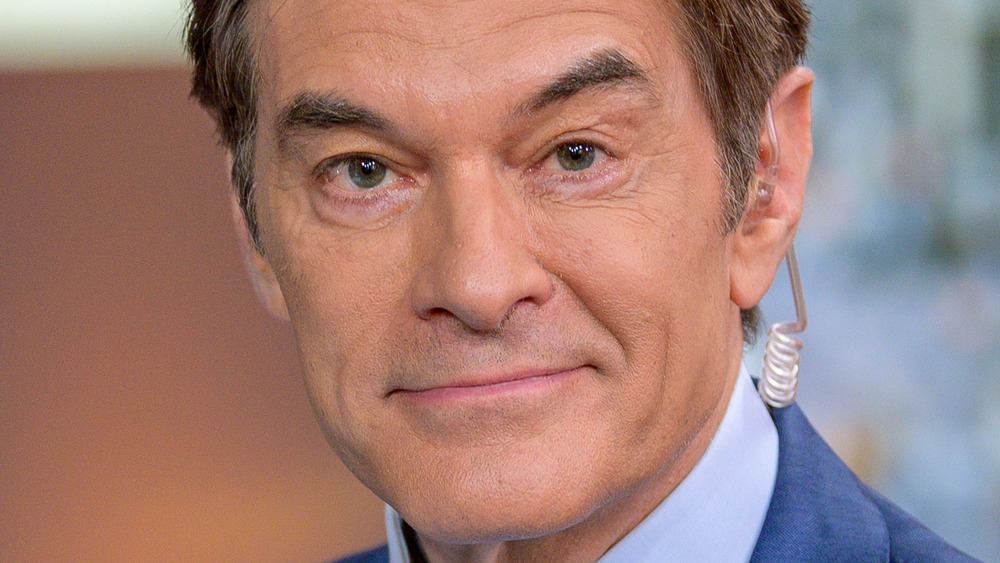 Roy Rochlin/Getty Images
Dr. Mehmet Oz's journey to fame and fortune seems to be crumbling, with the former talk show host's reputation surrounded by controversy.
The medical doctor is in hot water after game show Jeopardy! announced he would be among the long list of celebs to guest host the show following the death of Alex Trebek. According to HuffPost, social media didn't take kindly to the news, calling the TV personality "dangerous" for giving "medical misinformation for profit." The users aren't just trolls either. Dr. Oz came under scrutiny in 2014 after a British Medical Journal found half of his medical advice to be "baseless or wrong," according to the Washington Post.
Former Jeopardy! contestants are pushing against the guest host gig, too, claiming in statement posted to Medium that "Dr. Oz represents what has become a dubious trend in America: the elevation of the credentialed talking head at the expense of academic rigor and consensus." The TV doctor's work as a "credentialed talking head" has proved prosperous despite the downfall of his public image.
But all this controversy makes us wonder how much money Dr. Oz is making in spite of all this.
Dr. Oz has a reported salary of $20 million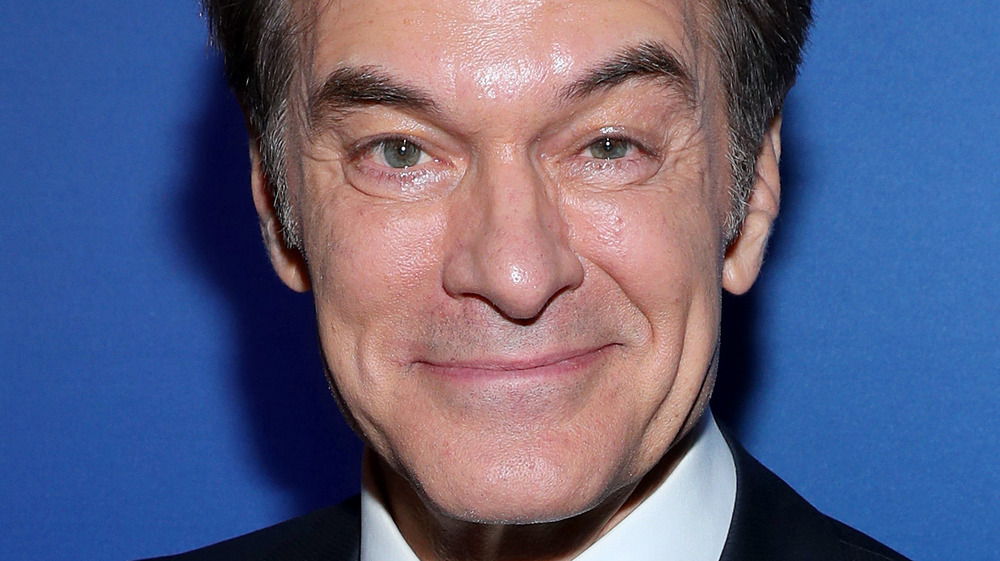 Bennett Raglin/Getty Images
After his television debut on The Oprah Winfrey Show in 2004, Dr. Mehmet Oz went on to become a household name, eventually landing his own show, The Dr. Oz Show, in 2009. The Emmy-winning program lasted 11 years, with high ratings throughout. Given the success of his show, Dr. Oz was able to bank on multiple book deals and even his own magazine titled The Good Life (which has since ended publishing).
Though his show may be over, and Dr. Oz faces scrutiny left and right for his not-always-accurate medical advice, the medical doctor has a surprising net worth of $100 million, according to Celebrity Net Worth. The publication notes the TV personality brings in roughly $20 million per year in salary.
Whether Dr. Oz has a future on television is still up for debate, as more and more come after his Jeopardy! gig. Yet, Time selected him in 2008 as one of the 100 most influential people of the year and Esquire put him in the list of the most influential people of the century in 2008.