What's Really Going On With Ray J And Princess Love?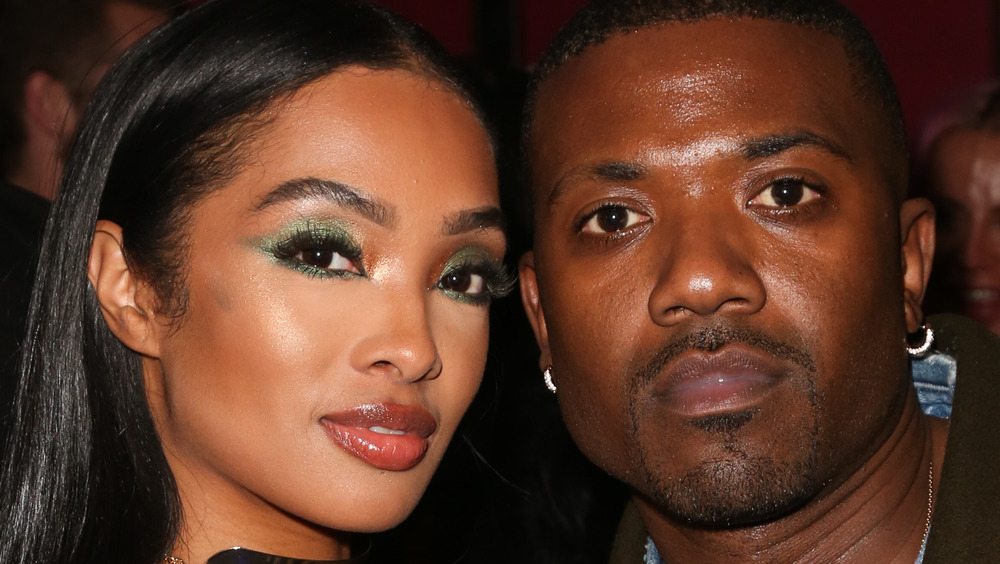 Paul Archuleta/Getty Images
Love and Hip Hop stars Ray J and Princess Love have decided to continue their relationship rollercoaster, according to court documents.
The couple first married in 2016 and welcomed their first child, daughter Melody Love Norwoord, in 2018. A year later, the couple seemed to be facing some irreconcilable differences, with all of their relationship drama airing out on social media. Princess Love claimed Ray J left her and their baby girl "stranded" in Las Vegas, according to People. In an Instagram Live, Ray J denied the claim, but fans caught on to a comment by his daughter's Instagram (run by her famous parents) that read, "filing for divorce when I get back to LA." Shortly thereafter, the couple welcomed their second child Epik Ray Norwood.
Months after expanding their family, Princess Love finally filed for divorce, but had a change of heart two months later, dismissing the filing. A statement made by the couple's team told People at the time, "It's a very difficult time for both Princess and Ray J and we are asking that we just let them have their privacy as they work through and deal with this very trying situation."
The rocky relationship took a downward turn in September 2020 when the "Sexy Can I" singer filed for divorce from his wife of four years. But don't hold your breath! Princess Love and Ray J's marriage might be on the mend once again.
Ray J calls off his divorce for the second time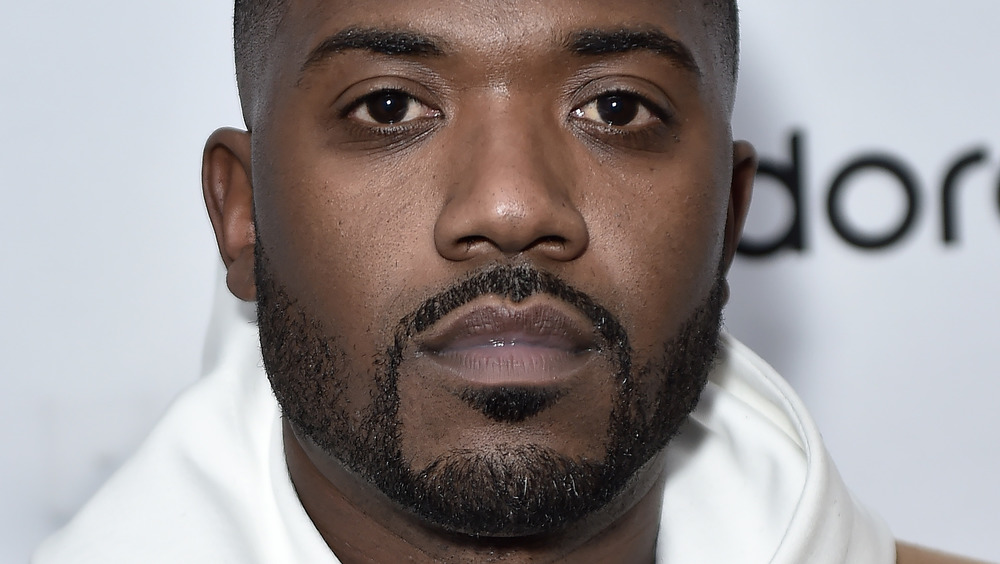 Steven Ferdman/Getty Images
Days after filing for divorce from Princess Love, reality star and singer Ray J made an interview appearance on The Real where he shared he was open to working on his marriage.
"I spent all weekend at the house with the kids, with Princess and my mom and her friends and it was just a good vibe," said the "One Wish" singer on the daytime talk show, claiming he was open to marriage counseling. "It really was, and I just had to fall back and go, 'Damn, this is a really, really good thing.'" Ray J continued, "I would be up for whatever it is to make sure that my kids have a strong foundation and have both their parents in their lives 24/7."
TMZ reports the reality couple has called off their divorce... again. According to court documents, the singer called off the divorce filings in February 2021 "without prejudice."
It isn't out of the realm of possibility that Ray J and Princess Love may have a driving force behind working through their marriage (aside from their children, of course). The couple is expected to be part of the debut cast for VH1's new reality series Couples Retreat, where "celebrity couples go on a vacation for a week which gives them the opportunity to explore various facets of their relationship." Will this experience help Princess Love and Ray J rekindle their rocky romance for good?