What Ray J Has To Say About Keeping Up With The Kardashians Ending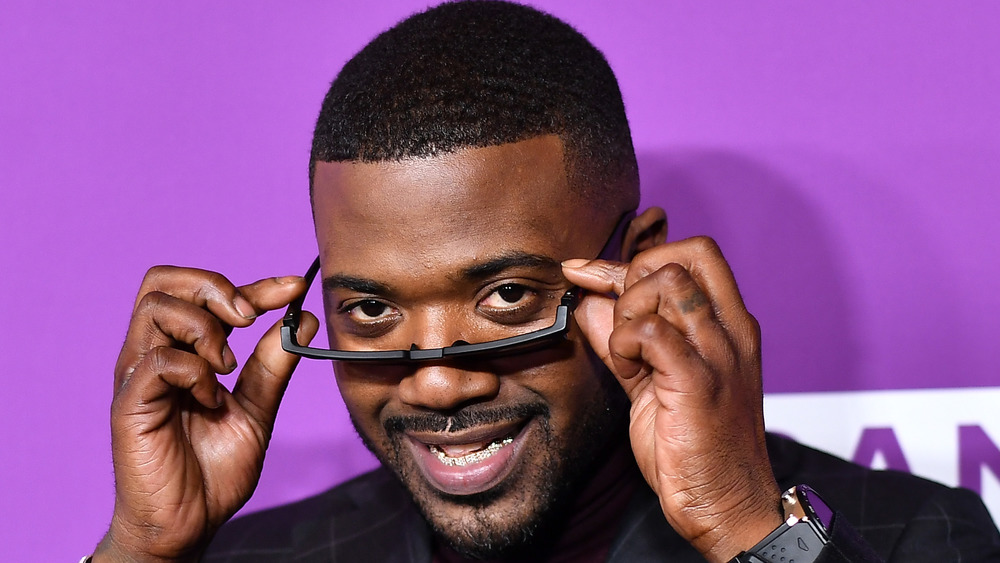 Paras Griffin/Getty Images
Through all the Keeping Up With the Kardashians drama, Kim Kardashian's ex Ray J has often shared his opinion — whether solicited or not. Now, the newly-divorced R&B star has to have the final word on the ending of KUWTK. 
Ray J and Kim Kardashian dated on and off from 2003 to 2006. Their infamous sex tape was leaked in 2007, but Ray J has begged pop culture to move past him being the punchline, as reported by Us Weekly. "The person I am now is not the person I was in the past," Ray J said in an Instagram video, per the outlet. "I need y'all to give me a chance to grow and to love and to respect the people I'm with without trying to slander my name, please." 
Both Kim and Ray J have moved on from their wilder youths. Kim has four children with estranged husband Kanye West, and Ray J has two kids with ex-wife Princess Love. So why is Ray J commenting on the final season of KUWTK? Keep scrolling to find out!
Ray J thinks KUWTK had a 'good run'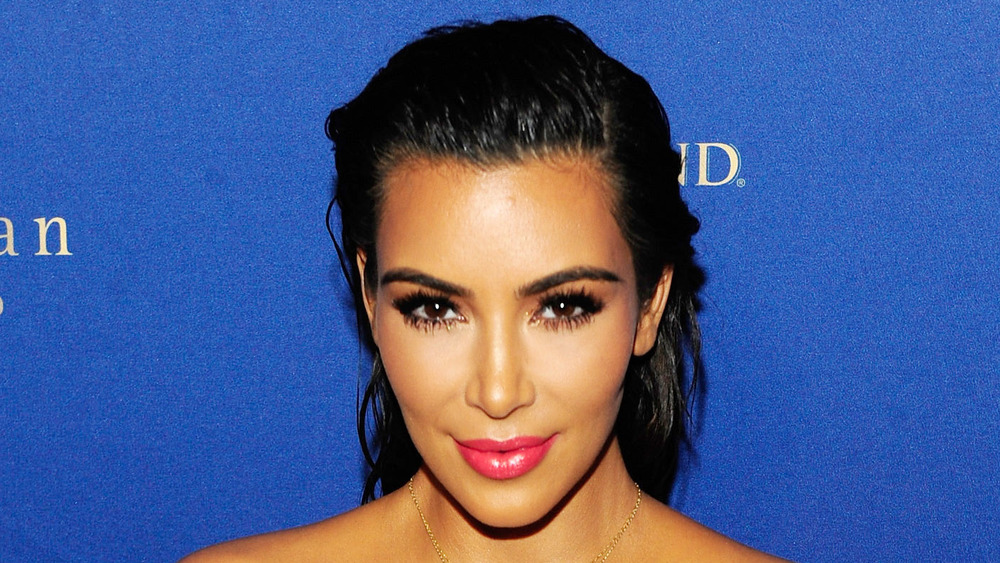 Steven Lawton/Getty Images
As Keeping Up With the Kardashians rose to unprecedented levels of fame, it brought the Kardashian-Jenner clan into Hollywood's A-list — and made Ray J forever immortalized as Kim Kardashian's controversial ex. The groundbreaking reality show will end after its 20th season, per People.
"I am so incredibly grateful to everyone who has watched and supported me and my family these past 14 incredible years," Kim stated. "This show made us who we are and I will be forever in debt to everyone who played a role in shaping our careers and changing our lives forever."
Yet the real reason that KUWTK is ending remains unknown. Could it be because Kourtney Kardashian stepped back from the show, or due to Kim's current relationship struggles with husband Kanye West? As Khloé Kardashian also preps for baby No. 2 with ex-boyfriend Tristan Thompson (per Us Weekly), it's safe to say there is a lot of material for another season.
Ray J has a different perspective on the end of an era. "I think when one thing ends, something positive comes after," Ray J told E! News. "It's just a new chapter in life and I think with the success they've had on E!, it's just been a good run for everyone — financially, for everyone's brand." Amen to that!