Kris Jenner Reveals The Truth About Her Money Managing Issues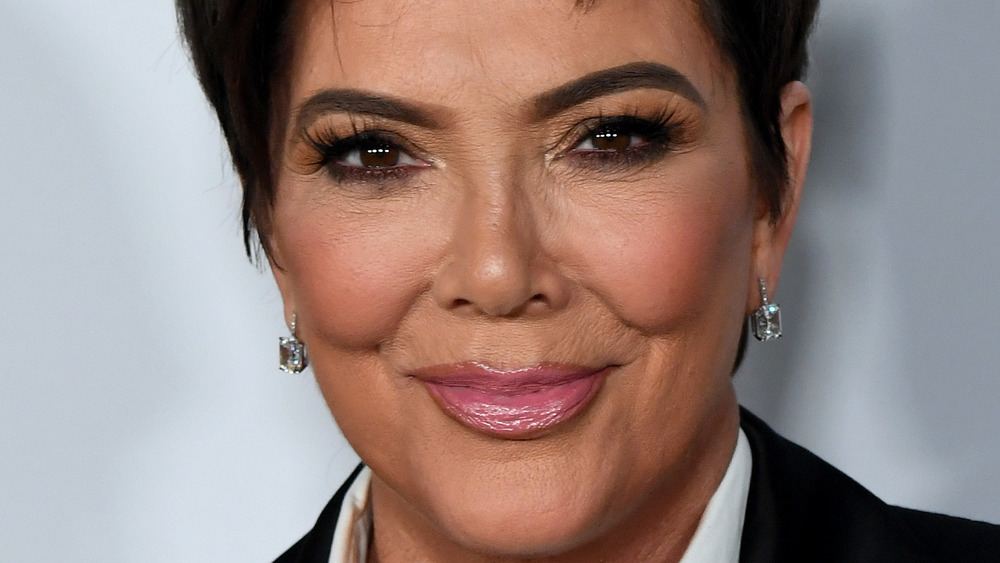 Kevin Winter/Getty Images
When it comes to the Kardashian-Jenner family, financial issues are likely the last thought that comes to mind. Each of the Kardashian-Jenner women are worth millions of dollars, and they're not afraid to flaunt their wealth through their extravagant parties, expensive cars, and high-end fashion.
It's no surprise that Khloe Kardashian, Kourtney Kardashian, Kim Kardashian, Kylie Jenner, and Kendall Jenner are all reality stars-turned-business moguls, as their famous "momager" Kris Jenner has a deep interest in business development and finances, as she shared with WSJ Magazine for its March 23, 2021, digital cover. "I'm interested in different ways that people make money — and in what's happening around the world. And I'm interested in different businesses and how they evolve and how they become successful," she said. "I just enjoy the business world."
The interview came just days after her new business venture with Chrissy Teigen was announced. Called Safely, the product line will release "plant-powered home cleaning and self-care products," according to People. Although the business and money-making world is clearly a friend of the reality star, that wasn't always the case. Keep scrolling to learn what Kris Jenner revealed about her money managing issues.
Kris Jenner admitted she once knew very little about her finances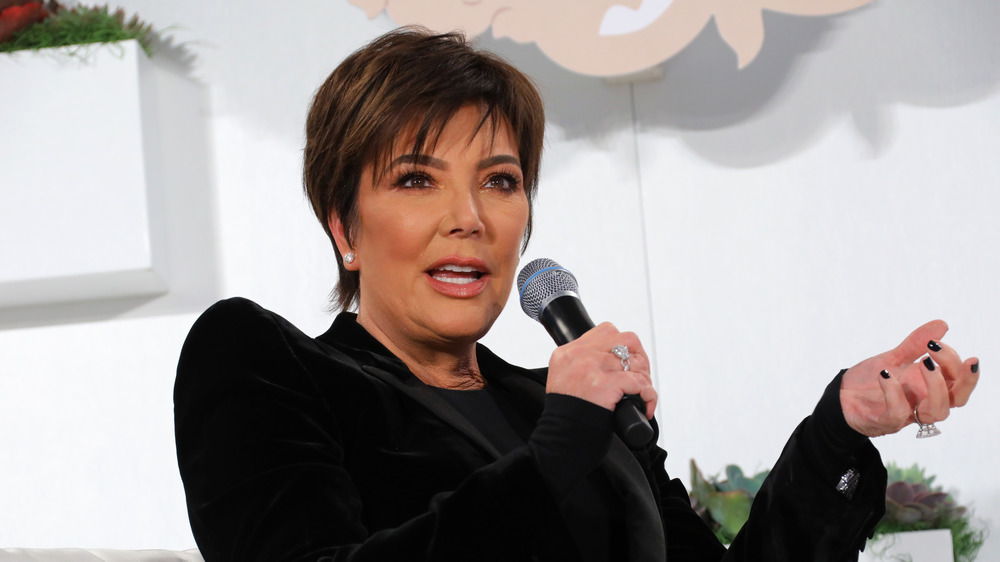 Jc Olivera/Getty Images
Kris Jenner revealed to WSJ Magazine that she was basically clueless when it came to her personal finances and only learned how to manage them after her first divorce from Robert Kardashian in 1991. "One day, my friend, Shelli Azoff, said to me when I was going through my divorce, 'How much is your gardener?' And I said, 'I don't know.' And she said, 'You don't know?'" Jenner recalled. "That was the turning point for me: I was embarrassed that I didn't know. I woke up one day to responsibilities that I hadn't had the day before. And I needed to figure it out."
Luckily, Kris said she is a quick learner and got a handle on things fairly effortlessly. "I'm a quick study and I knew I had to get it together," she said. "I felt such an enormous sense of accomplishment to be able to figure it all out and pay my own bills and make my own money and do my own taxes. And there were times when I didn't have a lot of money, but I was very organized."
Now, Jenner has both a lot of money (Forbes estimated her net worth as $190 million in October 2020) and a lot of organization, considering she has both her own businesses to run as well as the lives of her famous children.