Gwyneth Paltrow Just Made A Huge Admission About Her Marriage To Chris Martin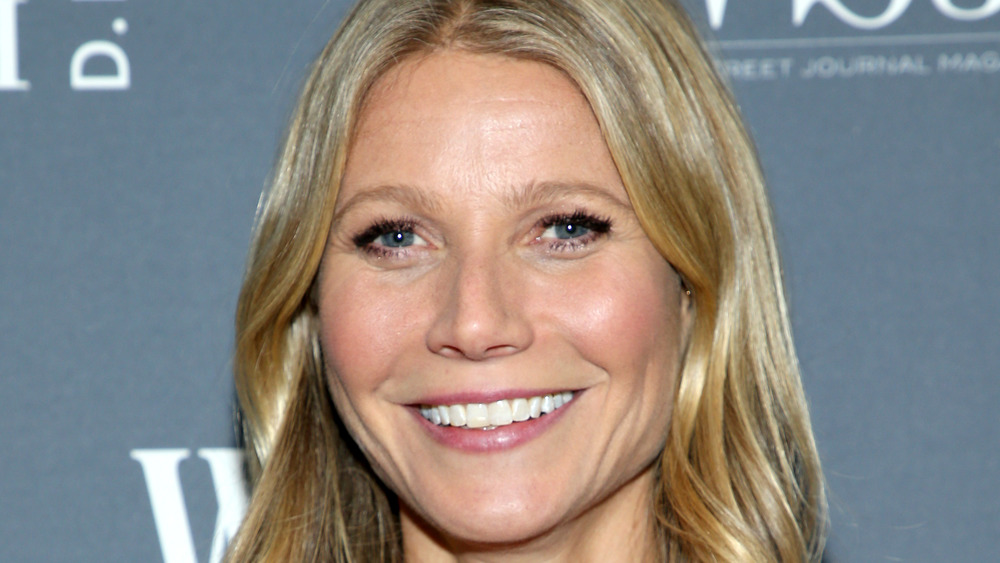 Phillip Faraone/Getty Images
Gwyneth Paltrow has opened up about her marriage to Coldplay frontman Chris Martin on the podcast Anna Faris Is Unqualified.
Paltrow and Martin were married for ten years before they "consciously uncoupled" in 2014. The pair, who have two children named Apple and Moses, announced their separation on Paltrow's lifestyle newsletter Goop and received some backlash for their word choice. "We have always conducted our relationship privately, and we hope that as we consciously uncouple and coparent, we will be able to continue in the same manner," they wrote at the time (via The Independent).
Paltrow then married Glee co-creator Brad Falchuk in September 2018, announcing their marriage through an Instagram picture of the couple holding hands with visible wedding rings. In the new interview with Anna Faris, the actor explained how she was "scared" of embarking on a relationship with Falchuk.
"I was scared because he is a person who demands presence and intimacy and communication in a way that I just didn't know how to, like I like to fight by shutting down," Paltrow shared (via USA Today), adding that Falchuk "demands that I am honest with myself" which "is hard for me but really helps me grow." Elsewhere in the interview, Paltrow made some major revelations about her previous marriage.
Gwyneth Paltrow said that she "never would've wanted to get divorced"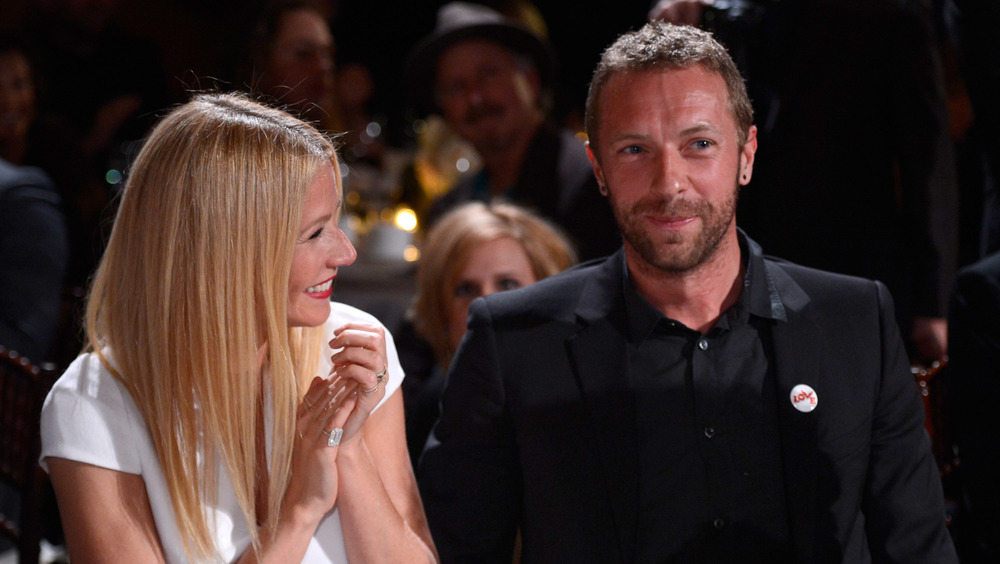 Kevin Mazur/Getty Images
On the podcast, Gwyneth Paltrow told Anna Faris that she "never" would have wanted to divorce Chris Martin.
"In a divorce, I've learned so much from something that I wanted least in the world," Paltrow divulged (via USA Today). "Like, I never would've wanted to get divorced, I never would've wanted to not be married to the father of my kids, theoretically."
On the bright side, Paltrow also revealed how the lessons she took from her divorce led her to her current husband Brad Falchuk. "I have learned more about myself through that process than I could've imagined," she explained. "And because I focused on accountability, I was then able to find the most amazing man and build something that I never had before with Brad, my husband."
The Shakespeare In Love star also spoke about her acting career and how "overwhelming" she found her 1999 Oscar win, revealing that she "hid" at her parents' house in Santa Monica for three weeks afterward. "It was so intense," Paltrow described (via Buzzfeed). "Lonely is the right word, it was really strange."