What We Know About Bethenny Frankel's Engagement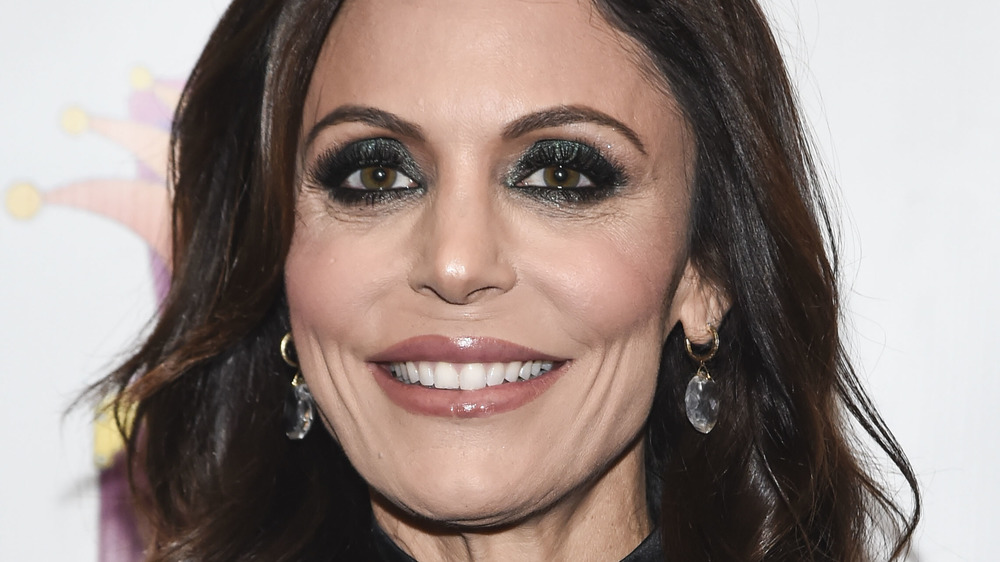 Daniel Zuchnik/Getty Images
Big news about Bethenny Frankel broke on March 23, 2021, just days after fans speculated that the star is engaged to her boyfriend of two years, Paul Bernon. 
The latest spotlight on the RHONY star's personal life came as it was revealed she'd finally finalized her divorce from Jason Hoppy, with Page Six reporting in March 2021 that a judge signed off on their divorce in January 2021. The twosome's long road to being officially divorce lasted much longer than their marriage — they tied the knot in 2010 but separated in 2012 — with Frankel being the one to file in January 2013. They reached a financial settlement in July 2016, but it was the custody agreement surround their daughter Bryn that dragged out the divorce process for more than eight years. Bethenny was also married to Peter Sussman from 1996 until 1997.
The start of 2021 saw a lot of speculation about Bethenny's personal life, particularly after Us Weekly revealed in October 2020 that Bethenny and her new beau, Paul, split after two years of dating — though that breakup clearly didn't last too long. In fact, on Valentine's Day 2021, Bethenny confirmed that she and Paul were officially back together, posting a selfie on Instagram with Paul in the background. "Behind every woman... (you fill in the blanks here.) Happy Valentine's Day xoxo," she captioned the photo.
So what's the big story about Bethenny? Keep reading to find out.
What are the details of Bethenny Frankel's engagement?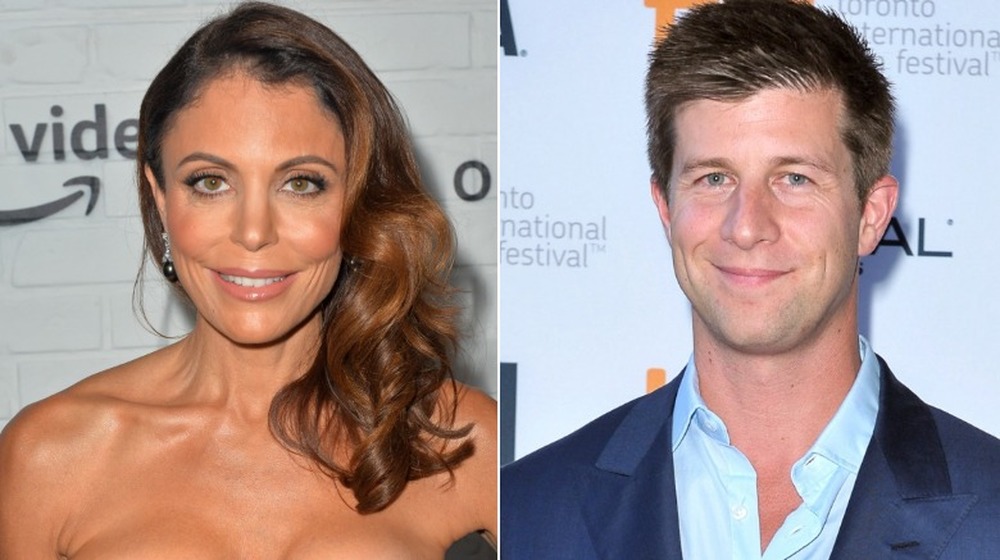 Jerod Harris, Carlos Pimentel/Getty Images
Bethenny Frankel is officially engaged to film producer and real estate developer Paul Bernon, as confirmed by People on March 23, 2021. Page Six also confirmed the big news and reached out to the businesswoman and former The Real Housewives of New York City star's rep, though they didn't immediately get back to the outlet's request for comment. Both outlets also confirmed her divorce from Jason Hoppy has been made final. 
Bethenny and Paul have been dating since October 2018 (with a brief split in late 2020), and the exciting confirmation came only days after the rumor mill was sent into overdrive as fans speculated that Bethenny may be getting ready to tie the knot again. In candid snaps published by Page Six on March 21, 2021, Bethenny was spotted with a giant rock on her left-hand ring finger that most definitely looked like an engagement ring. She proudly sported the sparkler while splashing around in the ocean during a trip to the beach in Florida, where she stunned in a one-piece swimsuit and sun hat while spending time with Paul and her 10-year-old daughter, Bryn. Congrats to the happy couple!