Jessica Simpson Opens Up About The Impact Weight Speculation Has On Her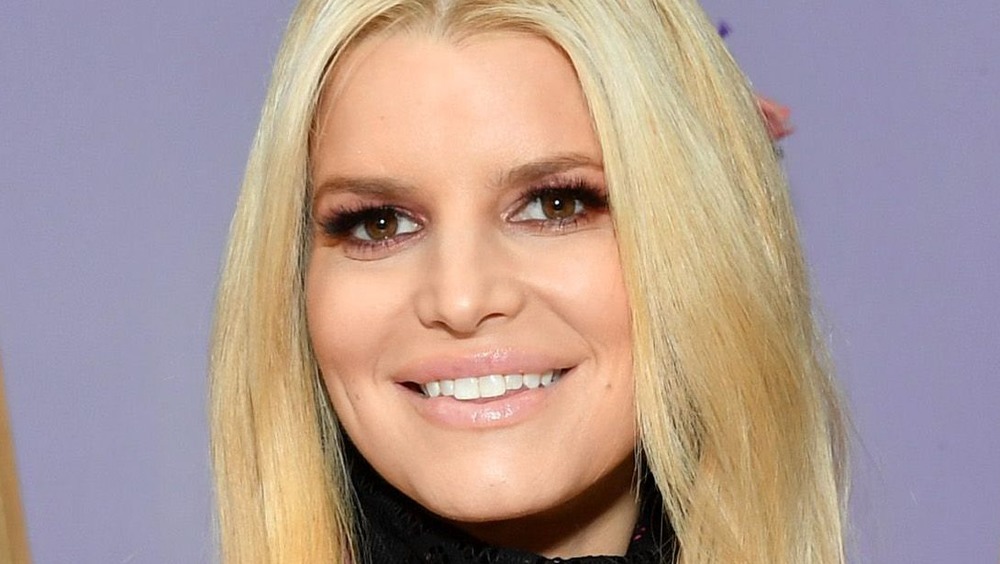 Amy Sussman/Getty Images
Jessica Simpson feels better than ever, and it shows! She's constantly strutting her stuff on Instagram and is always ready for a steamy selfie by the pool. Simpson may appear quite confident, but she'll never forget the tabloids' obsession with her weight, per People.
The mom of three released a paperback version of her bestselling memoir, Open Book, and shared a journal entry from 2009 where she was heavily scrutinized for wearing "mom jeans" at a concert. The critics were all over Simpson, and their words definitely left a mark.
She wrote, "Today my heart breaks because people says I'm fat. Why does the cruel opinion of this world get to me? Last week I read back to my journals from 1999 and I beat myself up about how fat I [was] before I even gave the world a chance to..."
Simpson's weight was a target for tabloid fodder over the years, and her body changed during her three pregnancies. She was 240 pounds after the March 2019 birth of her third child, Birdie Mae, per Women's Health. But thanks to celeb trainer Harley Pasternak, Simpson shed 100 pounds in six months! Keep reading to learn more about how she's feeling now, compared to back then.
Jessica Simpson is more confident than ever before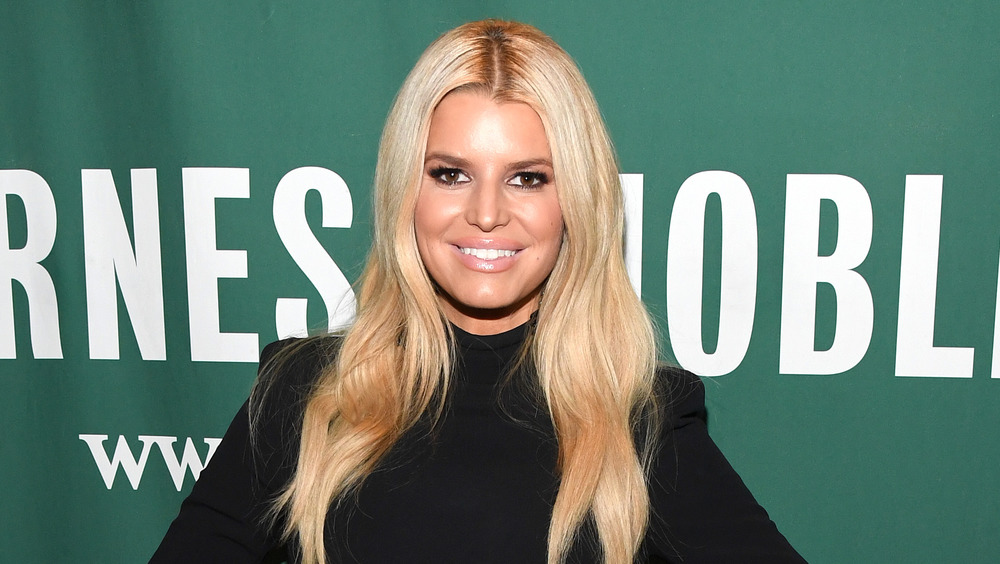 Kevin Mazur/Getty Images
Despite those struggles with the public scrutinizing her weight, Jessica Simpson is in a much better place now, and she is feeling amazing inside and out. Even though she's "still a work in progress," the singer has been able to put the past behind her and knows that opening up has helped so many others.
"There is a wonderful movement for body positivity now and the response to that portion of my story has been overwhelmingly supportive," she revealed to People in the March 2021 interview. "I don't think people always realized that there was a human being, a beating heart and working eyes with actual feelings behind those headlines and that words can hurt and stay with you for a lifetime."
It's obvious that Simpson is feeling great "In This Skin," and we can't wait to see what's next from her.