The Truth About Nicholas Hoult's Girlfriend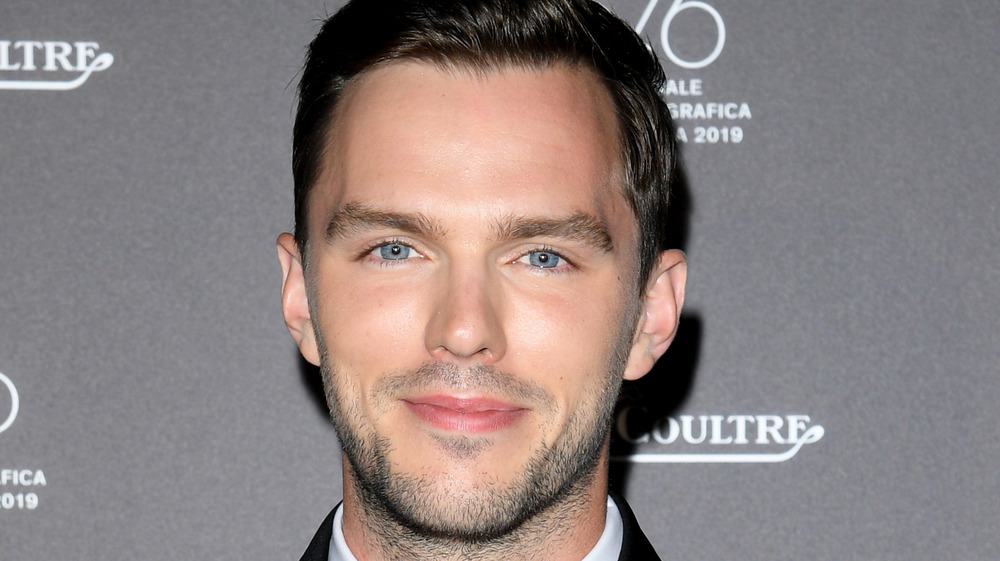 Daniele Venturelli/Getty Images
Nicholas Hoult has been in the public eye since he was a child actor, starring opposite Hugh Grant in 2002's About A Boy. Before long, he went on to appear in blockbuster movies and hit TV shows, including several installments of the X-Men franchise, Mad Max: Fury Road, and Hulu's The Great, to name a few of his notable roles. Hoult appeared in many headlines when he dated Jennifer Lawrence for five years, but following that split in 2014, he has been in a long-term relationship with model Bryana Holly.
Fans of Hoult's can be forgiven for not knowing much about his gorgeous partner, as the two have done their best to stay out of the spotlight together. In 2018 Hoult and Holly had a child together, but stayed mum about the birth. "They have kept the news under wraps, but are so happy and excited," a source told People in April 2018. In January 2019, the actor mentioned keeping the baby's gender a secret from the public. "Someone will find out soon enough and that's fine, no big deal," he told W Magazine. "But for now it's my own precious little thing and I'm keeping it."
It's easy to see why they value their privacy — in 2016, Holly had her phone hacked and personal photos of her and ex-boyfriend Ashton Irwin of 5 Seconds of Summer fame were leaked, as per Pop Buzz. Along with the pics, the hacker also accessed her direct messages on Twitter.
Keep reading to find out more about why Holly became more secretive. 
Bryana Holly has graced magazine covers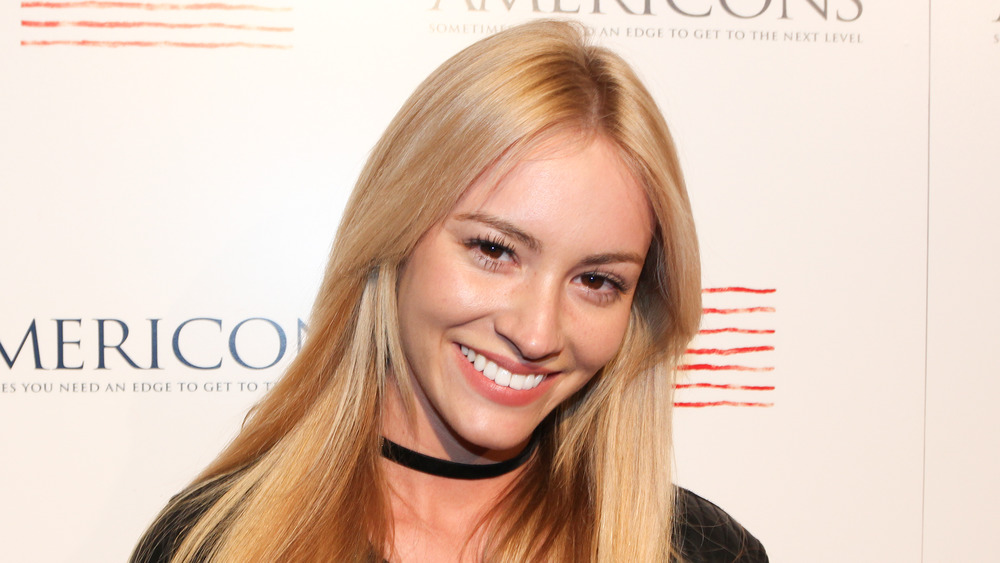 Rochelle Brodin/Getty Images
Ever since Nicholas Hoult and Bryana Holly started dating, the two have been so quiet about their relationship that it has been rare to even catch a photo of them out in public together. Though Holly keeps a low-profile with Hoult and their child, she was well-known before dating the actor.
According to Holly's IMDb profile, she was born in California. The model has appeared as a Playboy Playmate in the pages of the iconic magazine, and amassed a sizable Instagram following. Part of the reason her social media presence blew up was when she was featured as Maxim's "Instagram Girl of the Week" in 2015 back when she went by her full name, Bryana Holly Bezlaj. Her revealing Instagram photos have been shared in countless articles on tabloid sites such as The Sun, and she subsequently made her account private on several occasions.
Early in Hoult's relationship with the gorgeous blonde, he was asked if Holly had her own space in his apartment. "I don't feel as though I'm that possessive over things like that. She can put her stuff wherever she likes," he told Mr. Porter in 2017, one of the rare times he opened up about their relationship to the media.
This privacy represents a departure from Holly's past relationships with famous men.
Bryana Holly used to be public about dating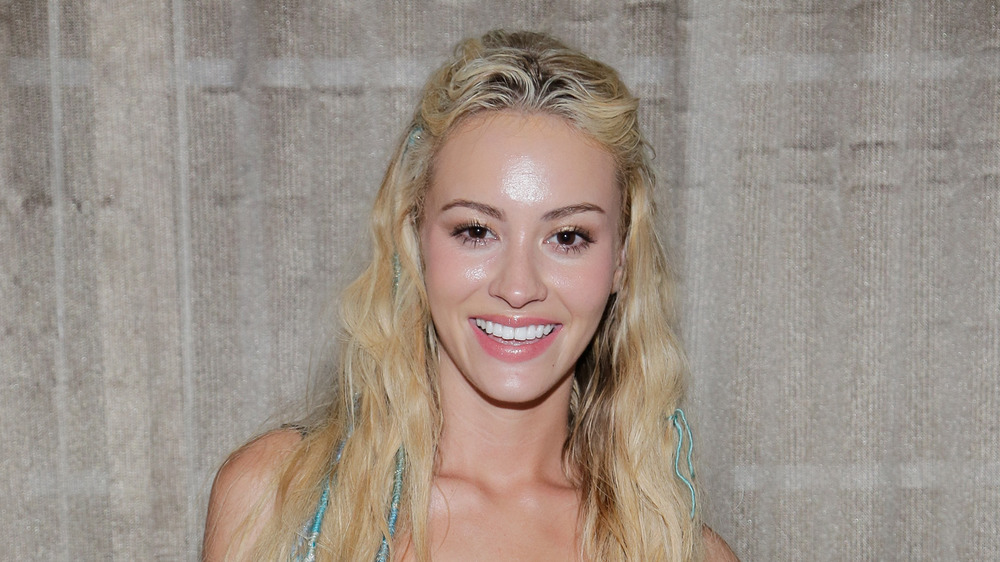 Alexander Tamargo/Getty Images
Nicholas Hoult and Bryana Holly rarely post about each other on social media, which is a departure from how the Playmate used to conduct herself in past relationships. "Bryana used to flaunt her relationships, always sharing selfies with Ashton and appearing on Brody's reality shows with him," claimed a source for The Sun in March 2017.
The source was referring to 5 Seconds of Summer drummer Ashton Irwin and Brody Jenner, who is Caitlyn Jenner's son. Holly dated the former The Hills star in 2013, and the duo were often photographed together until their unceremonious break-up. According to a source with the Daily Mail, the model and Jenner had a fight while attending a Halloween party at the Playboy Mansion. "Straight away the next day both deleted each other off Instagram," the source confirmed.
A year later Holly was photographed leaving a Halloween party with Australian billionaire James Packer, as per the Daily Mail. They were accompanied by Leonardo DiCaprio, who rocked a gorilla mask to hide from the paparazzi.
After dating Jenner, Holly was romantically linked to Irwin, but they called it quits around November 2016 after nearly a year together, according to Hollywood Life. The writing was on the wall as the duo unfollowed each other on social media a month before the split was public.
That's all behind her now, and Holly and Hoult seem like they're (quietly) in it for the long haul.