Wendy Williams Is Already Heartbroken Over Her Latest Romance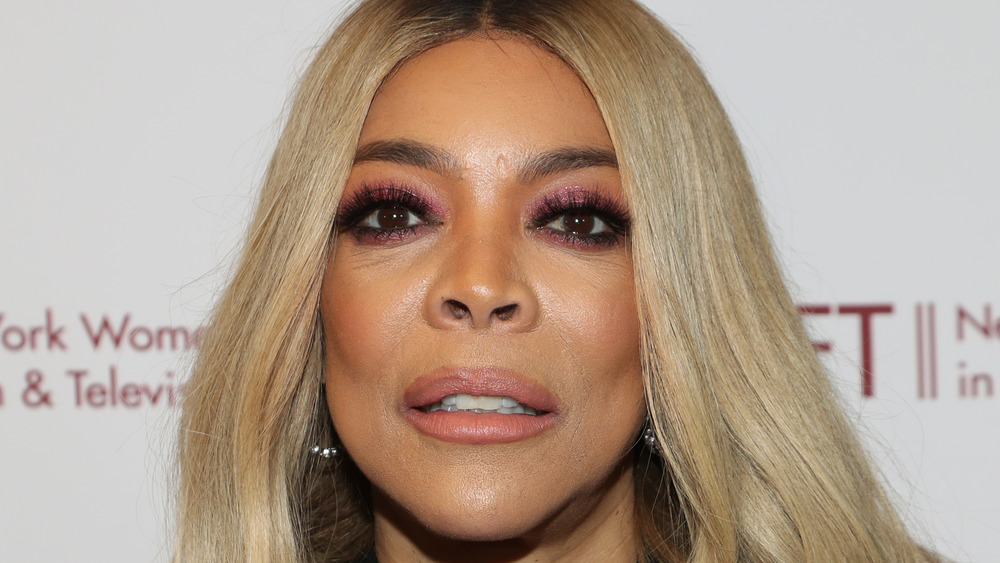 Manny Carabel/Getty Images
Wendy Williams just can't seem to catch a break. After what seemed to be a solid few months, the talk show host is feeling down about her relationship with Mike Esterman. Esterman left the Big Apple to head back to Maryland, and the goodbye was anything but easy.
Williams was clearly upset about his departure and struggled to talk about it on her show. "I really like him, and he really likes me. Like it broke my heart when he was leaving," she shared (via Page Six). "Like I walked him to the elevator and waited for the doors to close."
The couple can't stay apart for long, and nothing will keep them away from each other — not even travel restrictions due to COVID-19. Williams said they're in constant communication, and we know these two are burning up the phone lines!
Keep reading to see how Williams found love after her divorce from ex-husband Kevin Hunter.
Wendy Williams met Mike Esterman on a "Date Wendy" segment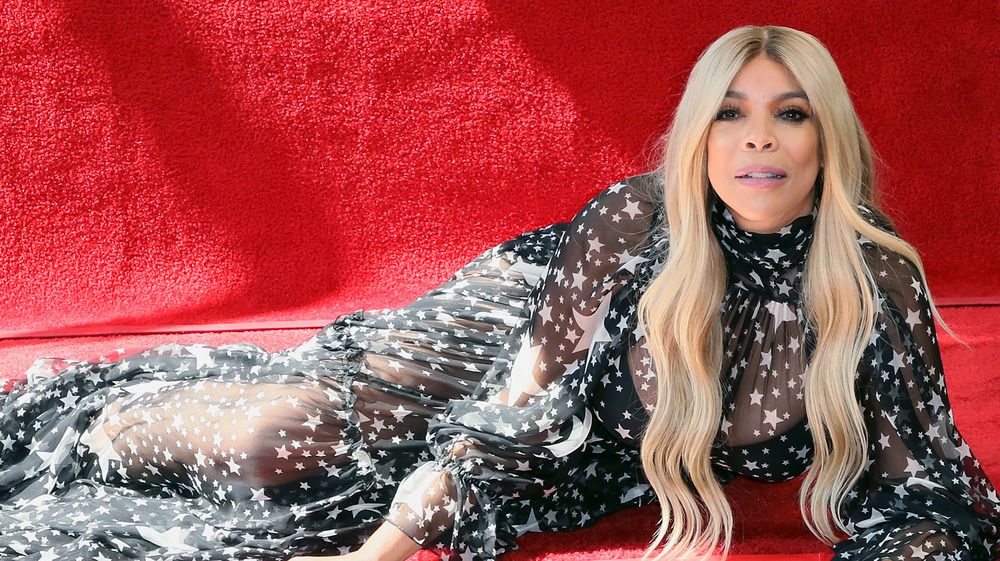 David Livingston/Getty Images
Wendy Williams and Mike Esterman found love when he participated in the show's "Date Wendy" segment. He was selected out of three other hopefuls (lucky guy!) who competed for a night out with the TV host. Williams and Esterman moved fast, even posting a selfie on Instagram after their first date. However, it's their love of crafting that keeps this romance alive.
"That's probably our big connection," she revealed on the "Hot Topics" segment of her show (via The Sun). "First of all, we're both of a certain age and realistic about love or what will happen and the possibilities. But also we're both crafters... That might be corny to you. But not me. I like it."
It's clear Williams only has heart eyes for Esterman, calling him "so cute, funny, smart." We're sure the couple will enjoy some Maryland crab cakes in their future, complete with a trip to their local craft store.