The One Role That Made Titus Makin's Dad Truly Proud - Exclusive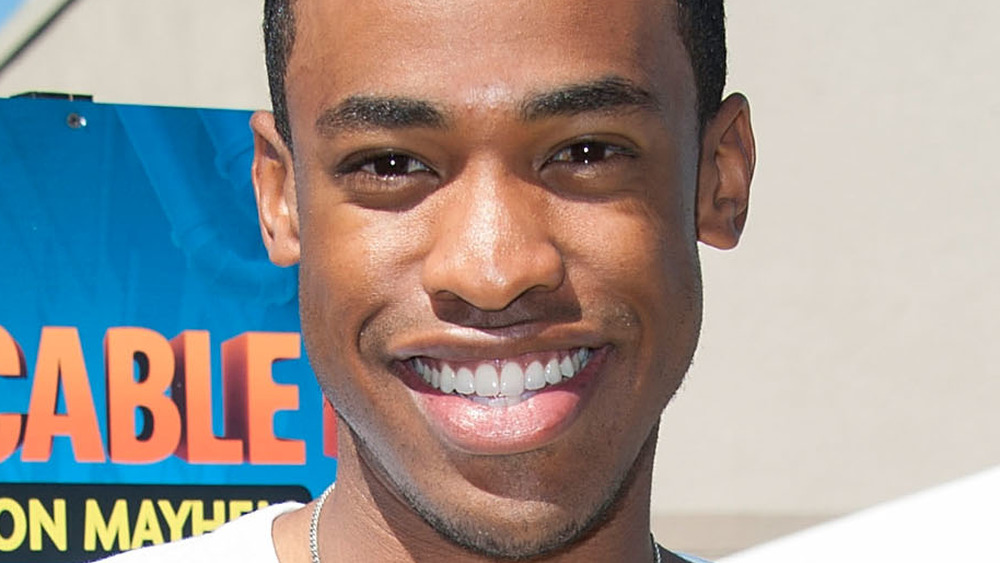 Valerie Macon/Getty Images
Actor and musician Titus Makin is currently hitting our screens alongside Nathan Fillion on ABC's The Rookie, and he's appeared on a plethora of other hit shows, too. From guest stints on everything from Grey's Anatomy to Pretty Little Liars to Glee, Makin has steadily been building his career in Hollywood, and he's enjoying experimenting with different genres. 
"You know what, they've all been so different," he told Nicki Swift. "As you named each one of those shows, they're so different. So, that's kind of the gift. That's been the standout, that I've been able to jump around and not be necessarily put into a specific niche." Makin continued, "I liked that I've been able to be a chameleon as far as the genres of shows."
With Season 3 of The Rookie returning to our screens, Makin gets to demonstrate his acting skills as a Los Angeles-based police officer. In an exclusive interview with Nicki Swift, Makin opens up about his varied acting career to date and reveals the one role that his dad was especially proud of.
Titus Makin's dad was a big fan of this Hulu show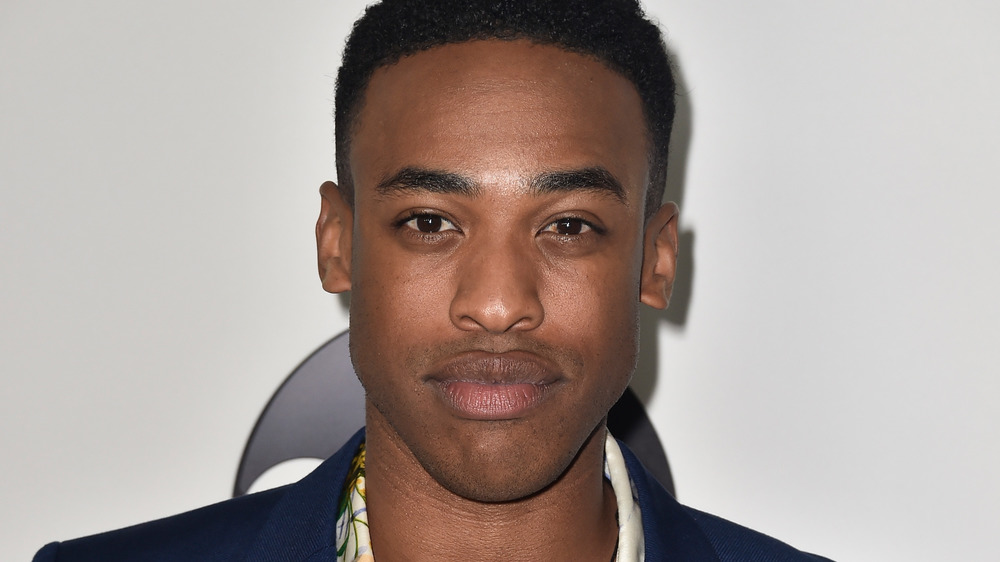 Frazer Harrison/Getty Images
It's undeniable that Titus Makin has had the chance to play several unforgettable characters. Speaking to Nicki Swift, Makin discussed some of the standout moments in his career thus far. 
"For the acting side of it all, honestly, the one episode of Grey's Anatomy, and The Path, the full season [3] of The Path, those were liberating for me as an actor. And then just for a standout, entertaining moment, obviously Glee was just fun to do," Makin told Nicki Swift. "And then there was actually a show I did on CW called Star-Crossed. And it only lasted a season, but I love sci-fi stuff, and a lot of people don't know that. And that kind of fulfilled my little sci-fi fantasies of aliens and all that stuff."
But when it comes to the role that his father enjoyed the most, Makin revealed, "It's rare that my dad is a fan of a show I'm doing, because everything I do is typically, it's so teen-driven, and The Path was the first show that he was like, 'Oh boy, I'm watching that show.' He genuinely loved The Path." Sadly, Hulu's The Path was canceled after its third season, but Makin is grateful that he's had the chance to appear in such a diverse roster of shows so far. "It's been fun, you know?"
The Rookie Season 3 returns for new episodes on ABC on March 28, 2021, at 10/9c.