What The View Alum Sherri Shepherd Thinks About The Drama On The Talk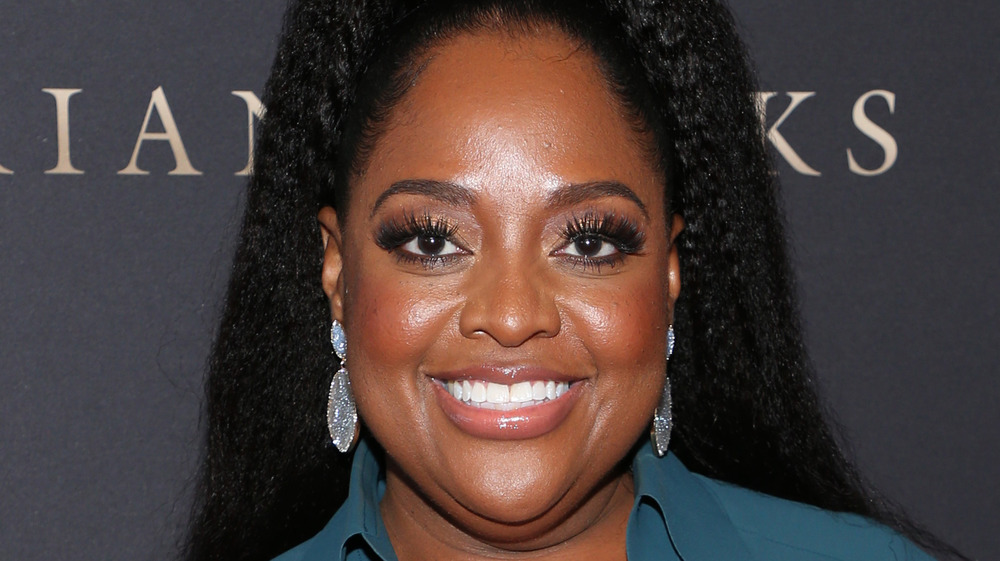 Phillip Faraone/Getty Images
Emotions erupted on an episode of The Talk on March 10, 2021 when Sharon Osbourne unloaded on Sheryl Underwood. Osbourne was confronted by Underwood about defending Piers Morgan after his claims that Meghan Markle never actually felt suicidal after her alleged mistreatment from the royal family. During the tense exchange, Osbourne said "don't try and cry because if anyone should be crying, it should be me."
Following the dust-up, The Talk went on hiatus to investigate the situation. Osbourne revealed she felt blindsided by Underwood's questions. "I'm like, 'I've been set up.' They're setting me up," she told Entertainment Tonight. "My anger was like, 'I cannot believe this, I'm your sacrificial lamb.'" In that interview, Osbourne admitted she mishandled the situation and said she had since apologized to Underwood, but the co-host had not responded. "I can't not own up. I said what I said. I got too personal with Sheryl," Osbourne said. "I should've never said stop her tears. She was hurting as I was hurting."
Two days after the on-air blow-up, The Talk veteran issued a lengthy online statement on Instagram. "To anyone of color that I offended and/or to anyone that feels confused or let down by what I said, I am truly sorry," she wrote. The statement continued: "Please hear me when I say I do not condone racism, misogyny or bullying."
Now, a former member of The View — a rival daytime talk show of The Talk — weighed in on the situation.
Sherri Shepherd thinks there was a lack of respect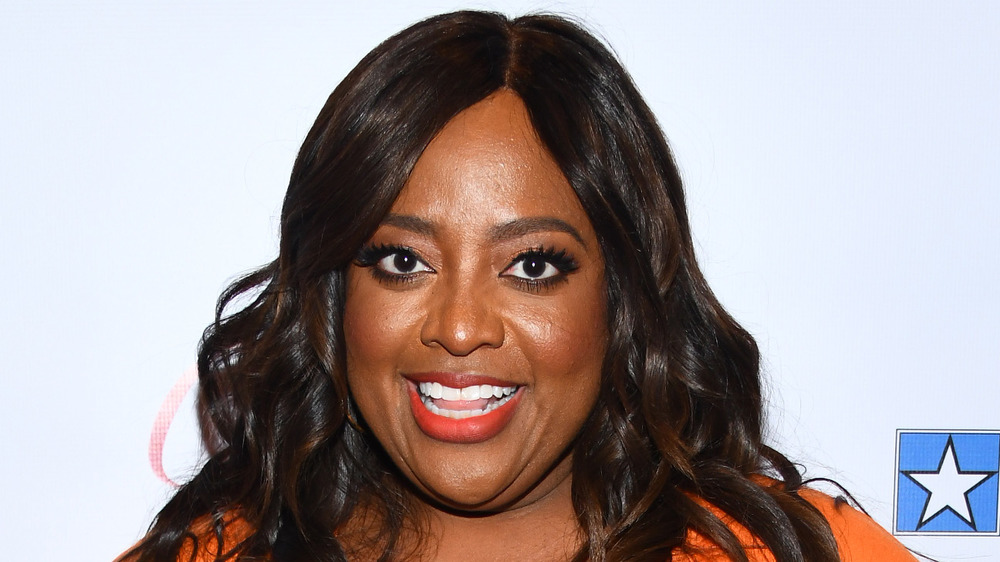 Araya Doheny/Getty Images
Veteran talk show host Sherri Shepherd was a host on The View from 2007 until 2014, and she weighed-in on the drama between Sharon Osbourne and Sheryl Underwood. Shepherd sided with Underwood, and thought Osbourne went too far. "When they tell you: You are not allowed to cry," she said in an interview with Yahoo Entertainment. "I think that was definitely crossing the line. I would expect an apology to be forthcoming because you're two grown women."
The former The View member believed too much of the conversation after the on-air fight was centered around Osbourne, and not enough people had discussed how Underwood was mistreated. "She had to speak in very slow and measured terms ... [it was] a trigger for a lot of women who have to be in this situation of someone treating you like you're less than," Shepherd said.
The View vet said she and former co-hosts such as Whoopi Goldberg and Joy Behar "never had an implosion" similar to Osbourne and Underwood's due to their mutual respect for each other. "If we would get into spats, an apology came right away because we cared about each other," Shepherd continued. She also believed a double-standard was at play, and believed that if Underwood had unloaded on Osbourne on-air then she "wouldn't have a job." 
As covered by Yahoo Entertainment in a previous article, Osbourne hired additional security for her home after multiple viewers sent out threatening tweets directed at The Talk host.