Britney Spears Reveals Who She Wants To Be Her Conservator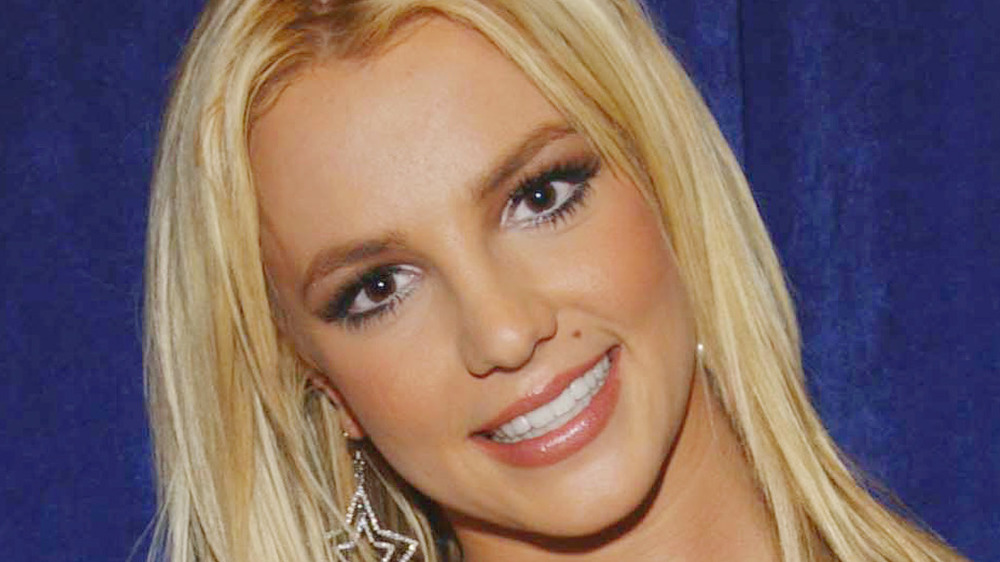 Frank Micelotta/Getty Images
Britney Spears' conservatorship hearing has been ongoing for several months. The pop star has been under a watchful eye since 2008, when she was having some mental health issues, according to the New York Times. At that time, her father, Jamie Spears, was appointed the conservator over both her person and her estate; that meant that he controlled the decisions that she made in her personal life, and the money that she brought in from her various endeavors. 
In September 2019, Jamie stepped down from his role. Jamie told the court that he needed to do so because of health issues, however, a report from The Blast indicated that this decision happened after he got into an altercation with one of Spears' sons. Nevertheless, the judge approved the decision, and Britney's care manager Jodi Montgomery was appointed her new conservator — a move that the singer supported. "Nothing will change in Britney's life. Jamie will still get updates about Britney and Jamie will make sure that she is protected against people who want to take advantage of her. [Her mom] Lynne will also be around if Britney needs her," a source told People at the time.
Once things settled down for Jamie, he felt well enough to become his daughter's conservator again. The issue being — Britney didn't want that. She still doesn't. And she has been fighting to ensure that her dad isn't reappointed. Read on to find out who she wants to see in that role.
Britney Spears' lawyer filed paperwork requesting that Jamie Spears resigns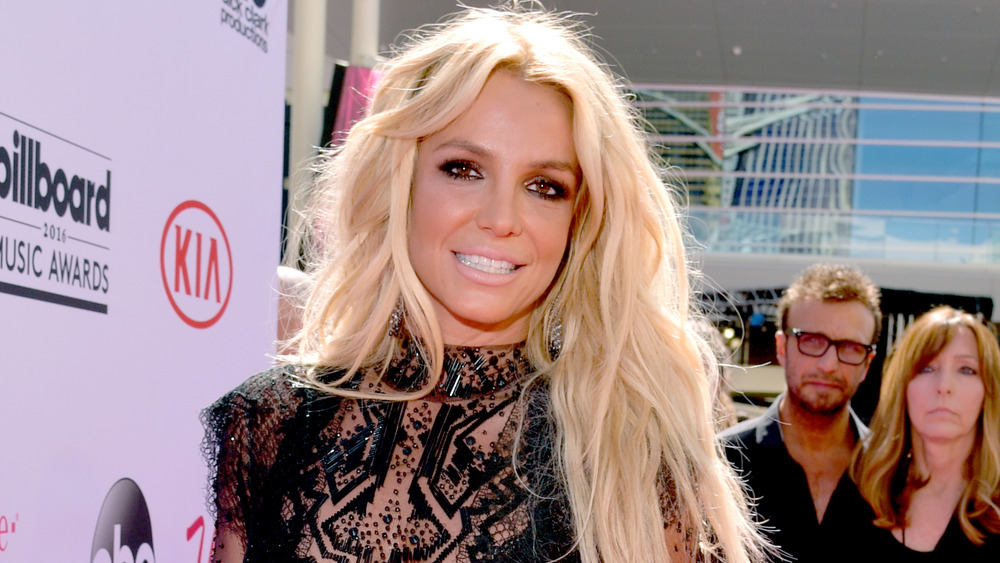 Lester Cohen/bbma2016/Getty Images
On March 22, 2021, Britney Spears' lawyer made a big move in court by requesting the resignation of Jamie Spears, according to People. This was an expected move by the singer's legal team as Britney has made it very clear that she is "strongly opposed" to having her father reinstated as her conservator. Britney wants her care manager, Jodi Montgomery, to permanently take on the role as her conservator. Interestingly, the document filed by Britney's lawyer also states that Britney "reserves the right to petition for the termination of this conservatorship."
And while many people might be worried that Jamie is going to fight his daughter on her wishes, a source tells TMZ that he's actually fine with it. "Jamie has no objections to the change, and Britney really likes Jodi in that role. He's fine with it," the source said. The TMZ report further explains that Britney's care manager will oversee Britney's personal decisions on a day-to-day basis, but Jamie will remain co-conservator of Britney's estate — that means he will still oversee her "finances and business decisions" if the judge approves this request. Either way, this is what Britney wants, and her fans hope that it goes through.