What Hugh Hefner's Ex-Girlfriend Bridget Marquardt Is Doing Today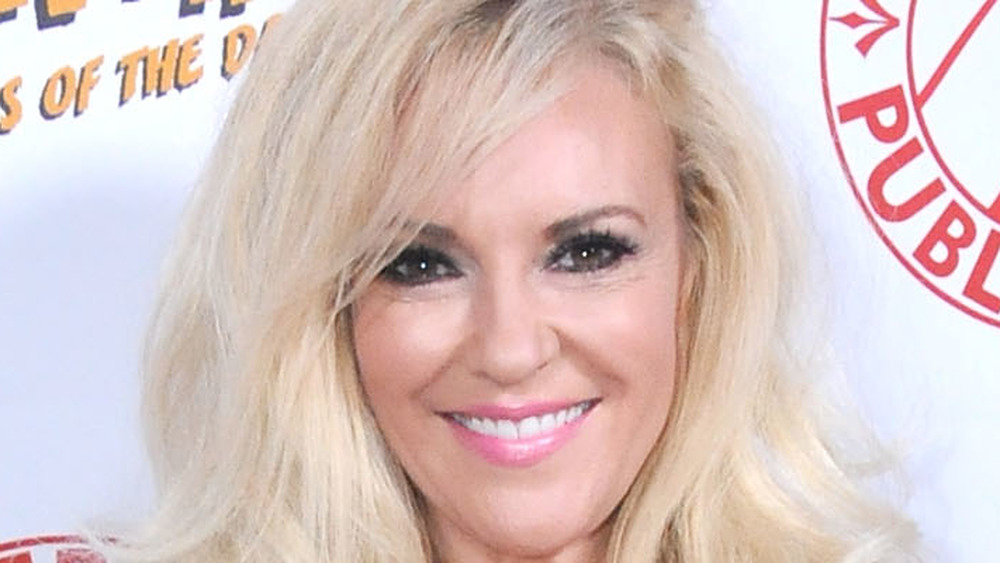 Barry King/Getty Images
Contrary to common belief, Playboy Bunnies don't just disappear! The blonde bombshells behind The Girls Next Door went on to have A-list careers and love lives. Holly Madison penned a series of bestselling memoirs and "how-to" books, while Kendra Wilkinson had her own reality series (and a tumultuous marriage to former NFL player Hank Bassett). She is now worth an estimated $16 million. The third bunny-eared Girls alum Bridget Marquardt also hosted a few reality shows before exiting the entertainment industry. Need a refresher on Bridget? We got you covered.
Well, she holds the title of oldest girlfriend of Hugh Hefner at the time the show was filmed (at the ripe old age of 31), according to the Daily Mail. Per Us Weekly, Bridget froze her eggs as an "insurance policy" to start a family after leaving the Playboy mansion, though she's since revealed she is still struggling with fertility issues (via In Touch). She eventually found love outside of the palace gates with filmmaker Nick Carpenter, and told the Daily Mail that she had no regrets about starring in Girls Next Door. However, Hefner cut off communication with her before dying in 2017. 
So what is Bridget up to now? Keep scrolling to find out!
Bridget Marquardt is a Jack of all trades, especially when it comes to the supernatural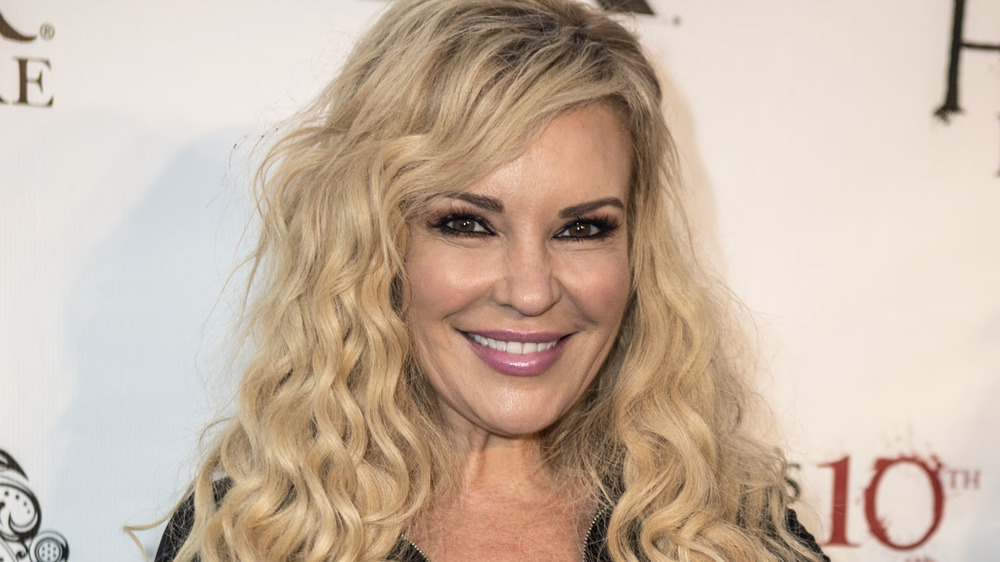 Harmony Gerber/Getty Images
After wrapping The Girls Next Door, Bridget Marquardt earned the short-lived spinoff Bridget's Sexiest Beaches in 2009. She's also made guest appearances in Entourage, Scary Movie 4, and The House Bunny, per IMDb. She even stopped by fellow Girls star Holly Madison's own reality series Holly's World. 
Bridget began contributing to Yahoo's Animal Nation in 2012, and interviewed nature specialists. Yet the blonde beauty is more at home with creepy crawlies: the self-described "ghost enthusiast" accepted a spider-shaped engagement ring from fiancé Nicholas Carpenter in 2015. She also hosts podcast Ghost Magnet about supernatural activity. 
On top of all that, Bridget still finds time to sell handmade bows and aprons (particularly jack-o-lantern-themed ones) in her Etsy shop, Celebrate with Bridget. In 2018, she left a note saying she was "out of town on multiple adventures and will re-open my Etsy store when I return," which was the latest update. Still, Bridget has made 630 sales. She truly is a spooktacular Jack of all trades!