The Real Reason Tamron Hall Felt Guilty For Doing IVF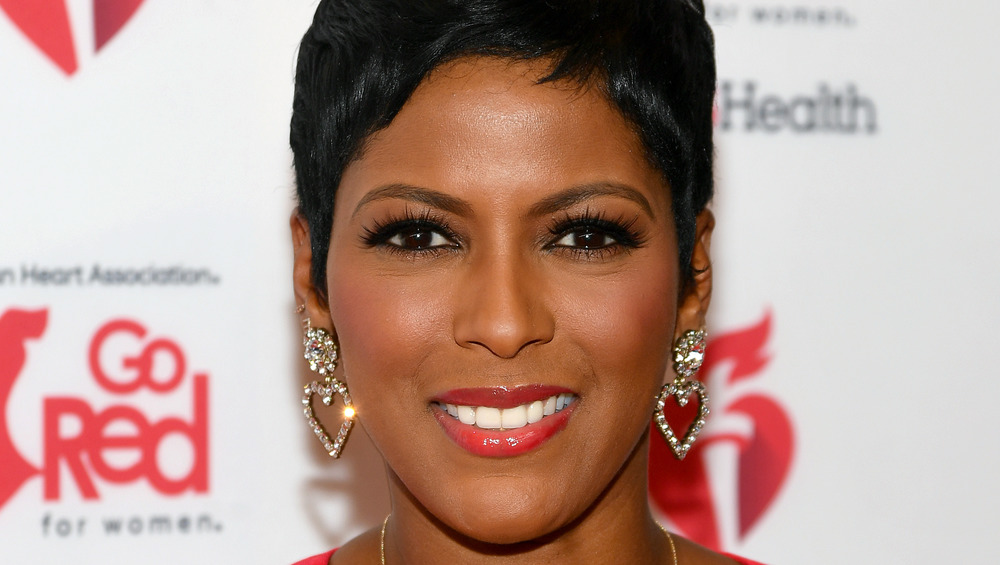 Mike Coppola/Getty Images
It looks like Tamron Hall has a case of guilt following her success with in vitro fertilization, which, of course, coincides with her rise to the top. The host of the Tamron Hall Show previously went through the pricey treatment, estimated to be upwards of $25,000, per The New York Times, and welcomed son Moses via IVF in April 2019 with husband Steve Greener, Page Six reports. However, her success with IVF left her feeling ashamed of the privilege she worked so hard to afford.
"I'm fortunate to be able to have this procedure and access but the pain is real," she told Allure in September 2019. "You don't want to be ungrateful; you don't want to minimize what chance you have right now that someone else would beg for. Even though I was grateful, and this was an opportunity I had, it still hurt. I'm still bleeding." Keep scrolling to see what else Hall said about struggling to grapple with the privilege of IVF.
Tamron Hall is ashamed the 'game was rigged'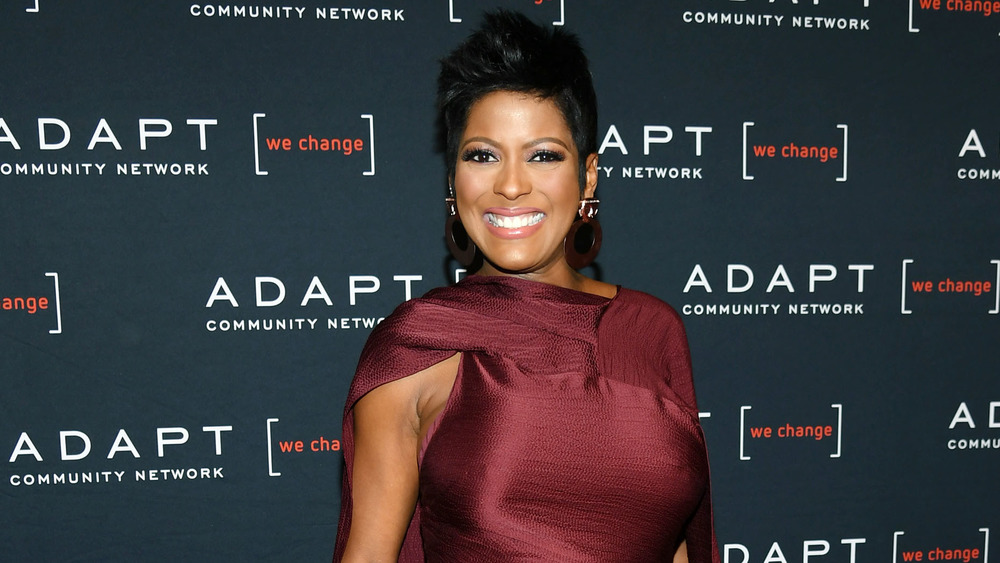 Mike Coppola/Getty Images
Although Tamron Hall is thankful IVF gave her the gift of life, she admitted she feels a little ashamed for building her monopoly in order for the chance to spin the wheel of fortune. "I have to be honest with you, being in the IVF clinic, for a while I did feel guilty for being able to afford it," she said during the March 24, 2021, episode of her talk show. The host was discussing "the uncomfortable issue of race, class, color and economics," and the shocking statistics that prove Black women have a higher chance of infertility than white women, however, they are less likely to seek IVF on account of their socioeconomic standing.
"We're talking about socioeconomics, systemic issues that impact" our ability to afford such luxuries, the former Today show host explained. "I felt like the game was rigged and although I grew up very poor [and] a 19-year-old single mother brought me home, that now I had an amount of money that put the odds in my favor in some way." However, while she may feel guilty for being able to afford IVF, she believes fertility is a right all women should have, and the "companies" are the ones to blame for this divide tied to the race issue at hand.