RHONY: Luann De Lesseps' New Boyfriend Makes His First Appearance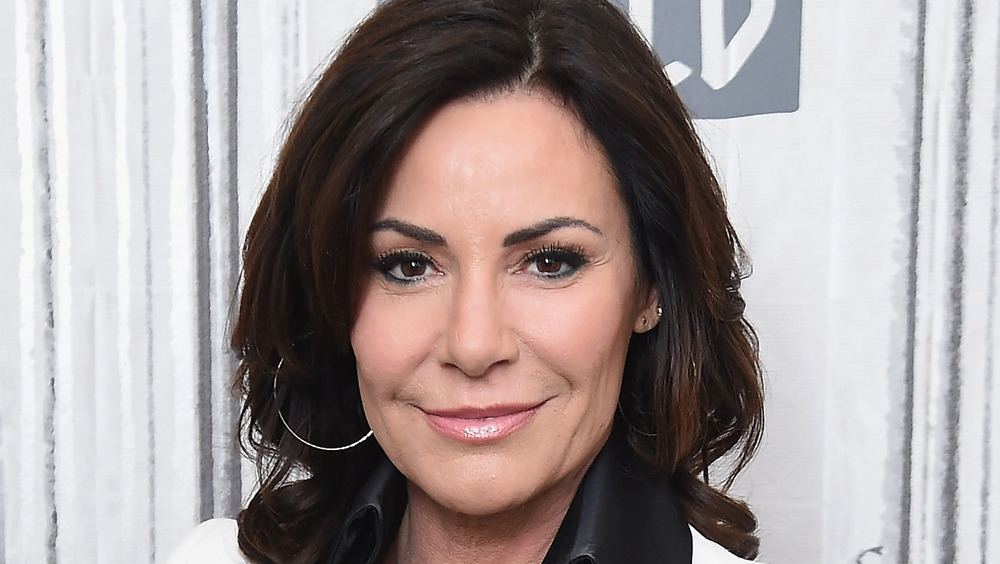 Gary Gershoff/Getty Images
Luann de Lesseps' boyfriend Garth Wakeford is 'too good to be true'
Leave it to Luann de Lesseps to fall for her personal trainer! Real Housewives of New York fans have watched Luann flirt with yoga instructors, tennis teachers, and other hunky hired men, so no wonder she's now made it official with Garth Wakeford. 
"No wonder Lu looks so f**king happy," new Housewife Eboni K. Williams teases in the trailer for Season 13. Costar Sonja Morgan similarly says Luann is all about "Garth, Garth, Garth." With Luann's tendency to go all-in with relationships despite any red flags (ahem, Tom D'Agostino's affairs), could the cabaret star be blinded by Garth's good looks?
East Hamptons-based Garth is the founder of Juluka Fitness, a "health and fitness community" that incorporates his military experience into customized high intensity interval training programs. Born in South Africa, Garth was also a professional rugby player, so he's definitely familiar with what it takes to "bring out your inner warrior," as his website says. Garth also lists himself on Twitter as a "personal trainer, animal lover" who is "grateful for everything, entitled to nothing." Luann can definitely take some notes! 
"He's too good to be true," Luann gushed on podcast Ex Appeal in November 2020. Can Garth cut it on RHONY? Only time will tell!