The Girl From 13 Going On 30 Is Almost 30 Now And Stunning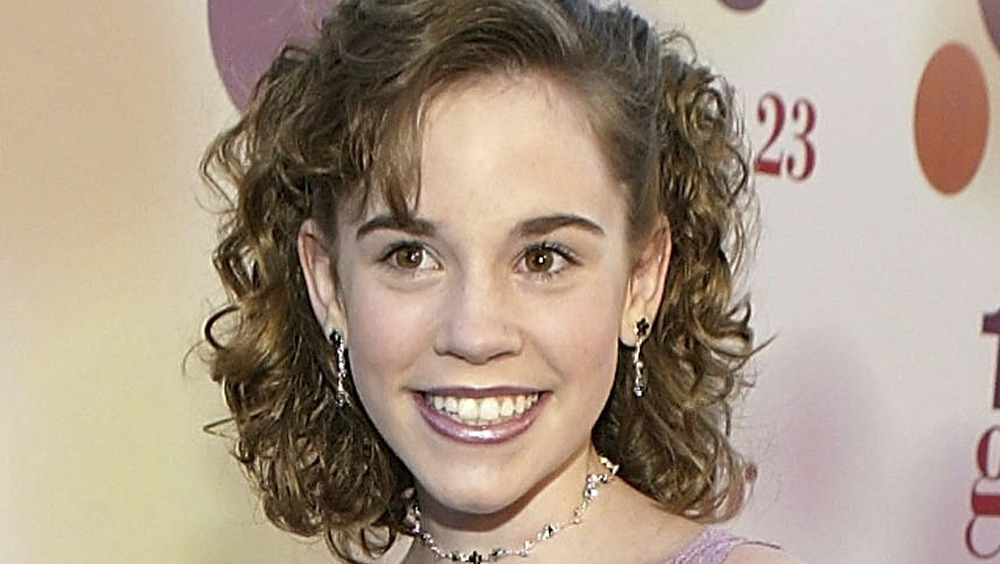 Carlo Allegri/Getty Images
Do you remember Jenna Rink from 13 Going on 30? Christa Allen played 13-year-old Jenna in the 2004 rom-com, and it's hard to believe the actor herself is getting closer to the big 3-0! And just like many of us who are holding on to our youth, Allen has some thoughts about approaching her next decade. She considers herself "flirty and surviving" instead of "flirty and thriving."
Allen might be turning 30 in November 2021, but she's definitely not old. We do not spy a gray hair in sight! In fact, many fans compare her beauty to Jennifer Garner, who played 30-year-old Jenna in the film. Allen often takes to social media to keep the nostalgia alive, and even wore Jenna's iconic striped dress (complete with the butterfly necklace!) as she recreated the iconic dance to Michael Jackson's "Thriller," via The Sun. Someone take us back to the 2000s!
The film launched Allen on a path to superstardom, and she could not be happier that fans are still as obsessed with the film as the day it came out. Keep reading to see what she had to say.
Christa Allen reflects on '13 Going on 30'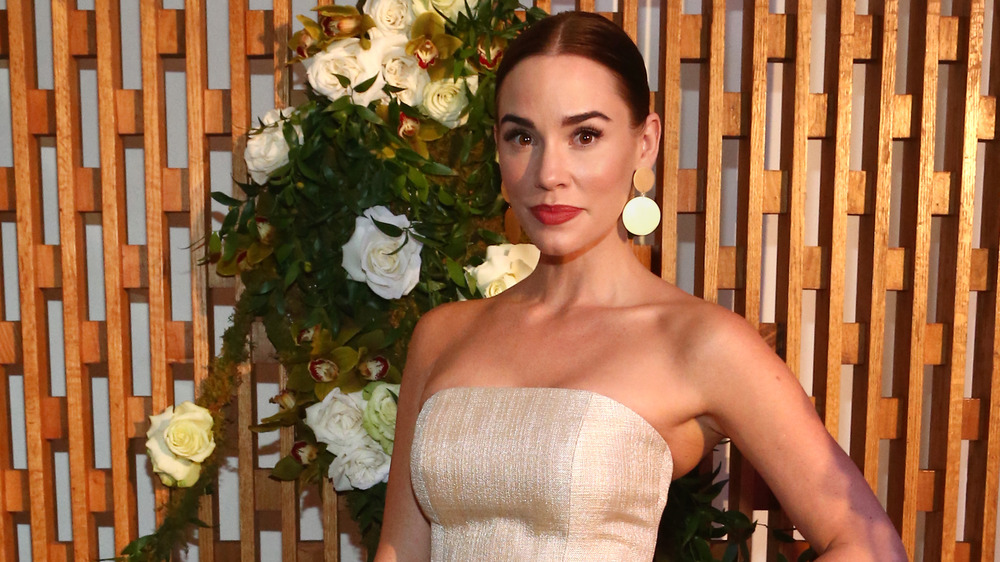 Tommaso Boddi/Getty Images
"I am so grateful, and still so grateful to be a part of that film, and that we get to share it now," Christa Allen said, per The Sun. Allen knows what the fans want, and never passes up an opportunity to don classic '80s accessories like scrunchies, belts, and wild blue eyeshadow. Thanks to social media, it's like teenage Jenna never left.
Allen gets flooded with comments whenever she posts clips of herself acting out scenes from 13 Going on 30 on TikTok — although many of the short videos now feature Allen recreating older Jenna's lines! Obviously, this movie has cemented itself as a classic for many fans. "This is iconic. I'm crying," one fan said. Another chimed in, "So iconic this movie is seriously my favourite. I can watch it over & over and it never gets old!!" Christa has quite the fan club!
Jennifer Garner knows the movie is timeless, and shared her thoughts with CinemaBlend in March 2021. "I think there's no bigger wish fulfillment than for a 13 year old to be 30. Conversely, I don't know any 30 year old who wouldn't like to dip back into her 13 year old body and see what that's like," she said. If you need us, we will be dusting off our DVD player and reliving our youth!