The Truth Behind Lauren Graham's Exit From Zoey's Extraordinary Playlist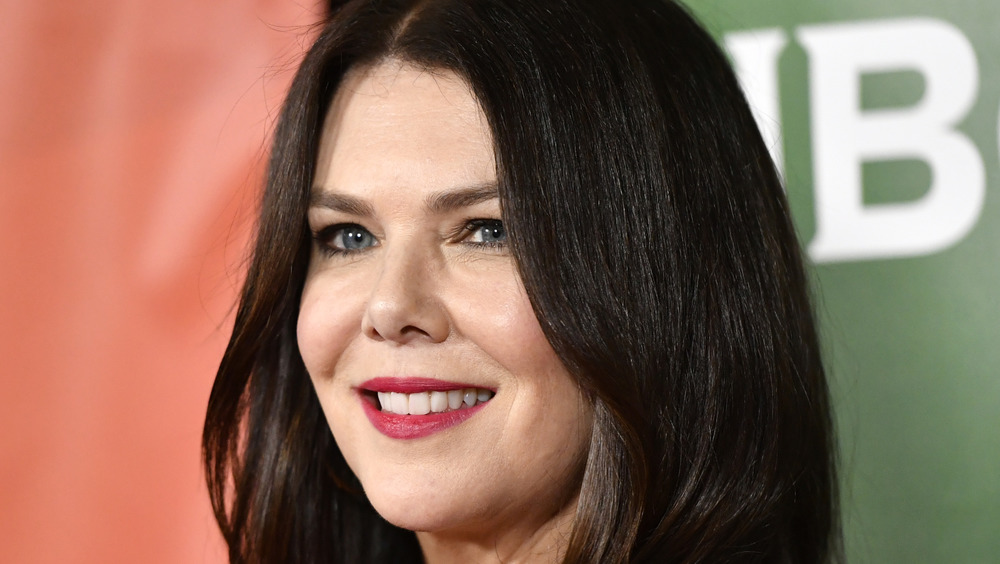 Frazer Harrison/Getty Images
Fans of Zoey's Extraordinary Playlist may have noticed that one of the show's stars made an abrupt exit, and she's not coming back anytime soon. Although Lauren Graham previously played a central role, the actor won't be seen much in Season 2, which premiered on March 23, 2021.
Graham recently opened up about how she manages her acting schedule, as Us Weekly reported, revealing that she has a special Gilmore Girls clause in all of her contracts. "I put that window into all my new jobs just in case," she explained. "And it's not — I don't want to start any new rumors — it's not for any concrete reason."
Her contracts reportedly state that Graham needs to be available for Gilmore Girls if she's ever asked to play her most beloved role again. The actor admitted that the show's creator, Amy Sherman-Palladino, was part of the reason for this unusual clause. "I have a loyalty and an openness to working with her, first of all. And because we could never have predicted [a revival] in the past," Graham continued. "So that door is open."
Per Us Weekly, Sherman-Palladino stated in October 2020 that, while she would do a reunion "in a hot second" if the time was right, they aren't working on a Gilmore Girls reboot right now because of the actors' conflicting schedules. So the reason Graham could not keep working on Zoey's Extraordinary Playlist isn't related to Stars Hollow, unfortunately. Here's what's really to blame.
Lauren Graham's character was a 'victim of COVID scheduling'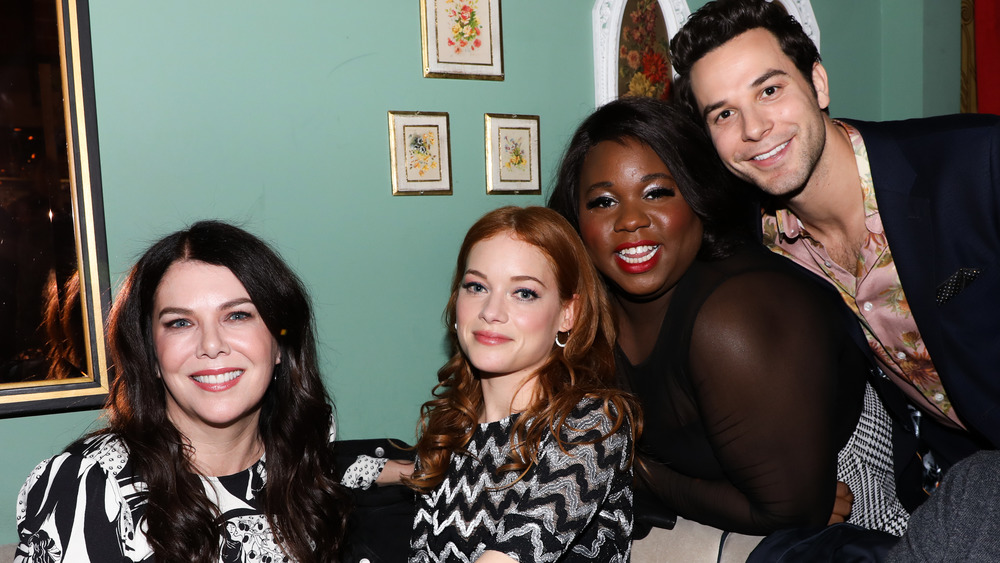 Ella Hovsepian/Getty Images
Lauren Graham's busy schedule may mean that her character Joan will be missing for most of this season of Zoey's Extraordinary Playlist, but she still took the time to reassure fans on her Twitter.
"Please watch the first episode of @ZoeysPlaylist tonight!" Graham urged her followers. "Joan is only there for a wee moment (plans to do more thwarted by pandemic-related scheduling issues), but I'm so excited to watch the incredible @jcolburnlevy and company."
Showrunner Austin Winsberg told The Hollywood Reporter that the COVID-19 pandemic forced the show's writers to ditch Joan. "I would have loved to have had more of her in season two," he explained. "Unfortunately, the character of Joan was a victim of COVID scheduling."
"Lauren had committed to doing another show that was supposed to be done shooting by the time we went into production," Winsberg continued. "But the pandemic changed all of that and both shows ended up shooting at the same time." He added that the "door is always open" for the Gilmore Girls star to return.
That other show is the upcoming Disney+ series The Mighty Ducks: Game Changers, which Graham both stars in and co-produces. Per The Hollywood Reporter, this reboot of the classic hockey franchise will also star Emilio Estevez.