Richard Gilliland: How Much Was The Famous Actor Worth?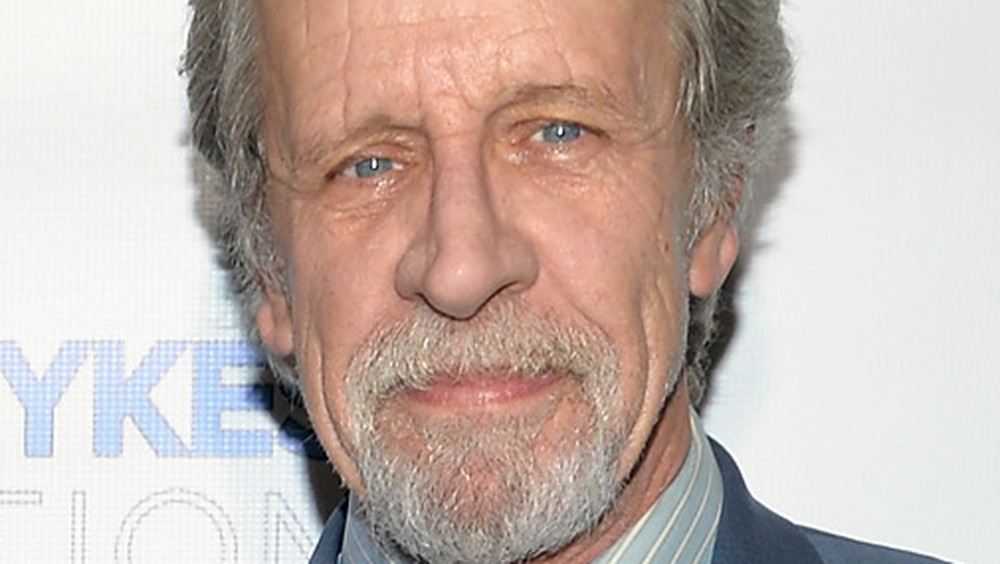 Michael Tullberg/Getty Images
Richard Gilliland died on March 18, 2020 in Los Angeles at the age of 71, according to Entertainment Weekly. The actor died following a "brief illness." He had been married to fellow actor Jean Smart since 1987.
Gilliland was an accomplished actor and left his mark on TV, starring in shows like Operation Petticoat, Just Our Luck, McMillan and Heartland, per People. He became a regular on CBS Sitcom Designing Women in 1986, and that's how he met the love of his life. But Smart said their initial meeting didn't go exactly as planned.
"I met him when he was kissing someone else," Smart told Northwest Prime Time. Talk about scandalous! Smart asked cast member Delta Burke if Gilliland was seeing someone, and once his bachelor status was confirmed, the pair tied the knot in June 1987. Gilliland and Smart appeared in the TV show 24, and also dabbled in stage work with It Had to Be You and Love Letters. In fact, the couple was even set to star in a summer film directed by Tate Taylor. With all of that acting success under his belt, how much Gilliland was worth at the time of his death? Read on to find out.
Richard Gilliland left behind an impressive fortune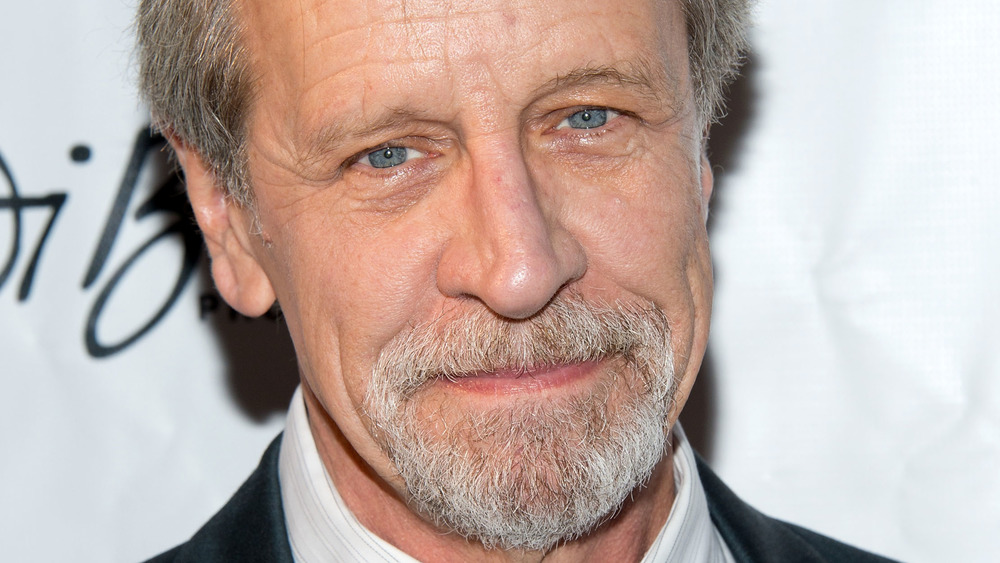 Amanda Edwards/Getty Images
Richard Gilliland is worth an estimated $4 million, according to Celebrity Net Worth. It's no surprise he has that kind of money in the bank, given that he had been working as an actor since the '70s. In fact, Gilliland has over 90 acting credits to his name, per The Wrap. He scored guest spots on shows like Criminal Minds, Dexter, Joan of Arcadia, and Scandal, as well as roles in Little Women, Party of Five, Thirty Something, Desperate Housewives, The Waltons and so much more. While he was primarily a television actor, his most memorable movie role was in Airplane II: The Sequel. Staying busy was an understatement for Gilliland.
He spent some of his hard-earned income on art, and credits a college course in art history for fueling his passion. Jean Smart also played a role. "My wife has very good taste," he said at an art benefit in 2019. Additionally, Gilliland and Smart didn't skimp on their million-dollar home in Los Angeles. According to Virtual Globe Trotting, the couple "purchased the 4-bed, 4-bath, 3,542 sq ft home in July of 2002 for $1.525M."
In addition to his wife, Richard is also survived by their children, Connor and Bonnie ("Ani"), his two sisters Ann Norberg, and Wendy Knaack, and his brother John Wells, according to People. "Donations in his name can be made to the M.I.T. Institute for Medical Engineering and Science," the site noted.
Our thoughts are with Gilliland's family.