What Laney's Little Brother From She's All That Looks Like Today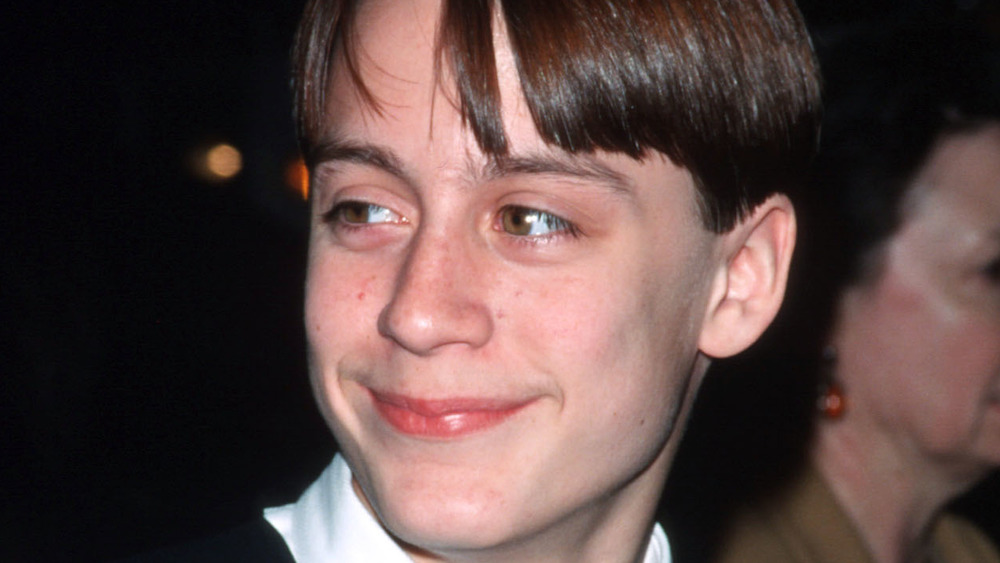 Evan Agostini/Getty Images
She's All That is getting a highly anticipated makeover as TikTok star Addison Rae takes the reigns as the lead of the iconic 1999 film's gender-flipped reboot, He's All That. The original movie follows former high school hottie Zach Siler (Freddie Prinze Jr.) as he battles his way back to the top of the social ladder after his popular girlfriend Taylor (Jodi Lyn O'Keefe) breaks up with him to date a reality star. During his ongoing struggle, Zach finds himself in an unlikely deal with the nerdy Laney Boggs (Rachael Leigh Cook) to gain his reputation back and help Laney be named prom queen.
Since She's All That debuted, its stars have gone on to have substantial acting careers as adults. Prinze Jr. was seemingly everywhere in the late '90s and early 2000s, landing the role of Freddie in the well-received live-action Scooby-Doo movies and appearing in popular shows such as George Lopez and Friends, per IMDb. Prinze Jr. is now starring in a reboot himself, playing the character of Travis in Punky Brewster. Jodi Lyn O'Keefe and Rachael Leigh Cook went on to have healthy careers as well.
A character we don't hear about as often is Laney's pesky little brother Simon. It turns out that the actor who played Simon already has some practice for the role because he is the younger brother of an iconic child actor. So, what is Laney's little brother from She's All That up today? And what does he look like?
Laney's little bro from She's All That is a successful actor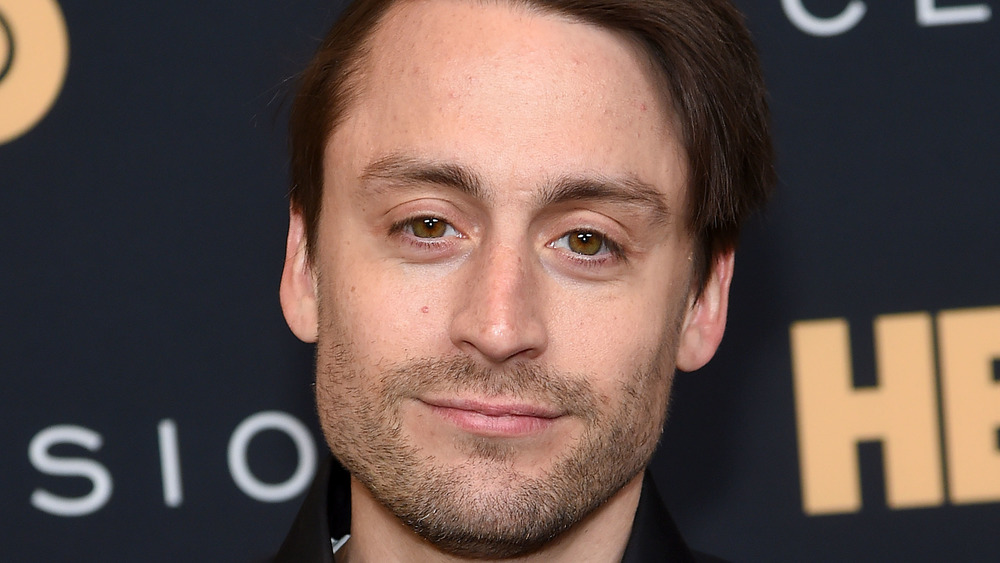 Jamie Mccarthy/Getty Images
Laney's little brother from She's All That was played by Kieran Culkin. He doesn't share the last name with Macaulay Culkin by chance — he is the younger brother to the iconic Home Alone star. When he played Simon Boggs, he was an adorable brunette-haired, freckled boy. Culkin is still rocking the brown hair, but now with a matching beard.
He's also still an actor and, as of this writing, stars in HBO's hit series Succession. Although Culkin is fully enjoying his job now, he admitted he took a long break from acting to rediscover what he was incredibly passionate about in life. Once he filmed Succession, he was sold again on the acting life. "We were shooting last season when I came home one day and I said: 'I think this is what I want to do.' It took until I was 35 and I had been doing it for about 29 years for me to go, 'Hey, I think I want to be an actor,'" he told The Guardian in August 2019. Plus, he added that his "baby needs food."
Culkin married his wife Jazz Charton in 2013, and they welcomed their first child, a daughter named Kinsey Sioux, in September 2019.