How Addison Rae Scored Her Debut Movie Role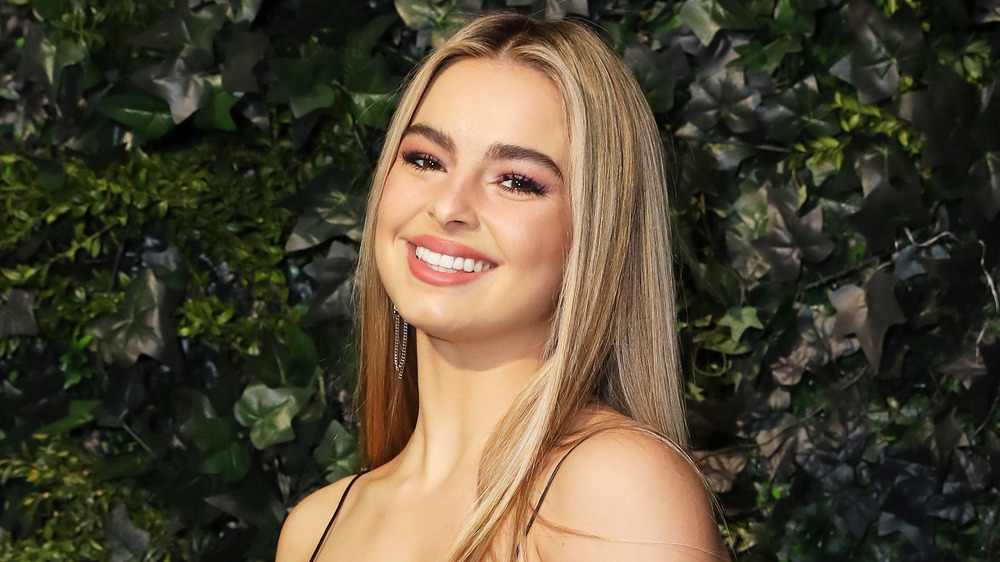 Anna Webber/Getty Images
Addison Rae Easterling has successfully transitioned from normal teenage girl from Louisiana to TikTok star and internet sensation. Just in 2020, the world has seen her take advantage of her newfound fame and opportunities through forming a controversial relationship with Kourtney Kardashian, signing a deal with WME, creating a clean beauty line, launching a podcast with her mom, Sherri Nicole, called Mama Knows Best, and, to top it all off, becoming the first TikToker to land a leading spot in a huge Hollywood film.
It was announced in September 2020 that Addison would play the starring role in the gender-flipped reboot of She's All That, which came out in 1999 and starred Freddie Prinze Jr. and Rachael Leigh Cook. Filming began in November 2020. "I, like, freaked out," Addison told Hollywire paparazzi when asked about how she felt about her accomplishment. "It was the craziest thing in my life, but I worked really hard and I auditioned."
While many of her fans were quick to rejoice following the announcement, some people were skeptical of her ability to do the original movie justice, considering she comes from a dance background and has not pursued acting before. However, the movie producers are positive that the TikTok star is perfect for the film. This is how Addison scored her debut movie role.
Addison Rae has star power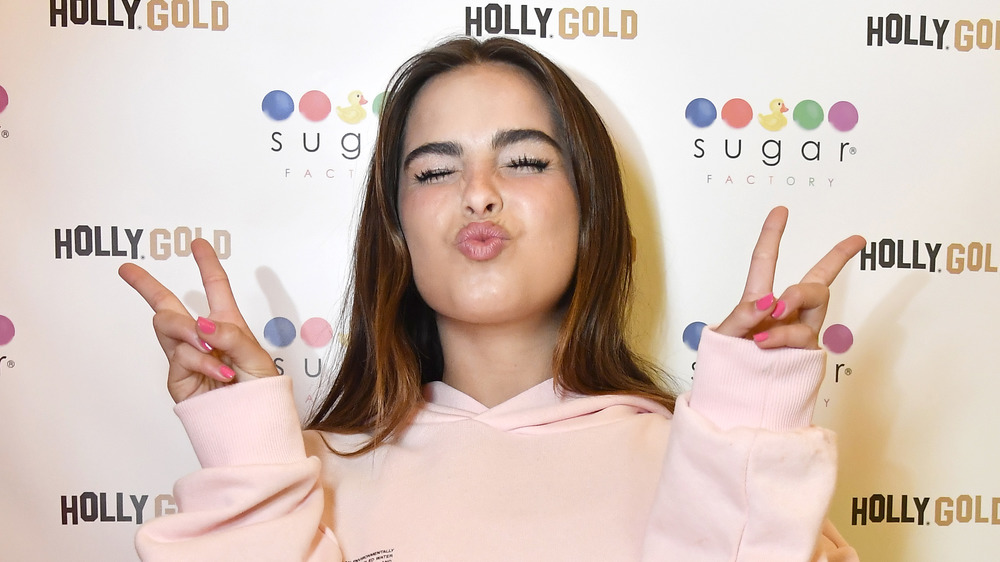 Frazer Harrison/Getty Images
Addison Rae Easterling will play an influencer in He's All That. While she's basically playing herself in the movie, the college-student-turned-internet-sensation was not just handed the role. The audition process lasted several months and included shooting a self-taped audition and later reading lines in person at a producer's home. Addison may be new to acting, but the movie's director, Mark Waters, thinks Addison has what it takes. "I know she's green, but she's got the goods. There's a built-in charisma that she has that makes people really respond to her, and that's exactly what you want from a movie actor," he told The Hollywood Reporter.
Addison has taken preparing for this role seriously by meeting with Waters, working out every day, and running over lines with an acting coach. However, it's her natural aura that really set her apart for the rest. "What's most important is having the right person in the role," Munika Lay, VP of film at Miramax, told The Hollywood Reporter, also noting that Addison's social media following "signaled that she has the ability to speak to her generation."
While Addison puts in the work to make her dreams a reality, she always reminds fans that she could not have reached her level of success so quickly without them. "I'm so grateful for the opportunities that have been presented to me and none of it would have ever happened without every single one of you," she told fans on Instagram while announcing her role.