Jenelle Evans Gives Fans A Concerning Health Update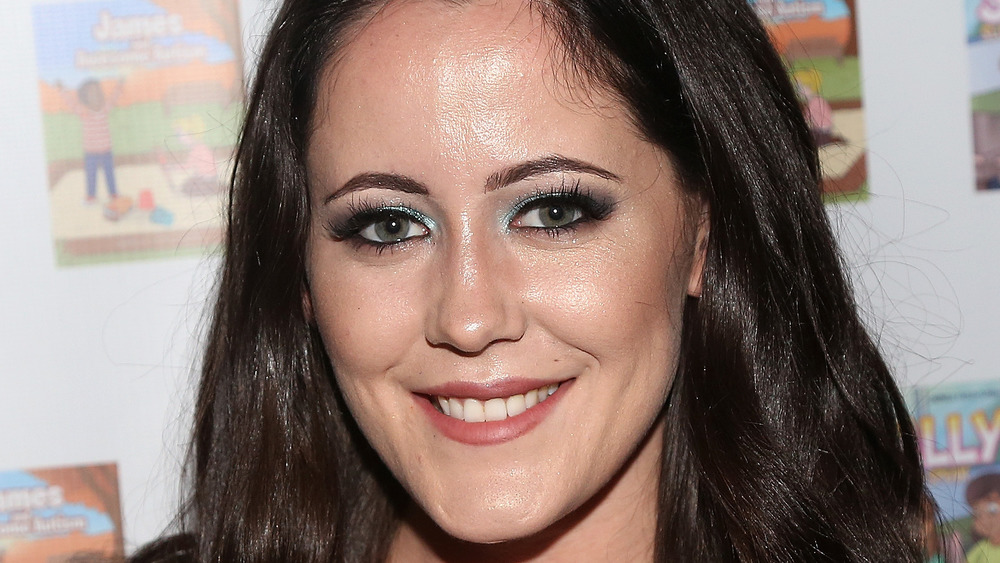 Bruce Glikas/Getty Images
Jenelle Evans, a Teen Mom 2 alum, has had one of the more controversial journeys of MTV cast members. For one, she's no longer a part of the show because of a harrowing incident involving her husband, David Eason. In the spring of 2019, David allegedly shot and killed her dog after an incident involving their then-2-year-old daughter, Ensley, according to People.
David had been let go by MTV in February 2018 after he posted several homophobic messages on his social media. The couple's marriage has been rocky and they've split up many times but, at least for the moment, they always seem to find a way back to each other.
While Jenelle hasn't been a part of the MTV family for a while now, she still keeps busy on TikTok and has a channel on YouTube, which is how fans found out about her recent health update. Here's what's going on.
Jenelle Evans gives fans her theories about her neck pain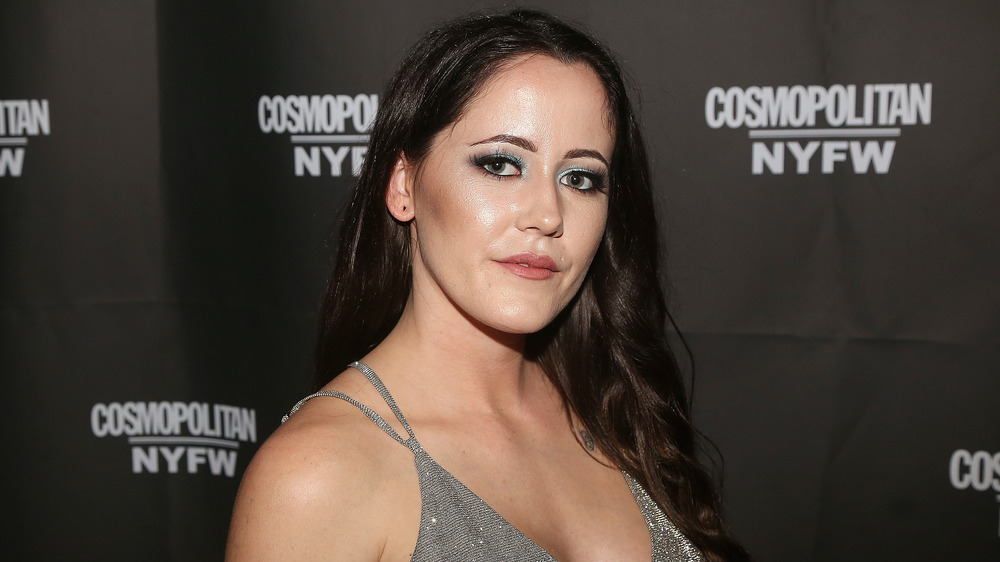 Bruce Glikas/Getty Images
In a YouTube video shared on her channel on March 22, 2021, Jenelle Evans shared with fans about her neck and back pain that resulted in serious headaches.
Jenelle shared that she spoke with her doctor who sent her to a neurologist. She had an MRI and she shared her results with viewers by logging into her medical chart. She said the results of her MRI revealed that she had a fluid-filled cyst inside of her spinal cord. Jenelle looked up the details online and said in the video: "This basically happens when you have different disorders — nervous disorders — and it is a syrinx ... a fluid-filled cavity within the spinal cord or brain stem."
Jenelle wanted to know what caused the cyst. In the video, she noted that she has not yet gone to see her doctor about the results of her MRI nor has she been officially diagnosed. However, after a self-diagnosis from looking up her symptoms online, Jenelle said she thinks she has chiari malformation. She explained that this rare condition occurs when "the brain tissues protrudes into your spinal canal." According to the Mayo Clinic, chiari malformation is "uncommon" and treatments can vary from "regular monitoring" to surgery.
While headaches and neck pain are no joke, hopefully Jenelle can meet with her doctor soon to get a proper diagnosis and find out what's going on.