How Prince Harry Was Allowed To Work In The US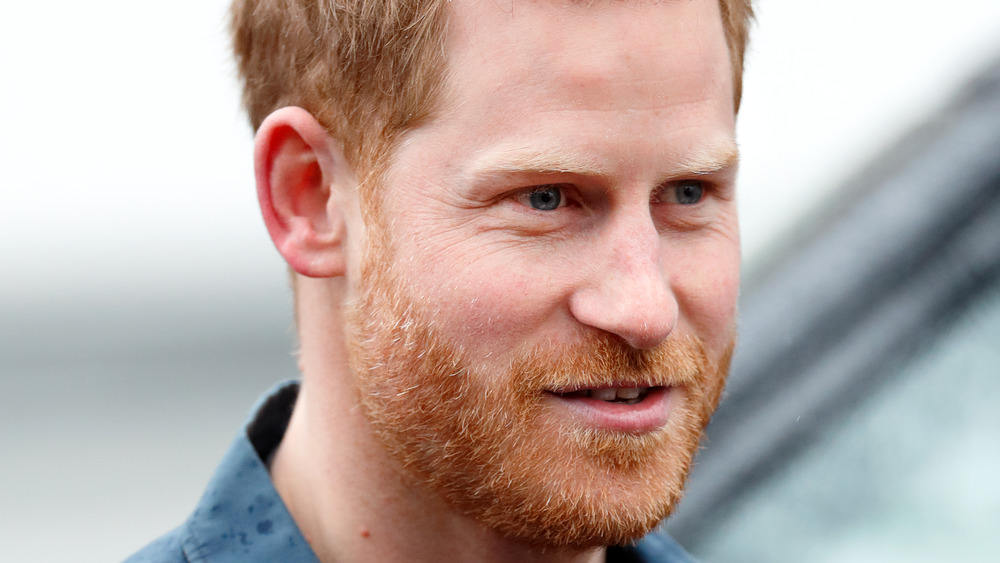 Max Mumby/indigo/Getty Images
Prince Harry and Meghan Markle made their "Megxit" to their new Los Angeles home in early 2020, but questions about the status of the former senior royal's arrangement to live in the United States on a seemingly permanent basis still remain. Considering that Prince Harry is working two different jobs as of March 2021 — as a "chief impact officer" for the life coaching organization Better Up, and another similar role at "Californian startup dubbed life coaching Tinder for millennials," per the Daily Mail — the West Coast transplant would need a visa, green card, or other approved documentation to procure employment in the first place. 
So what, exactly has Prince Harry been able to do to be able to be an employee for American companies while still retaining his British citizenship? And how have others in Prince Harry's shoes been able to do the same? Keep on scrolling to find out.
Prince Harry might have gotten an 'Einstein visa'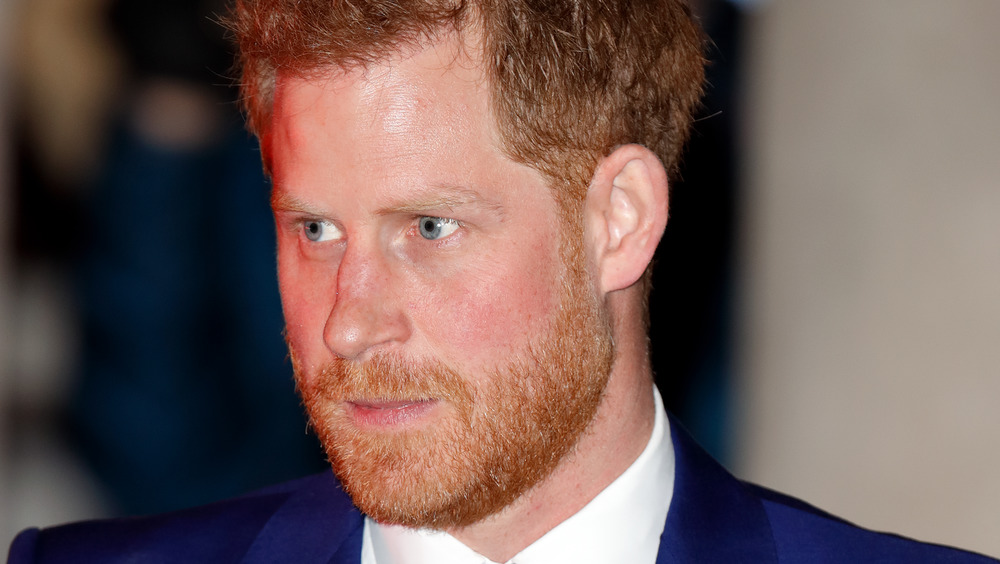 Max Mumby/indigo/Getty Images
According to a March 25, 2021 report, an immigration expert named Doug Lightman interviewed by the Daily Mail stated that Prince Harry's ability to remain in the U.S. and attain employment as a British citizen could most likely be due to a specific type of visa — one reserved for individuals who have contributed to a specific field in an impactful or significant way.
The O-1 Visa, which publications like The New York Times have frequently nicknamed "the Einstein Visa," is typically given to a non-U.S. citizen who "possesses extraordinary ability in the sciences, arts, education, business, or athletics, or who has a demonstrated record of extraordinary achievement in the motion picture or television industry and has been recognized nationally or internationally," according to the U.S. Citizenship and Immigration Services website.
While the Daily Mail was unable to confirm with a spokesperson for Prince Harry whether or not an O-1 visa was actually obtained for the royal, experts for the publication said that it was the most likely scenario. Per Lightman, Prince Harry would qualify for the visa in a few ways: "he's travelled all over the world...and there is his work with Invictus," said the expert, referring to his work with the non-profit Invictus Games, which the royal himself founded. "It's going to be enough to qualify him."
Prince Harry isn't the only non-citizen to have possibly obtained an O-1 visa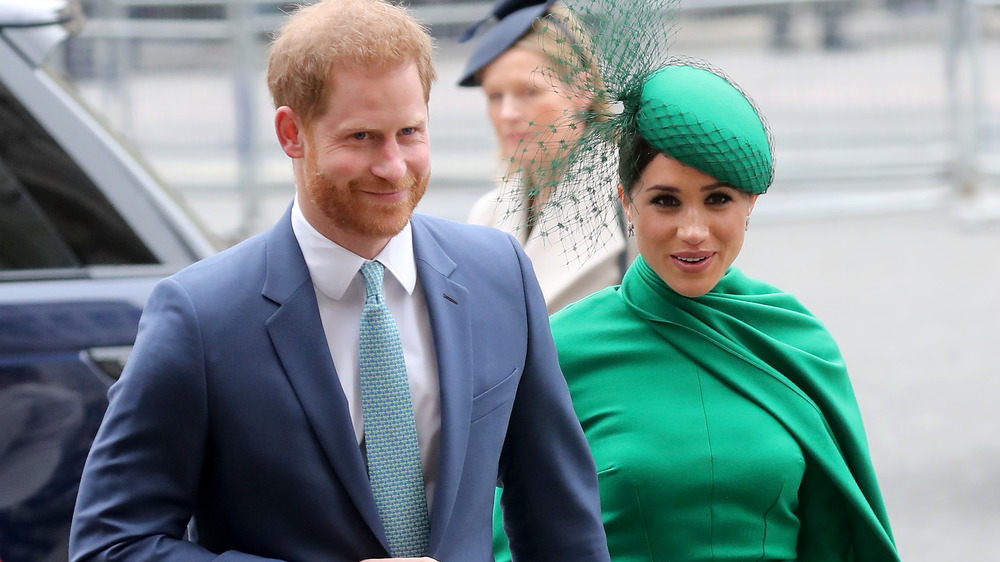 Chris Jackson/Getty Images
While it's true that members of the royal family might have certain advantages when it comes to these kinds of matters — namely and most often, Queen Elizabeth II — visas are an entirely different kettle of fish. As Doug Lightman noted in an interview with the Daily Mail as an authority on immigration and legal matters, both Prince Harry's distinguished resume in the nonprofit sector and the long list of high-profile references he could possibly use in the application process — among them former President Barack Obama — would make the O-1 the most appealing option. Per the tabloid, the visa, if obtainable, is also the most convenient: unlike the process for securing a green card, which could take nearly two years to do and also "comes with significant income tax implications," the "Einstein visa" only takes a few mere weeks to procure.
If that is the case, Prince Harry would hardly be the first non-U.S. citizen to snag an O-1. Per the Daily Mail, other notable "Einstein visa" recipients include Australian actor Hugh Jackman and Canadian performer Justin Bieber. As The New York Times reported in 2018, former FLOTUS Melania Trump also allegedly received the visa, though whether or not she met the qualifications for it was the subject of intense debate at the time.