Is This Why Maria Bello Left NCIS? Here's What We Know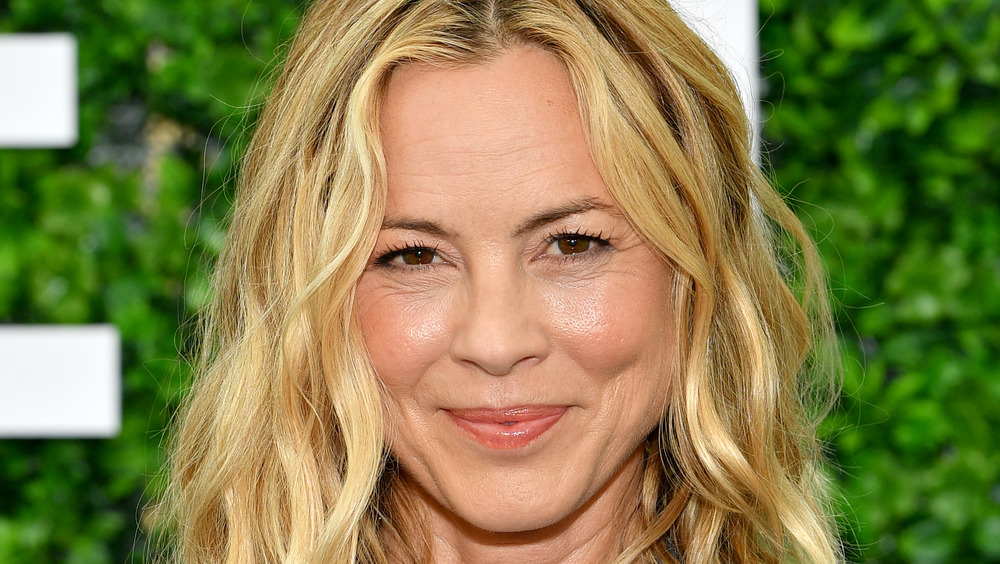 Pascal Le Segretain/Getty Images
There's bound to be a lot of turnover in a television series that has lasted for 18 seasons. So it is perhaps not too much of a surprise that the long-running CBS series NCIS has lost another cast member. After three seasons, the hit series lost Maria Bello, a.k.a. Dr. Jacqueline "Jack" Sloane in March 2021 after tying up her arc in Season 18. Since there have been several sudden departures by major characters on NCIS, some fans have wondered if Bello left the show because of a problem — as that's been an issue with cast members in the past. In fact, they're wondering why she left at all. 
Bello's Jack Sloane debuted on the fourth episode of the series' 15th season, in October 2017. She helped fill the space left by long-time cast members Michael Weatherly, who left after Season 13, and Pauley Perrette, who stayed through the end of Season 15. Jack quickly became integrated in the story, not just as an important character in her own right, but as another love interest for Mark Harmon's Leroy Jethro Gibbs, who has seen his share of heartbreak. Fans quickly became invested in their potential love story, and have now seen it come to an end.
Considering how popular and integral to the show Jack Sloane was, and the relatively short stint of three years that featured the character, fans are insatiably curious as to why Bello actually left the show. Stick around and get all of the details below.
Maria Bello's exit from NCIS left fans shipping Jack Sloane and Mark Harmon's Gibbs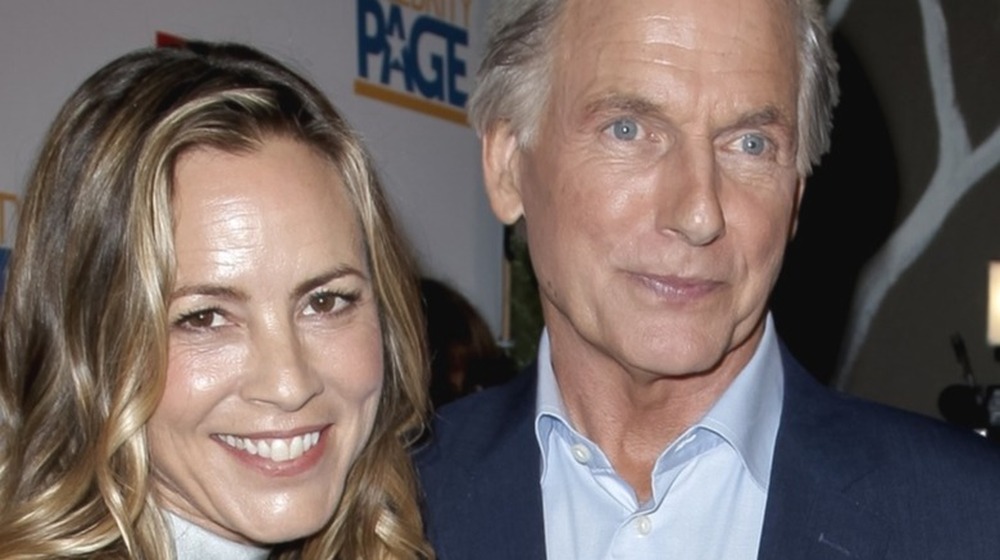 Tibrina Hobson/Getty Images
Maria Bello's departure is a loss for the popular series, not just due to her beloved character, but because of the dynamic between her character Jack Sloane and Mark Harmon's Gibbs. Bello and Harmon had genuine chemistry on NCIS, and their characters had a flirty relationship, helping to show another side of Gibbs.
On March 2, 2021, Bello posted a screenshot of the two on Instagram. The screen capture showed both actors in character, and featured Gibbs brushing a thumb across Jack's cheek. In the caption of the image, Bello wrote as Jack, saying goodbye to Harmon's character Gibbs. Bello's Instagram caption read: "Dear Gibbs – my pal. – Did we or didn't we? Who will ever know. They will only know that we loved each other dearly and were grateful for our time together with our crew. Love. Jack Sloane."
Deadline stated that Bello joined the show with a three-year contract. CinemaBlend explains further that her contract would have brought her to the end of Season 17, but with the season cut short because of the coronavirus pandemic, the writers hadn't had time to give Jack a proper sendoff, nor address the potential relationship between she and Gibbs. So they wrote her into the first half of Season 18 and gave her a real ending. And considering (spoiler!): it's an ending where she doesn't die, perhaps there's a chance Jack may return to NCIS someday.
Maria Bello has more she wants to do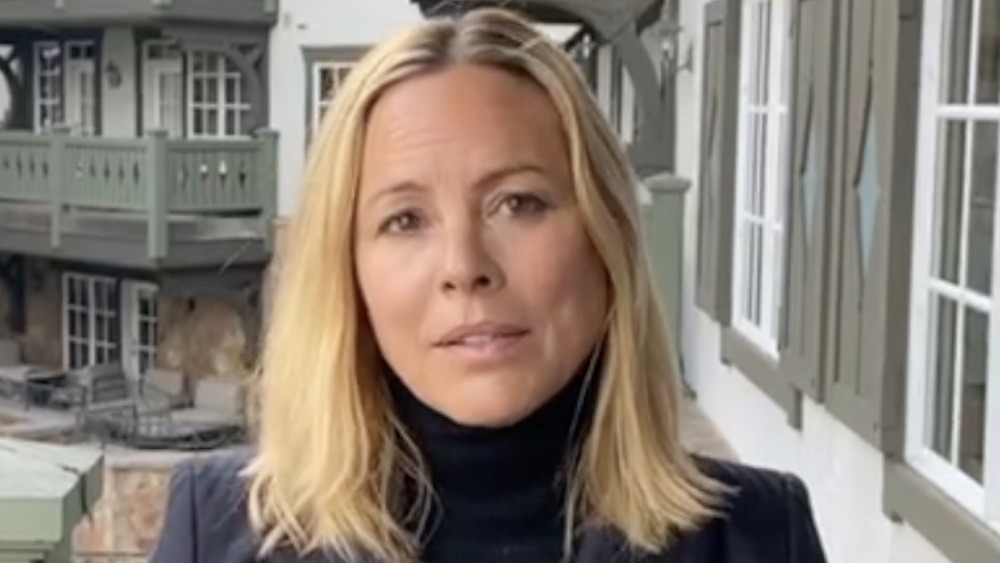 Jamie Mccarthy/for Pete's Sake Cancer Respite Foundation/Getty Images
Just like her multi-hyphenate character Jack Sloane, who is a psychologist, a former U.S. Army Lieutenant, an expert criminal profiler, and a POW in Afghanistan, Maria Bello cannot be satisfied with only one type of acting work. Though she's appeared in other television shows, including ER and Law & Order: SVU, the actor is perhaps known more for her movie roles, including Thank You for Smoking, Coyote Ugly, A History of Violence, and The Mummy: Tomb of the Dragon Emperor with Brendan Fraser. She plans to return to movie making after her time on NCIS, as she did not renew her contract.
Meanwhile, Bello is returning to the movies, and taking on new positions there too. Among other projects, she's producing and debuting as a writer for the film The Woman King, which is slated to star Viola Davis and is currently in pre-production.
As per her CBS bio, "Bello is an internationally renowned activist and is a powerful voice for social justice and women's rights around the world," so it would also make sense that she'll continue her work in amplifying women's voices and fighting for social justice everywhere, in addition to her work in the entertainment industry. In 2012, Kris Jenner and Kim Kardashian joined her on a trip to Haiti, per The Huffington Post, in order to celebrate the work of female activists in the country. So perhaps more eye-opening trips for (and with the Kardashians) are in store.