Lindsey Vonn Opens Up About Her Complicated Relationship With Her Body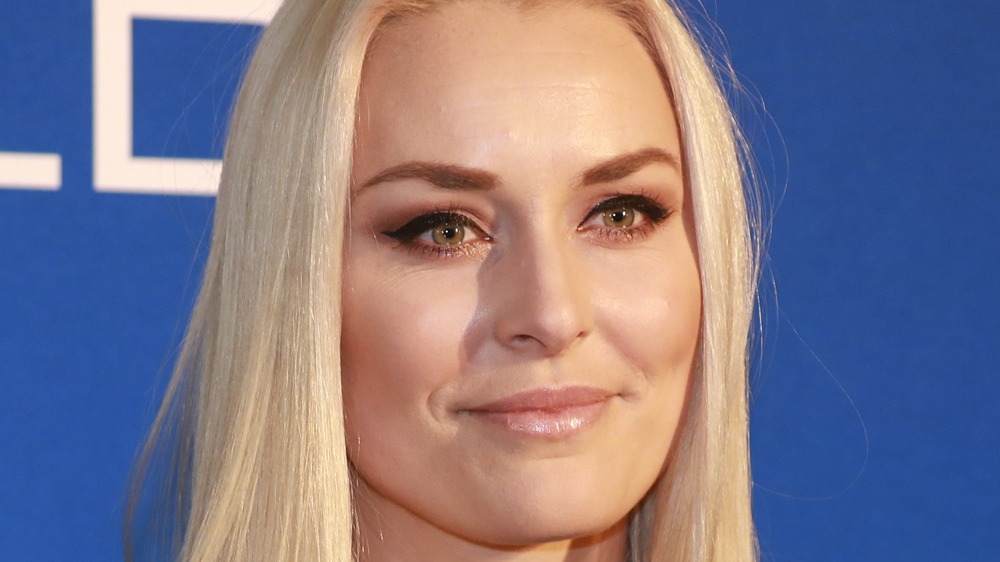 Martin Rauscher/Getty Images
Lindsey Vonn is getting real about her body image struggles in the public eye. The Olympic gold medalist — who broke off her engagement with hockey star P.K. Subban in December 2020 — has fought off criticism from the media and online trolls about her body throughout the years. Two months before Vonn broke up with Subban, she hit back at users on social media for leaving "ruthless comments" on her swimsuit photos.
"I've posted quite a few swimsuit pics lately, which is scarier than it seems. Even as an athlete there are ruthless comments and media stories that tear apart my body and I admit it sometimes hurts me," the world champion skier wrote on Instagram alongside a carousel of her body in various swimsuits and poses. "I'm a normal person and sometimes I slouch, my stomach folds over, my cellulite shows on my butt, or I don't fill out my swimsuit top just right."
Vonn added that the comments she receives about her body make her appreciate it more and "how my body has helped me achieve amazing things in my life and I am proud of how strong I am. I'm not a size zero and that's perfectly fine with me."
As it turns out, Vonn has a lot more to say about other people's perception of her body on red carpets and fashion events. Find out what she said below.
Lindsey Vonn had a lot of 'not such nice things' said about her body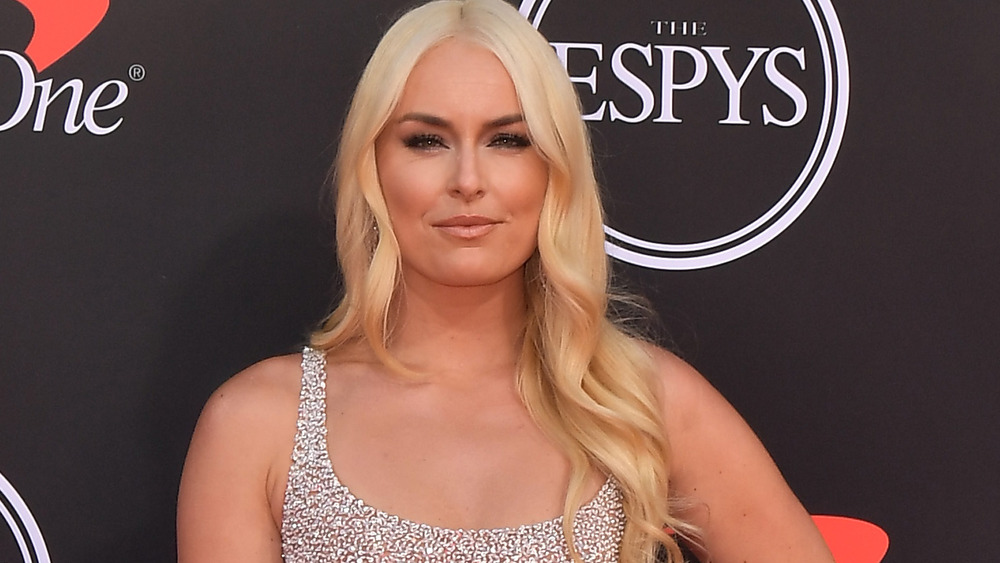 Matt Winkelmeyer/Getty Images
In the March 2021 issue for the New York Post's Alexa Magazine, Lindsey Vonn said that she would receive unsolicited comments about her body when she would prepare for fashion events or red carpets at award shows. "A lot of people have said, 'You shouldn't wear things like that. It doesn't look good on your body type.' Or 'You're too muscular for that,'" Vonn explained. "I'm not going to say who, but I've had a lot of people say not such nice things to me."
The negative comments continued after she retired from competitive skiing in February 2019, but they were more about how her body changed. "I'm a lot leaner," Vonn said. "I used to do things that were so sport-specific, so I had to be bigger. But everyone is like, 'Oh my God, you're in the best shape of your life.' It's like — yes and no. I'm not training for my sport anymore, I am training to be lean and fit."
She added that her goal was to keep her knee strong and to "feel good," but she's also glad that the fashion industry has embraced athletic bodies and representation. "Vogue is the standard in fashion, and it wasn't really open to athletes — it was strictly models — so I felt like it was a big step for me to be recognized in that way," Vonn — who covered Vogue in 2013 — acknowledged.