Olivia Rodrigo's Fans Are Freaking Out. Here's Why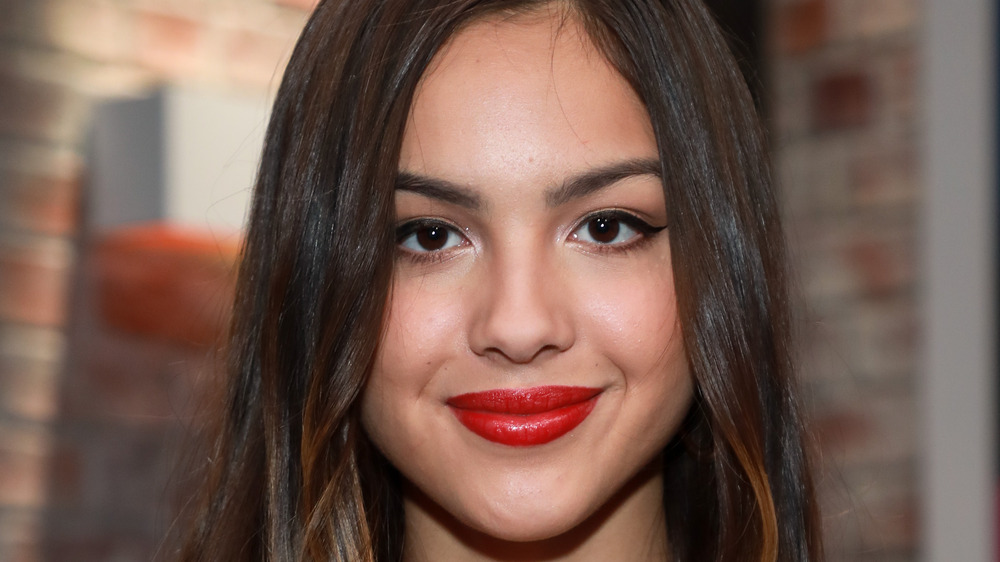 Jason Mendez/Getty Images
Olivia Rodrigo has her fans pumping their breaks after noticing she deleted every single post from her Instagram page and then shared a video of a melting ice cream cone on March 26, 2021. The video is captionless, but the image is worth a thousand words according to her fans, who are convinced Rodrigo's activity means she is releasing new music.
"Olivia Rodrigo just archived/deleted all her post I think new music coming soon!!!" one excited fan tweeted. Another said, "Olivia literally deleted all her Instagram posts now she's teasing new music OH. MY. GOD! THE QUEEN IS COMING TO SLAY!"
Rodrigo is a Disney star in her own right, holding leading roles in the Disney Channel series Bizaardvark and in the Disney+ series High School Musical: The Musical: The Series. However, she gained mainstream attention after she released her debut single "Drivers License" and it went viral. In February 2021, the teen breakup song became the longest-running No. 1 Hit on Billboard's Global Chart, per Forbes.
Fans are thrilled that the rising star might be releasing some new tunes, but they think she is doing more than just releasing a new song. Here's why.
Olivia Rodrigo fans think she might be collaborating with a special artist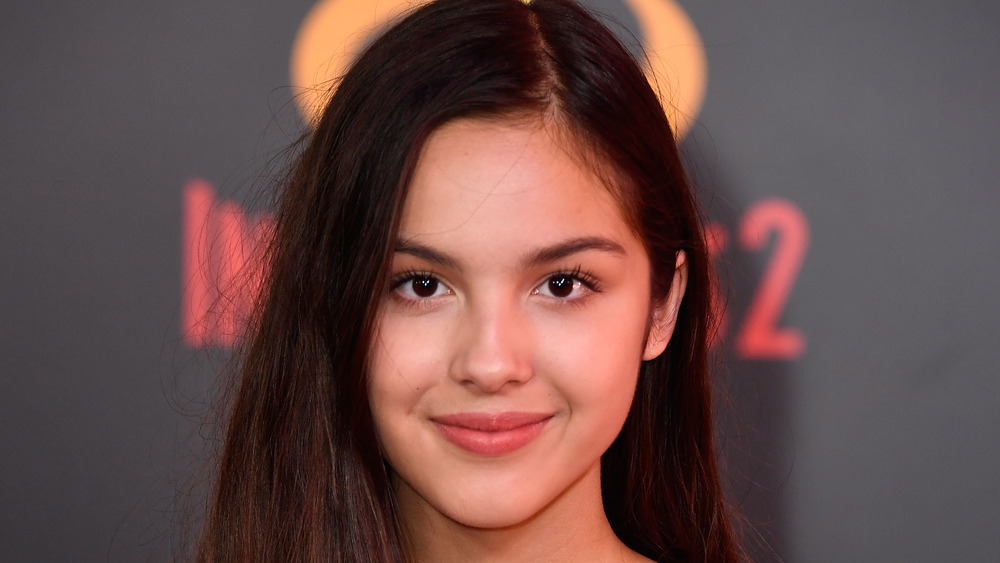 Frazer Harrison/Getty Images
Fans have likened Olivia Rodrigo's cryptic social media activity to that of Taylor Swift, who previously deleted all of her Instagram photos so she could solely use the platform to promote her new music. "Pulled up a Taylor swift and deleted all of her posts to promote her upcoming music with a cryptic video help," one fan wrote with a crying emoji. "She is not even 2 years into her career."
It's no secret that Rodrigo and Swift are huge fans of each other. MTV posted a video of the Disney star effortlessly singing "Cruel Summer" by Swift in April 2020, which Swift then shared to her Instagram Story. "Love This!!! Thanks for this beautiful performance," she wrote, per Teen Vogue. The two have gone back and forth sharing messages of support both publicly and privately ever since, according to Rodrigo in a March 2021 interview with SiriusXM.
Although at the time of this writing nothing is confirmed, fans think that Rodrigo's actions on Instagram might hint that she has a collaboration coming with her idol. It's not too much of a stretch, considering Swift revealed on Instagram that she is working with "some of [her] favorite artists" on her new "From the Vault" songs that will be included on her re-recorded version of Fearless. Only time will tell!