What Really Happened Between Chanel West Coast And Solo Lucci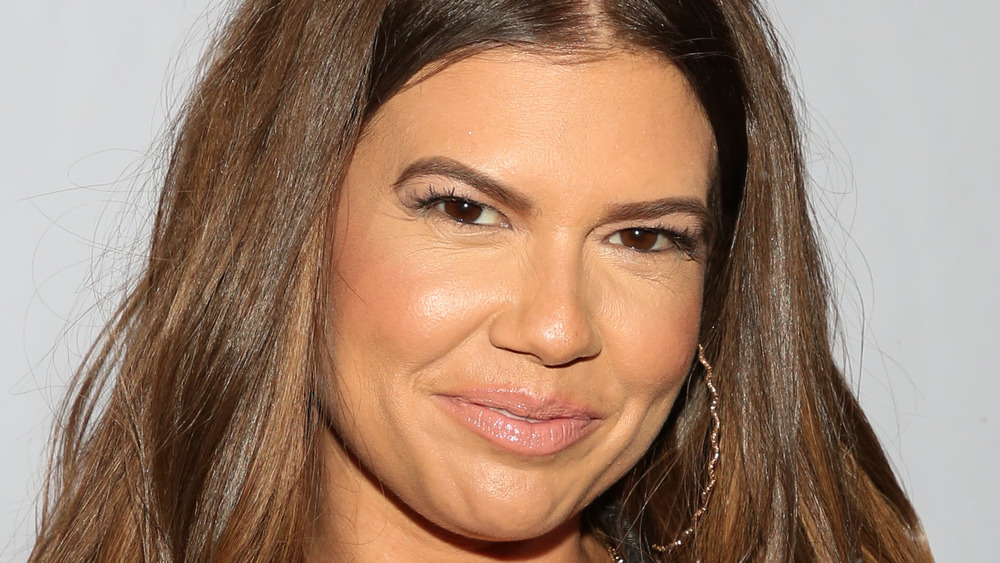 Paul Archuleta/Getty Images
Chanel West Coast has made a name for herself by spending time in front of cameras. The rapper and model got her start on Rob Dyrdek's Fantasy Factory on MTV and became a household name as one of the co-hosts of Ridiculousness, also on MTV. She has also dropped two mixtapes and one studio album, per her official website. Chanel became a part of the supporting cast for VH1's Love & Hip Hop: Hollywood during the show's fourth season as well, crafting a storyline with Alexis Skyy and Solo Lucci, per Hollywood Life.
On the episode entitled "Boy Band," Chanel throws a video release party for "New Bae," her new single at the time. The party starts off well, but things quickly devolve when Solo defends Chanel. Alexis also comes after the rapper when she sees Solo — who she just recently had broken up with — getting handsy with Chanel. Alexis calls the Ridiculousness co-host a "h*" and ends up getting escorted out by security.
But what really went down between Solo and Chanel?
According to Chanel West Coast, she and Solo Lucci were never a thing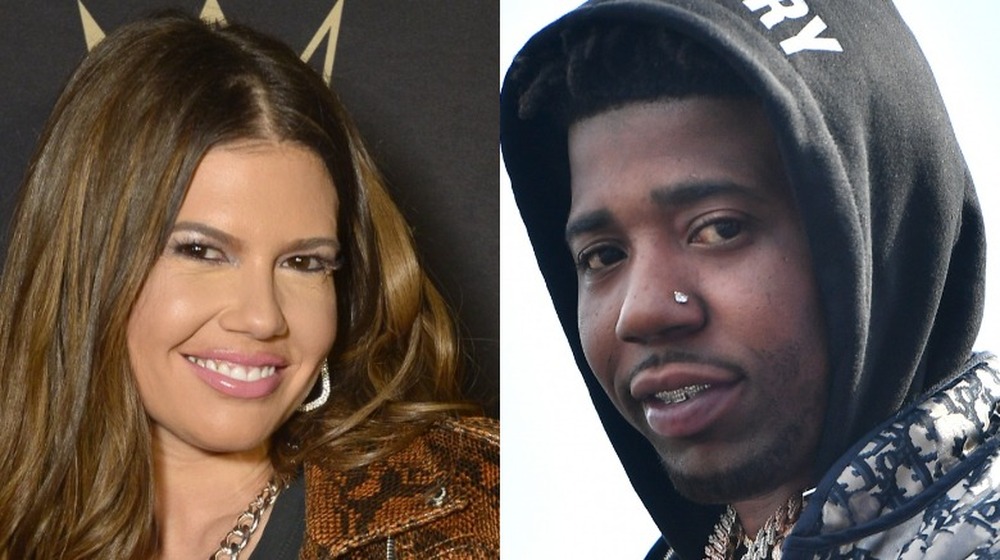 Jerod Harris/Getty Images; Paras Griffin/Getty Images
Chanel West Coast is currently single, but she has reportedly had two rather high-profile relationships. She dated Scottish singer Liam Horne, per In Touch Weekly, and also had a supposed fling with Solo Lucci. However, she and Solo never made things official and — according to the rapper — they were never actually a thing.
Chanel came clean about her supposed relationship with Solo on a January 2020 episode of Pedis & Mimosas. The reality host answered some prying questions during an interview with Shannon Mack. When asked who was a better kisser between Liam and Solo, Chanel immediately pointed to the Scotsman. She then explained her choice, stating she and Solo had never even kissed. She said their relationship was created as part of a storyline for Love & Hip Hop and spoke about the realness of reality TV with Mack. 
Currently, Chanel is single. A second In Touch article details her now-deleted message on Instagram that asked for a "real man" to help her navigate the music industry as she tries to grow her career. She also spoke about that topic with Mack, saying it was hard to be taken seriously as a white female rapper who didn't want to "sell her soul."