Why Chanel West Coast Thinks People Don't Take Her Seriously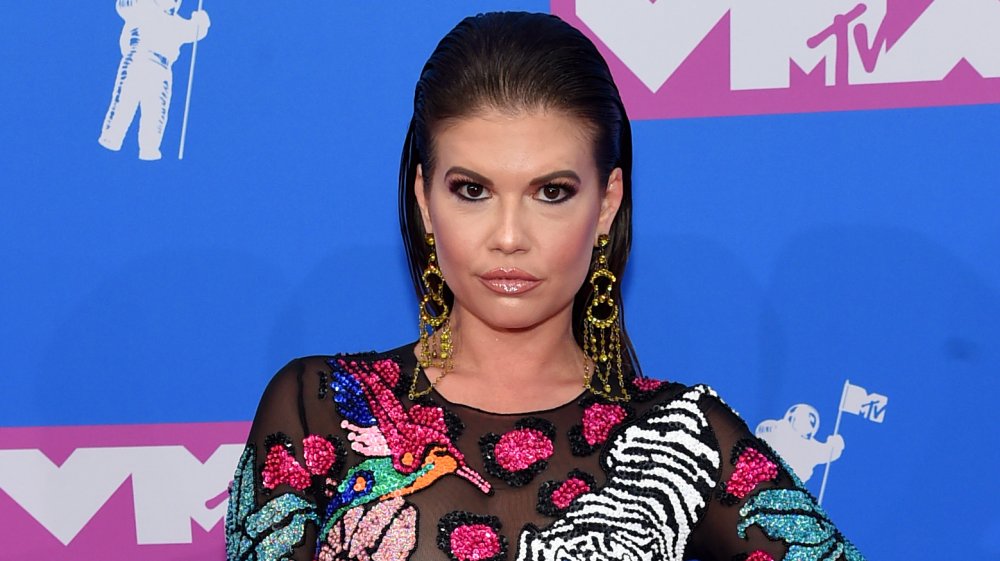 Jamie Mccarthy/Getty Images
Chanel West Coast has been around for a while and has made a name for herself through many different venues. She's a host on MTV's Ridiculousness along with Rob Dyrdek and Sterling "Steelo" Brim. She has her own clothing line, LOL Cartel. And most importantly, Chanel is also a rapper.
But Chanel has struggled to make it to the top. Just remember her feud with Charlamagne tha God on an episode of Ridiculousness, where he called her a "wack" rapper. Umm, ouch! Also, Chanel has speculated in the past about the potential damage Ridiculousness did to her career. She told LA Weekly about the MTV gig: "The first thing that crossed my head was, 'Is this going to ruin my chances of being taken seriously as an artist?'" The outlet then noted, "Now she worries that instinct was correct."
Chanel opened up with Angela Yee on the podcast Lip Service about her life as a rapper and why she thinks she struggles to be taken seriously. Here's what she had to say.
Chanel West Coast said people don't see her struggle on TV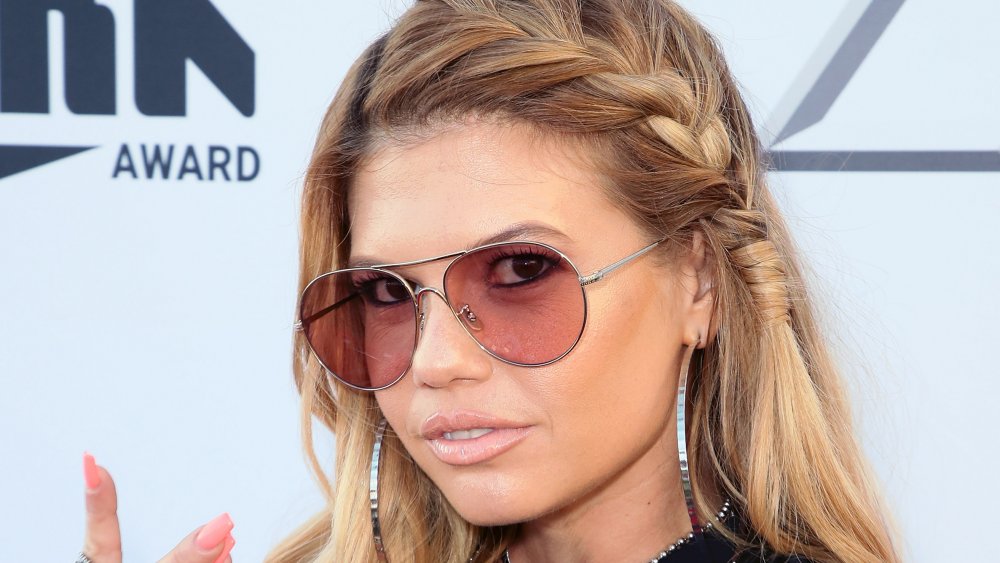 David Livingston/Getty Images
Chanel West Coast got candid with Angela Yee on her podcast Lip Service on October 20, 2020. According to The Blast, Chanel also dropped hints about an upcoming album, so that's very exciting.
The major topic of the podcast was Chanel's diverse career, but beyond her time on MTV, Chanel stressed that music was what she's always wanted to do. "I've done music my whole life," she said but added, "I've had a lot of resistance as a rapper." In response to this, Chanel said she's tried singing more in her songs.
Chanel was asked about this theme of resistance: "What was the biggest drawback for people from you?" Chanel responded, "I think that 'cause I'm on these shows that are really happy, giggling and laughing a lot. Obviously, if you are hanging around Rob Dyrdek and Steelo [Brim] you are going to be laughing and happy 24/7." "I think that a lot of people were confused, like, 'why is this girl a rapper', what's your struggle, where do you come from," Chanel added. "People don't know that I've been rapping since I was a brokea**.
Chanel summed up a lot of the resistance with her TV life: "So I think being on TV, it just makes people see you in a different light."