How Rob Dyrdek Hurt Chanel West Coast's Rap Career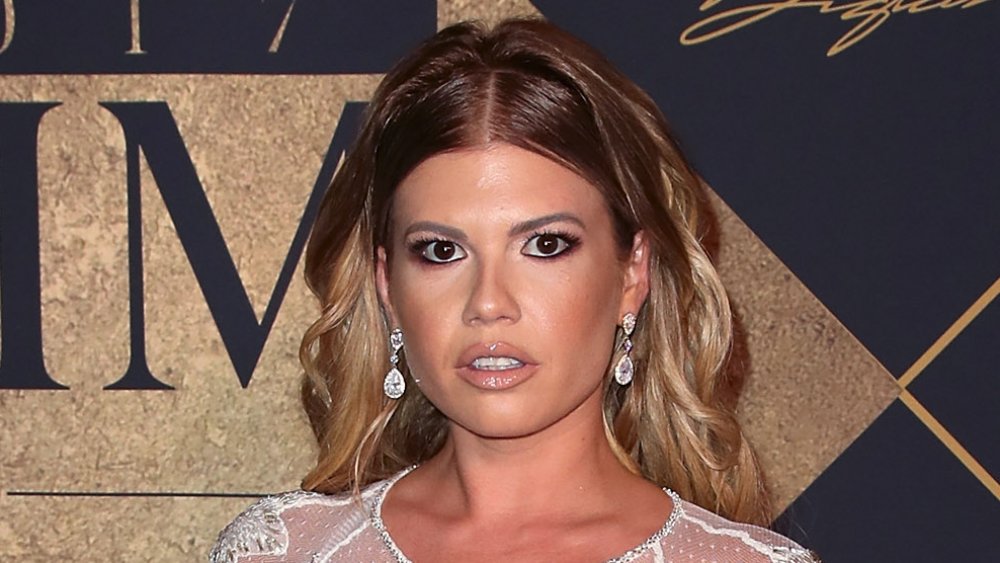 David Livingston/Getty Images
Chanel West Coast is now a verified icon of MTV. With her contagious laugh (or annoying, depending on who you ask) and her gift of gab, the popular television personality seems to have solidified herself as a fixture of Rob Dyrdek's Fantasy Factory not to mention Ridiculousness. Frankly, it's easy to see that everyone is having a good time on the latter show. There are the fittingly ridiculous videos of people falling off of decks and stumbling into swimming pools. Plus, there are her co-hosts, Dyrdek himself and Sterling "Steelo" Brim, both of whom have been the topic of romantic rumors surrounding West Coast.
And thanks to West Coast's success on TV, she has a pretty great life. Check out her house tour and anyone can see she's got some sweet digs in Los Angeles, which she can definitely afford. Beyond that, she has millions of followers on Instagram and is the subject of ongoing media attention.
But is this what West Coast wanted? While the fame game is clearly something she's interested in playing, did she really want to land at MTV? We've got the answer for you and amazingly, it may have been Dyrdek himself who ruined what she actually wanted all along: a rap career.
Will Chanel West Coast no longer be taken seriously as a rapper?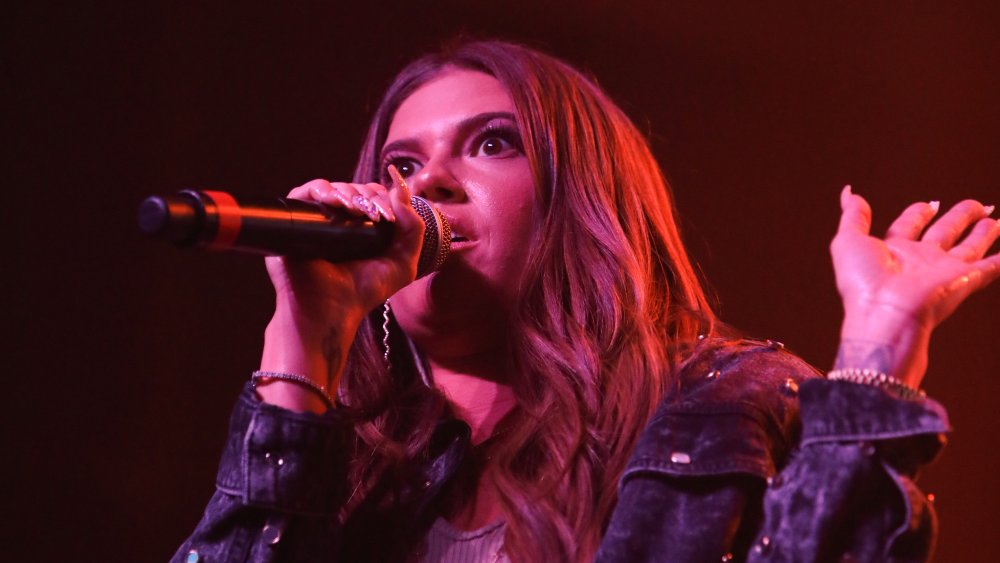 Paul Archuleta/Getty Images
While Chanel West Coast has stardom thanks to her work on MTV, being a host wasn't what she actually wanted. The star explained to LA Weekly in 2014 that when Dyrdek first offered her a job, she hesitated to take it despite the fact that it was lucrative. She admitted, "The first thing that crossed my head was, 'Is this going to ruin my chances of being taken seriously as an artist?'" The outlet added, "Now she worries that instinct was correct."
In a YouTube interview with Alicia Atout from July 2020, West Coast revealed that she wrote her first song at 8 years old, reinforcing the idea that she sees herself first and foremost as a musician. During a 2019 interview with One Room Media, she also pointed out that "rapping is such an authentic thing" that comes naturally to her. But West Coast also noted her struggle to reach the top of the charts, saying, "I don't want to say [rapping is] 'easy' because I still haven't had a number one hit, so it obviously isn't that easy."
While West Coast is still working away at her music, it's clear she hasn't reached the level she wants. So was it MTV and Dyrdek who ruined this for her, meaning West Coast didn't get the rap respect she wanted? Only time will tell, as our girl keeps making music. Who knows? She might become a rap goddess one of these days!