The Truth About Chanel West Coast's Feud With Charlamagne Tha God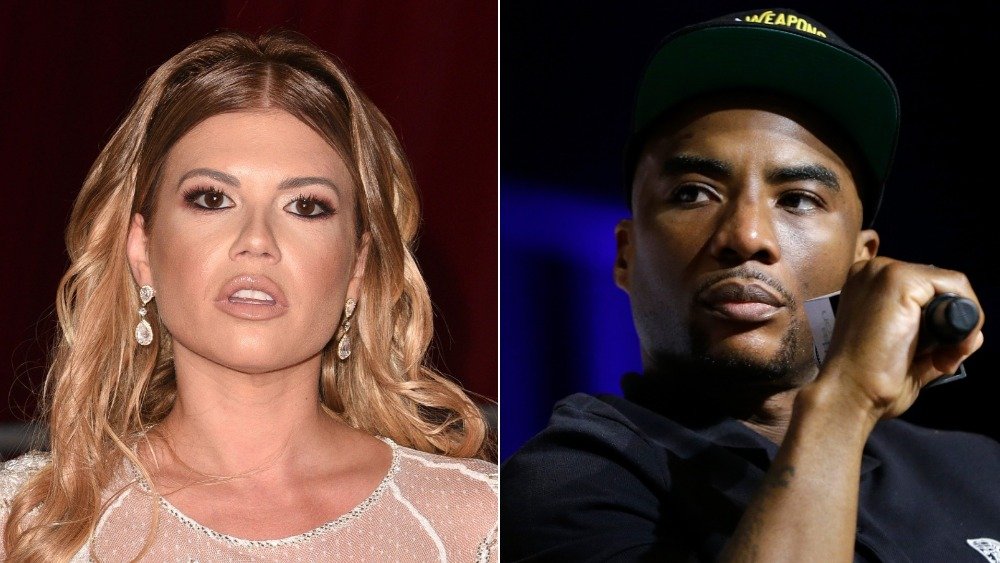 C Flanigan/John Lamparski, Getty Images
Chanel West Coast stood her ground with Charlamagne Tha God
Radio talk show host Charlamagne Tha God was a guest on a 2017 episode of MTV's Ridiculousness. While on the show, Charlamagne and Chanel West Coast got into a bit of an argument. At one point, Charlamagne said, "My only strategy is just to tell the truth. Just like, whatever I said about you, I'm going to say to you." Chanel West Coast replied: "But just because you say something doesn't make it the truth."
He agreed, "That's true. It's just my opinion." Then, he pointed to Chanel and said, "She's saying that because I told her she was wack rapping one time." Then he asked the audience if they had ever heard Chanel rap, with Charlamagne adding, "Good for the people that said no." Ouch!
Chanel had clearly had enough because she said, "Lil Wayne, who co-signed Drake and Nicki Minaj, is the same person who co-signed me. I won a BET Award with Young Money. I got songs with French Montana, YG, Ty Dolla $ign, Snoop Dogg ... You don't know my musical track record, bro." Yas queen! You go.
Chanel eventually opened up to Life & Style about the incident, saying, "He's kind of rude all the time ... So I felt like I needed to stand up for myself. A lot of people I don't think get the chance to do that with him." She added: "He does a lot of s**t-talking on his radio show and online, and I think a lot of people — if they had the chance — would have done the same thing as me. But yeah, I felt like I needed to stand my ground."