The Real Reason Chanel West Coast Joined Love And Hip Hop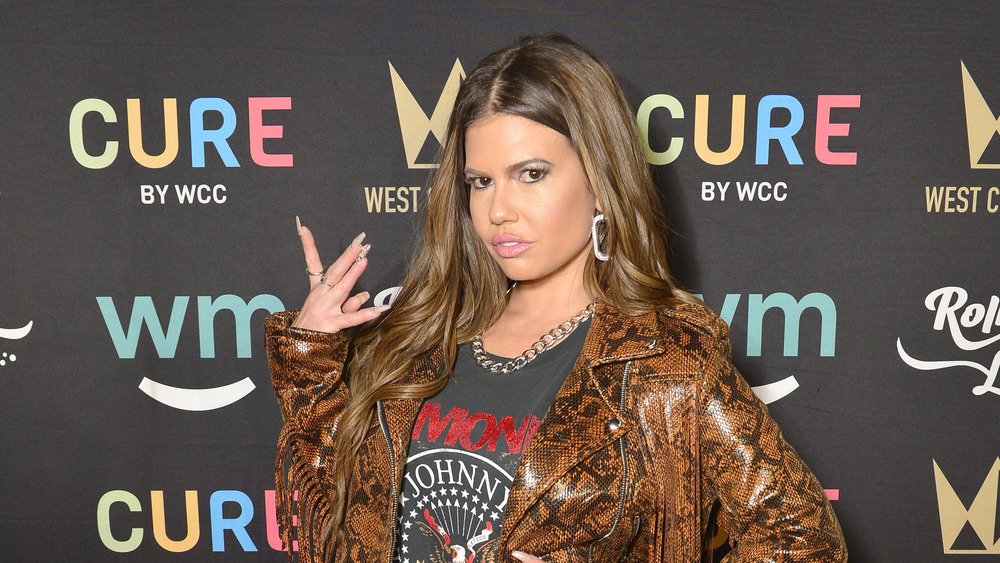 Jerod Harris/Getty Images
You may know her as the bubbly blonde from Ridiculousness, but Chanel West Coast is proving she is so much more than her iconic laugh. Although Chanel is most well-known for being Rob Dyrdek's sidekick, music and rap has always been her main focus — however, her commitments with the former skateboarder sometimes get in the way of her long-term goals. "I've actually had to pass up several great performances, tour opportunities, South by Southwest performances because of my filming schedule, because with my contract with Ridiculousness, they're my priority," she explained on the All Things Covered podcast. "So that gets a little complicated. As an artist, obviously I want to be able to do tours and stuff, but I've been filming a lot."
Despite her demanding schedule, Chanel yearned to pursue her true passion. As a way to get the public to hear her music, Chanel was recruited for Love and Hip Hop by her "boy Chauncey" who she meant in high school, she revealed on Angela Yee's Lip Service. In an effort to show the world the real Chanel, aside from her Ridiculousness persona, he suggested she should become a part of the cast. Although she hoped the show would highlight who she is as an artist, things didn't go as planned. Keep scrolling for more details on why Chanel joined Love and Hip Hop.
Love and Hip Hop showed the world Chanel's music but not her character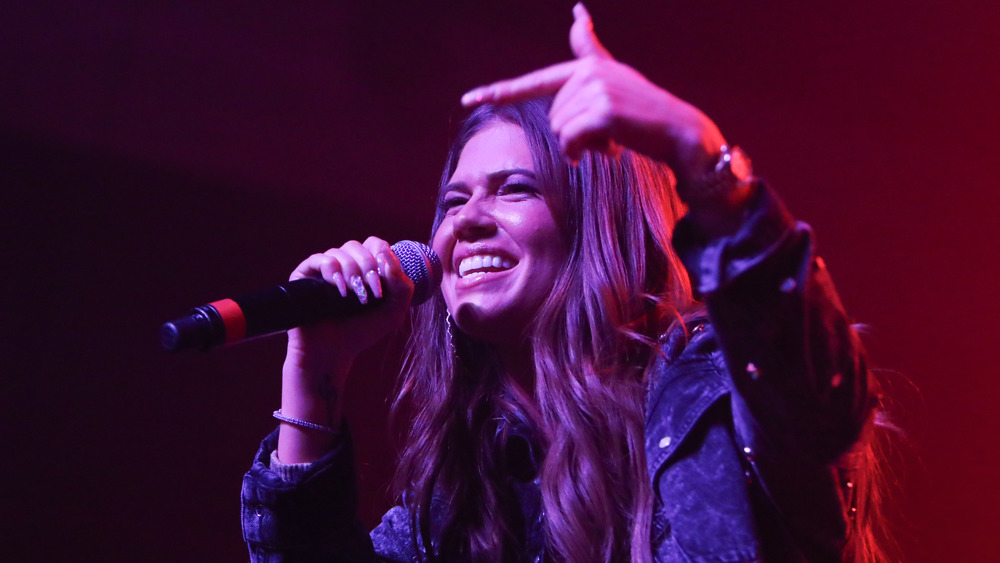 Paul Archuleta/Getty Images
Although Chanel West Coast joined Love and Hip Hop in an effort to show people her true self, "Unfortunately, I didn't know how much they wouldn't get to know the real me," she revealed on Angela Yee's Lip Service. She explained that the drama on the show took away from highlighting her personality, but she's "so grateful" that the program did promote her music as promised. "On Love and Hip Hop, I told them, I said, 'Yo, I'm down for basically any shenanigans, whatever, but please just give me the music looks. That's really why I'm doing this, to finally showcase my music on TV because TV does help a lot,'" Chanel recalled. "I put two songs out on that show and they did great, so I was really happy about that."
Despite being a fixture on our TVs, she said Ridiculousness doesn't do all that much for her music career. "Ridiculousness is not a show about me, it's a clip show. We have guests and then I don't get to talk about my music a lot. It's like here and there out of so many episodes," she shared. With the little visibility her music gets on Ridiculousness, it makes sense she would take a stab at a more music-based program. It sounds like Chanel needs her own show, stat!