Chanel West Coast Reveals Her Major Music Influence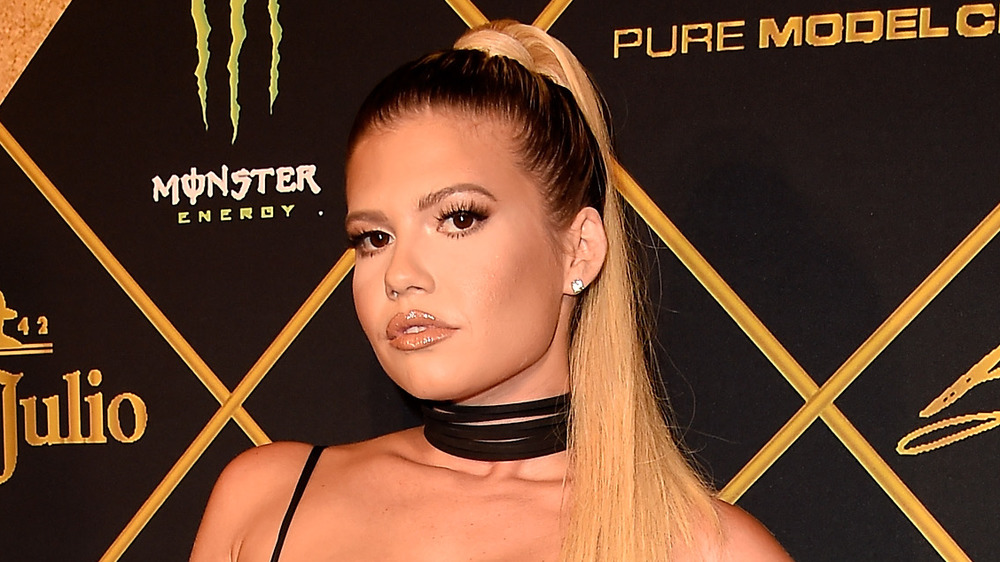 Frazer Harrison/Getty Images
Plenty of fans know Chanel West Coast thanks to her clapback-filled work on MTV's Ridiculousness, where she gives her hilarious takes on viral videos from the internet alongside former professional skateboarder Rob Dyrdek. However, West Coast also happens to be a rapper. Although her TV fame and Dyrdek may have actually hurt her chances of success in the music industry, West Coast has continued to pursue her dream by releasing songs throughout the years, like "I Love Money," "Blueberry Chills," and "Bass in the Trunk." She also dropped her debut studio album, America's Sweetheart, on Oct. 23, 2020.
While the songs on the album — like "4 AM," a tune about her ex, who was allegedly less than faithful while she was on tour, and "Trick," which is all about women feeling (and being) empowered — might be a little (or a lot) different from what she's done in the past, that kind of makes sense. Why? Well, West Coast isn't exactly someone who's afraid to do what she wants, even if it's not what people expect from her. That includes her musical taste.
Following the release of America's Sweetheart, West Coast revealed that her biggest musical influences are totally surprising. Granted, one of the people who helped shape who West Coast is today as a rapper was one of the biggest names to ever dominate the scene. Hmm, who could that be? Read on to find out!
Chanel West Coast admits her music influences are 'ironic' for one key reason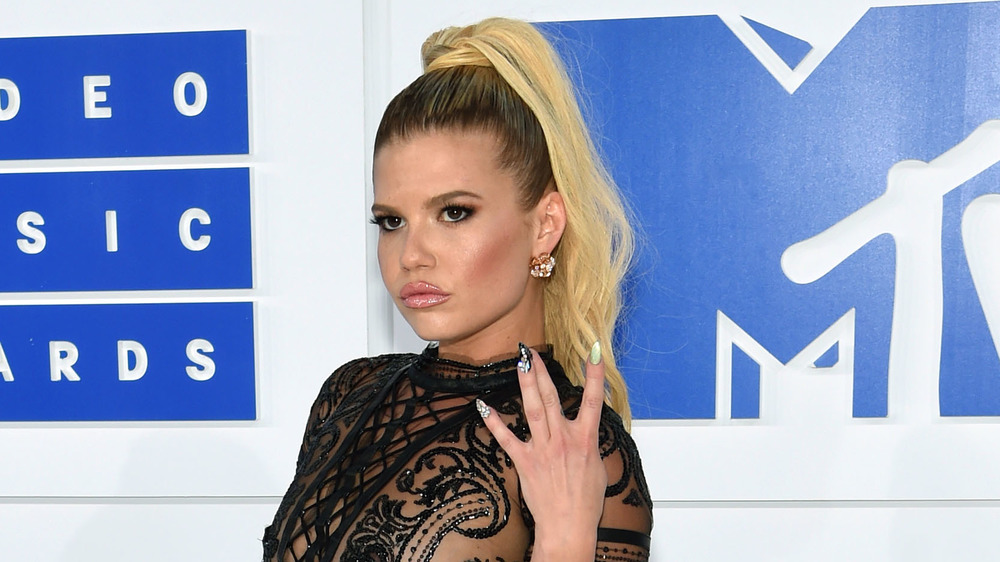 Jamie Mccarthy/Getty Images
Chanel West Coast is proud of where she comes from, which is why she even made it a part of her stage name. Born as Chelsea Chanel Dudley, according to MTV News, she opted to simply go by Chanel. However, while trying to set up a MySpace page (are you old enough to remember MySpace?!), it turned out that her name wasn't unique enough. 
"So I was like, 'You know what? I'm a West Coast rapper, so maybe I'll just make my URL Chanel West Coast,'" she told MTV News. "And then it kind of stuck with me and people started calling me West Coast like it was my last name, like, 'What up, West Coast!?'" Nowadays, West Coast is so dedicated to her roots and her name, that she's known to flash a West Coast sign on the red carpet. That's what makes the rapper's influences rather unexpected. 
While chatting with Fat Joe in November 2020, West Coast was asked who she used to listen to when she "was coming up" in the music scene. "Definitely my number one influence is Tupac," she began. Explaining that she "would listen to a lot of Tupac in middle school and high school and around when [she] started rapping," West Coast admitted that she "was actually listening to a lot of East Coast s**t." She added, "It's kind of ironic, you know, because I'm Chanel West Coast." Apparently, her taste isn't limited to just one coast.