The Real Meaning Behind Chanel West Coast's Trick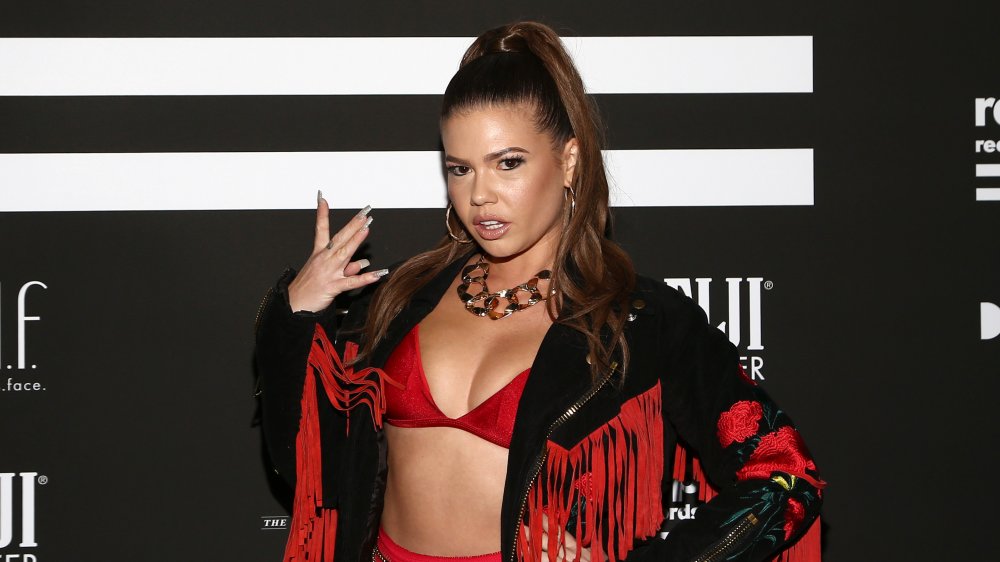 Tommaso Boddi/Getty Images
Chanel West Coast gained fame through her appearances on MTV shows Rob Dyrdek's Fantasy Factory and Ridiculousness. But, the rapper and LA native is working to reintroduce herself with the release of her debut album, "America's Sweetheart." The 19-track album was years in the making for Chanel, who wanted to use her music to change "what people think my life is like."
"I've always been a more private person," she told Hollywood Life in October 2020. "And so, I haven't talked about a lot of my life, I think, in my music." While she admitted that she enjoys making "a party song and maybe a love song," she challenged herself to make music that reflected "the serious sh*t that's happened in my life." 
As a hip hop artist, Chanel also aimed to shut down beliefs that she grew up in a privileged household. "That's why I wanted to tell my story," she explained. "I do get this vibe where I think people think I grew up with a white picket fence type [of upbringing]. They see this happy little sweet white girl or whatever, and they think maybe like I grew up spoiled or with this happy home. And, it's like, no, I didn't grow up the way that people think."
Chanel West Coast is all about balance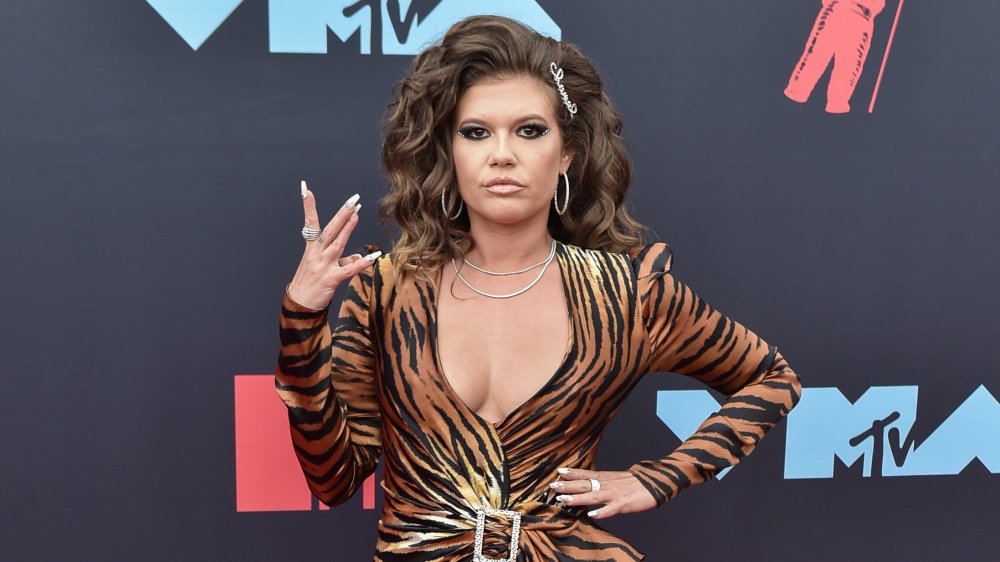 Aaron J. Thornton/Getty Images
As for who Chanel West Coast pulled inspiration from while making her debut album... she can thank the Miami rap duo, City Girls. According to Chanel, the City Girls' hit "P***y Talk" motivated her to make a twerk-inspired female empowerment song titled "Trick." 
"You ain't gotta pop that p***y for a man who don't deserve it" Chanel can be heard rapping on the Porcelain Black collaboration. She told Hollywood Life how "important" it is "to empower females" through music. Particularly, the sort of music that makes you want to shake your money maker. "I love the twerking music, the p***y-popping music," Chanel told the outlet before shouting out the City Girls. "Y'know, 'P***y Talk' by City Girls, that's like my favorite song right now, okay? So, I'm not ever [going] to talk down on people who love to turn up and have a good time and be sexy."
But, don't expect her to shoot a raunchy music video for the song. The rapper shared the importance of maintaining balance for all the little kids who look up to her. "If you're really talking very vulgar in a song ... maybe the video should be a little bit more sweet? Or if you're a little bit more sweet, maybe make the video a little bit more of the sexy, just to have that balance." That's right, Chanel. You keep that balance!